The Shar-Pei (or Chinese Shar-Pei) is an ancient breed of dog that traces its ancestry back 2,000 years to the southern provinces of China where it was used as hunters, herders, and protectors.
#1

Its closest relatives are the Shiba Inu, Akita, and Chow Chow.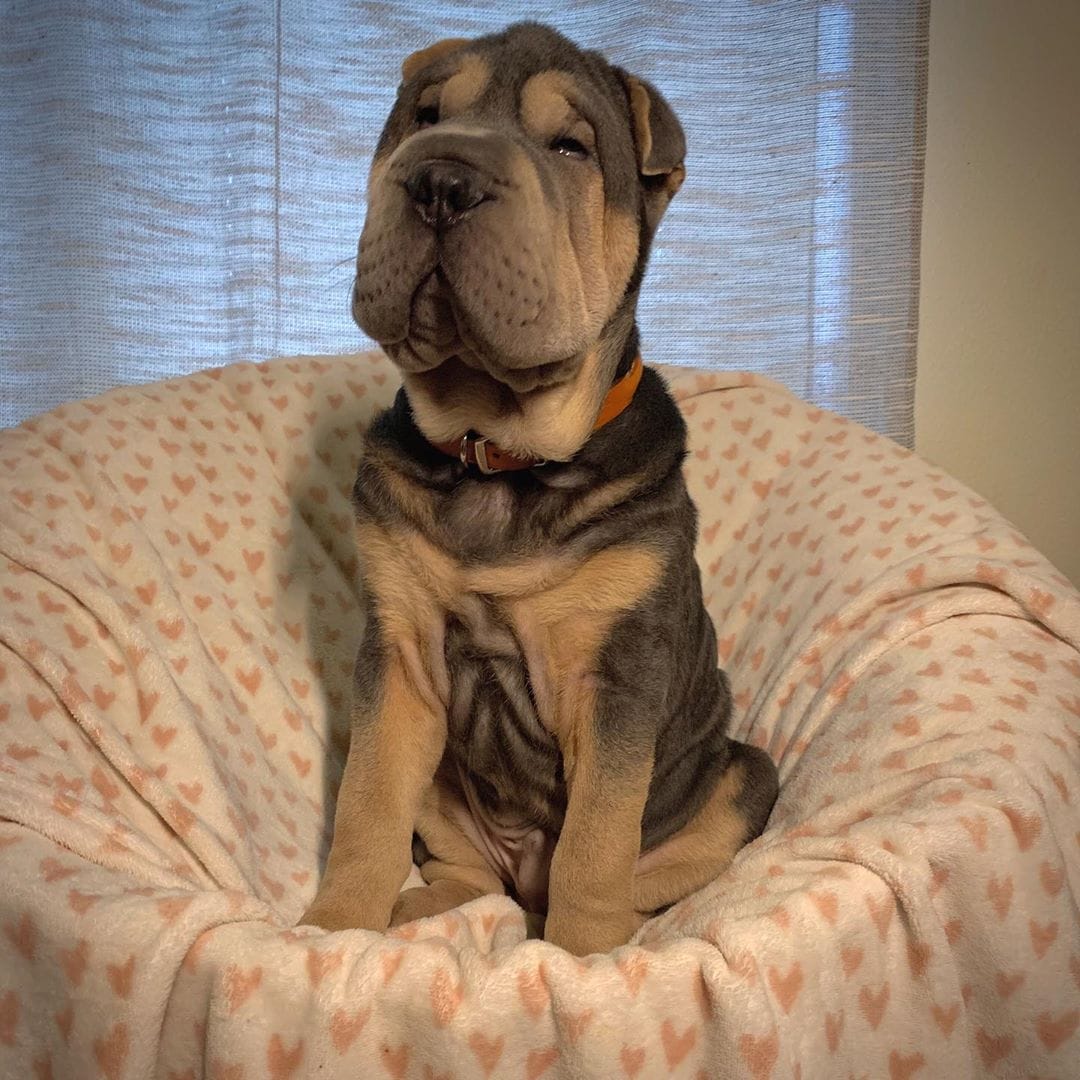 #2

Shar-Pei is also known as the "sharkskin dog," the "oriental fighting dog," the "Chinese bulldog," or the "oriental gladiator."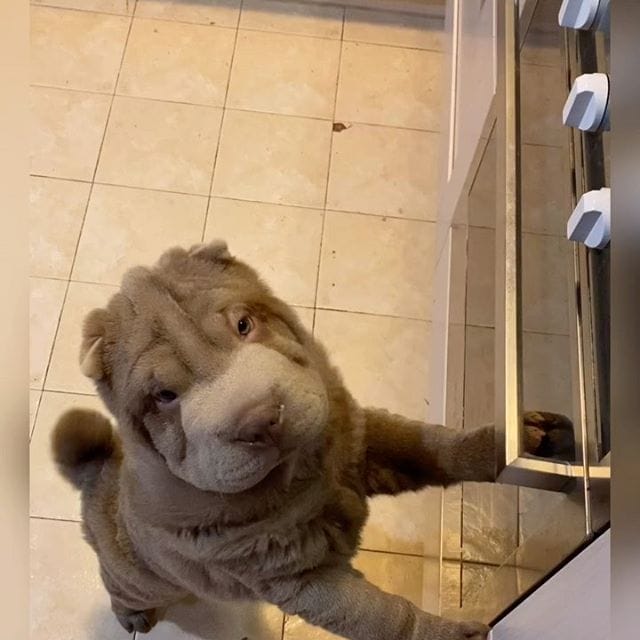 #3

For much of its history, the Shar-Pei was considered a fighting dog.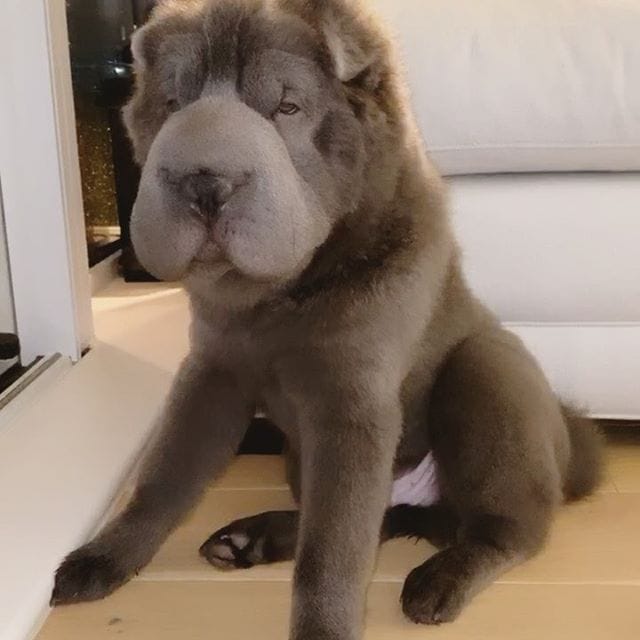 #4

The term "Shar-Pei" means "sand skin" or "sand-paper-like coat," which refers to the dog's bristle-like coat.
#5

The Shar-Pei's small ears are the ears of a fighting dog and act as a type of defense mechanism.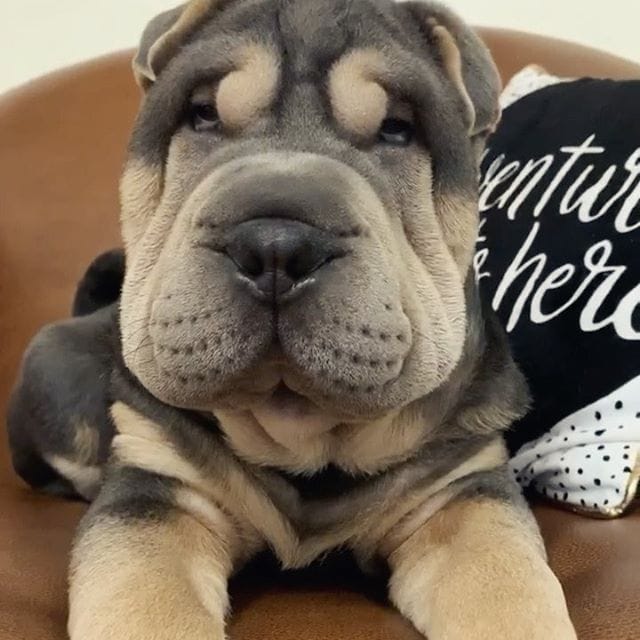 #6

Shar-Peis housetrain earlier than most breeds because they are naturally clean and intelligent.