#1

They are extremely devoted to their owners.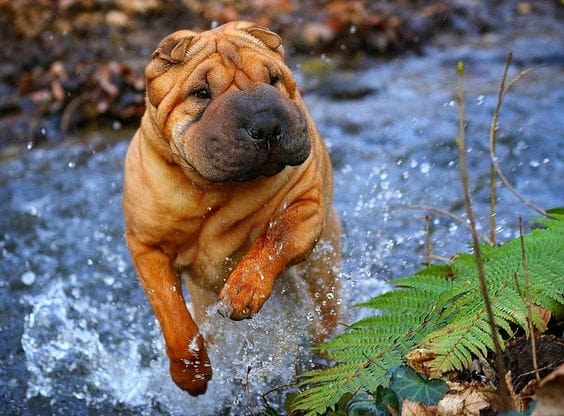 #2

They are quite friendly.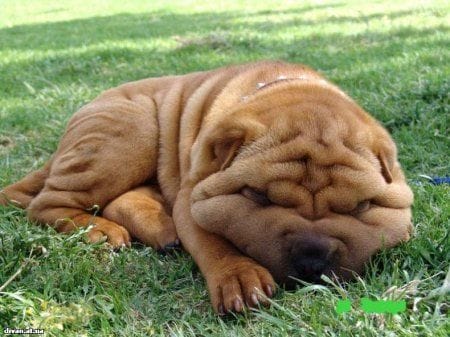 #3

The Shar-Pei is an ancient breed of dog that traces its ancestry back 2,000 years.
#4

Shar-Pei is also known as the "sharkskin dog".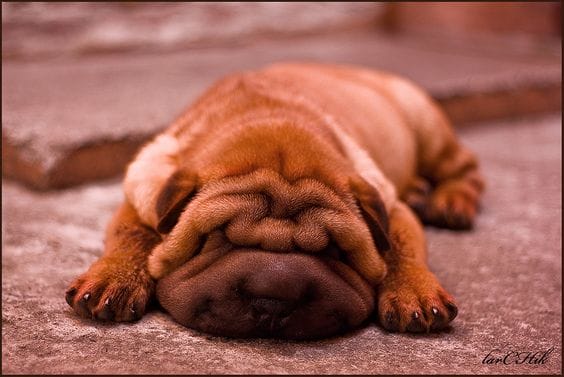 #5

Its closest relatives are the Shiba Inu, Akita, and Chow Chow.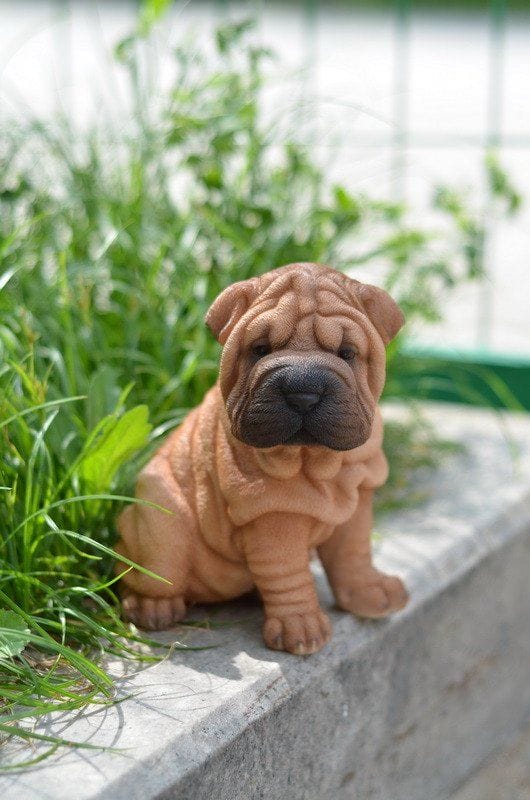 #6

For much of its history, the Shar-Pei was considered as a fighting dog.