These sweet dogs may be short in stature, but they certainly aren't short in personality, intelligence, or cuteness😘.
#1

There Are Two Types of Corgis
#2

They're the Stuff of Welsh Legends
#3

Corgi Translates to "Dwarf Dog"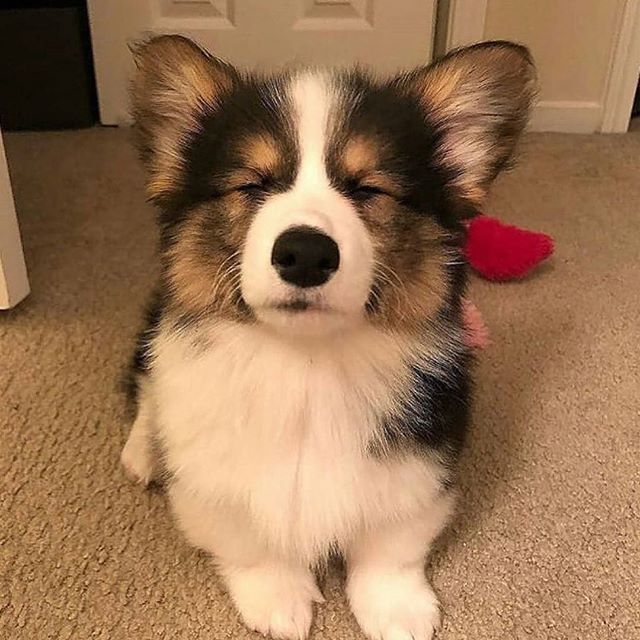 There's some debate around the meaning of "Corgi," but there are two main theories out there:
The Welsh word "cor" means "to gather," while "gi" translates to "dog." Makes a lot of sense for a breed that's known for its champion herding skills, right?
Alternately, the word "cor" translates to "dwarf" in Welsh—and, again, "gi" translates to "dog."
#4

They're Champion Herd Dogs
#5

Corgis Make Perfect Family Dogs
#6

They're Loved by the Royal Family