Did you recognize you or your dog in these memes?😂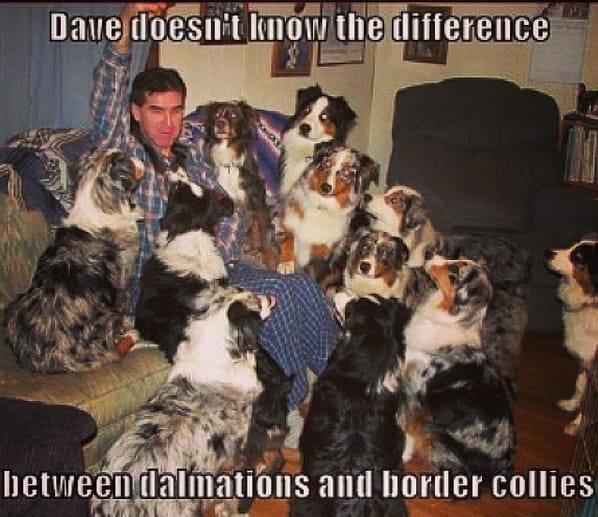 #2

That's the last time I go walking with a Border Collie!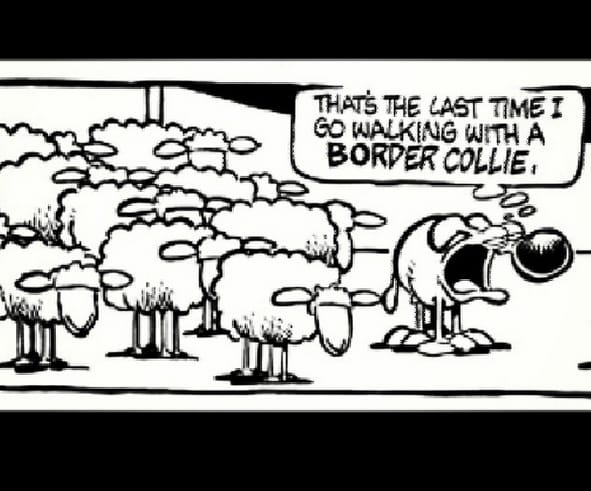 #3

Intrukshun 4 ur hoomun!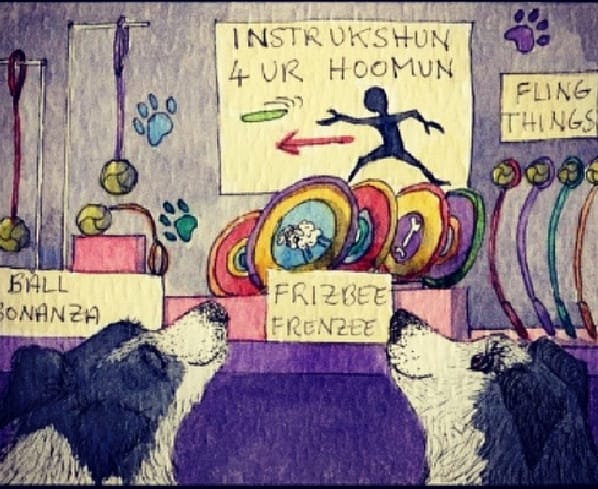 #5

This guy is a little mixed up!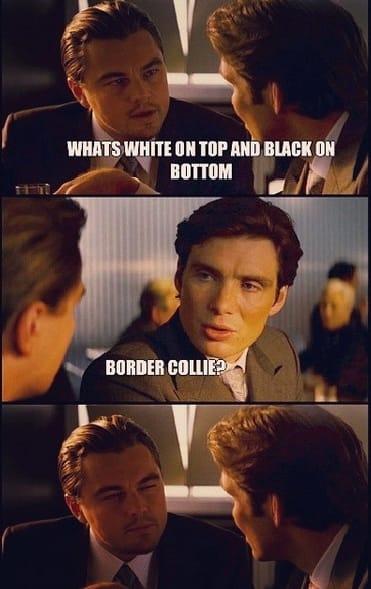 #6

My dog is so smart, he does the thinking for the both of us.