If you still have no idea concerning your fur baby costume for this Halloween, don`t waste time and check the list below!
#1

Ghost of Dr. Sigmund Freud. Happy Halloween! 🎃
#2

Rottnerys Stormcuddler of House Rottweiler, First of Her Name, The Untroubled, Queen of Pillows and the Two Humans, Khaleesi of the Great South Philly, Breaker of Shelter Chains and the Mother of Squeaky Hedgehogs.
#3

Rottie Chinese take out order: Vegan lo mein with spicy garlic sauce. Add broccoli and bok choy. No mushrooms. Pan fried dumplings. Two spring rolls for the humans, please.🍜🍚⛩ 🐾🎃👻🎃👻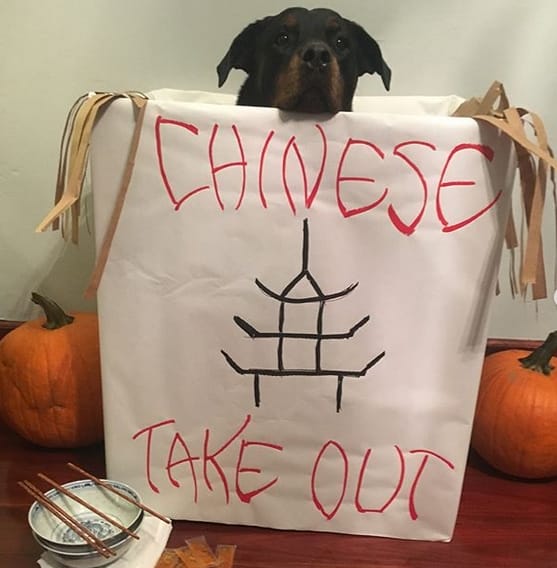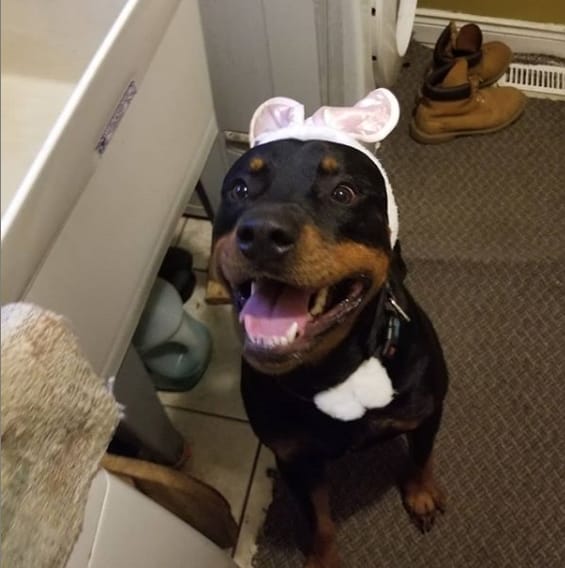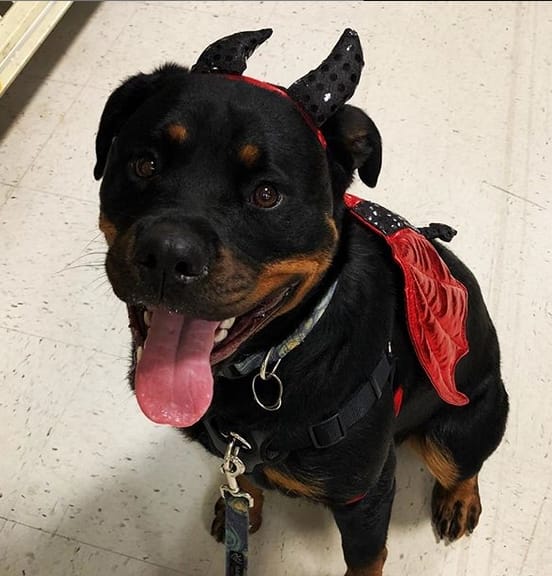 #6

A little psychedelic gremlin-bear-unicorn