Halloween is so close now, and we are waiting for this special day to say, "Trick or treat?!". Are you ready for the Halloween party?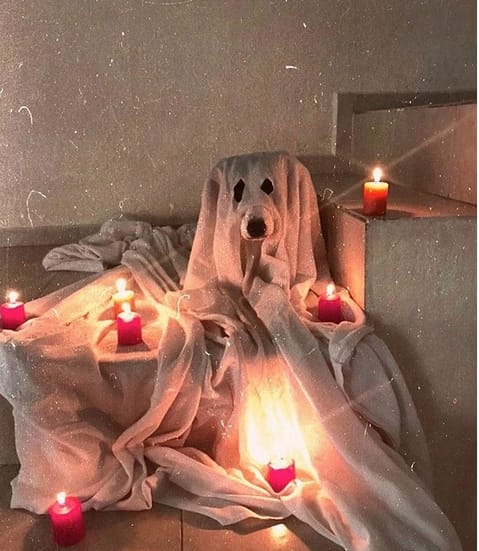 #2

Who is Jack Sparrow here?
#3

Supergirl always have a Super friend!
#4

Hello there! I wanna my candy!🍭 🍬 🍫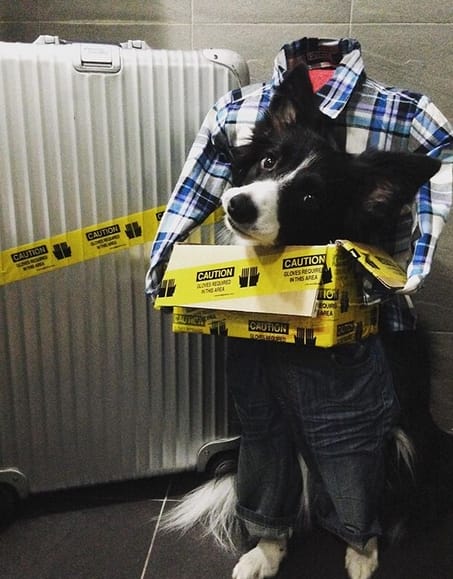 #5

Are you telling me you built a time machine… out of a DogLorean?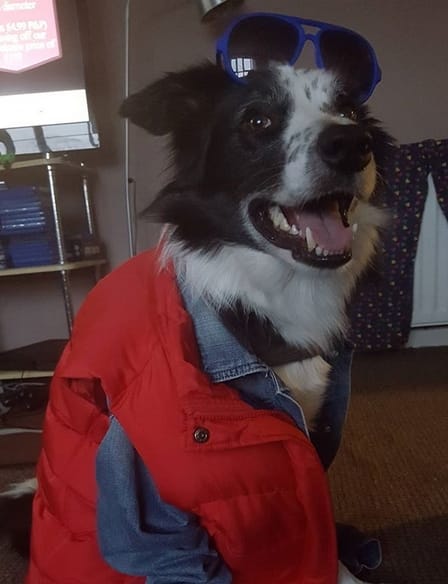 #6

Happy Halloween from Watson!