People say Rottweilers are dangerous dogs due to their possible aggression. But owners of this beautiful breed know for sure that Rotties are very funny dogs!😀
#1

I don't always follow you everywhere, but when I do…It's when you move 5 steps and said you`d be right back!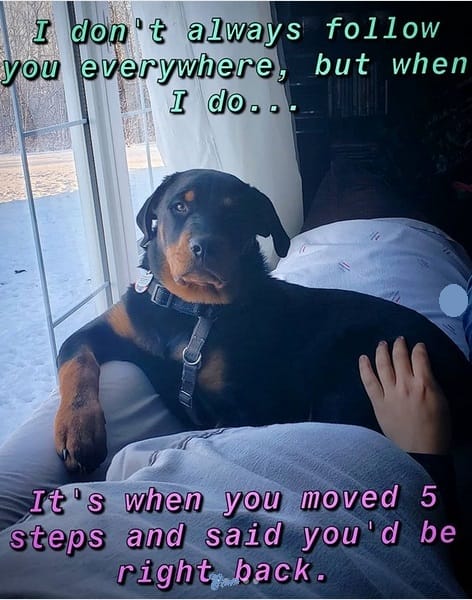 #2

You think you trainned ME?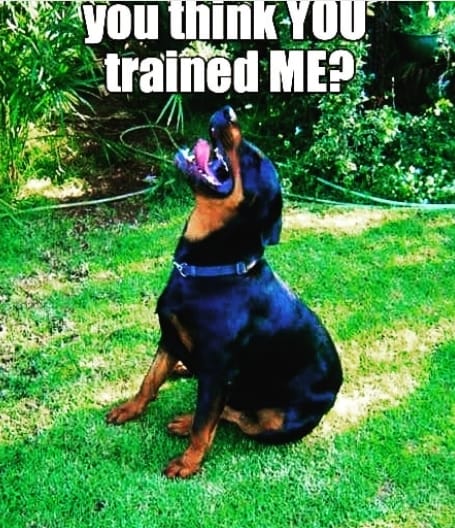 #3

When your girl`s mad and you try to cheer her up!
#4

When your human comes home and calls you by your full name…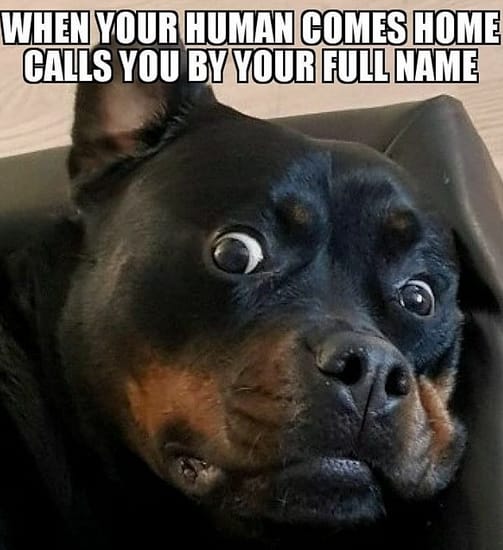 #5

What a Rottweiler looks like playing ball in the house!
#6

Selfie vs tagged photo.