#7

This breed is known for being an outstanding companion.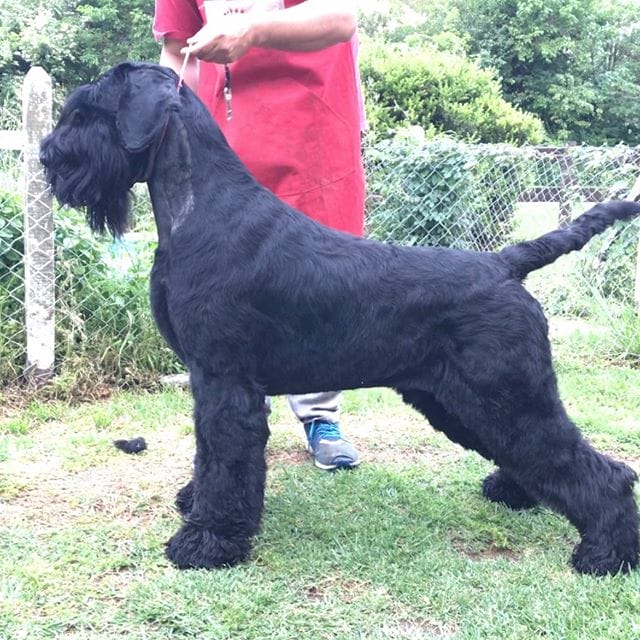 #8

They are highly trainable and are considered one of the most intelligent dog breeds.
#9

It can make its home almost anywhere.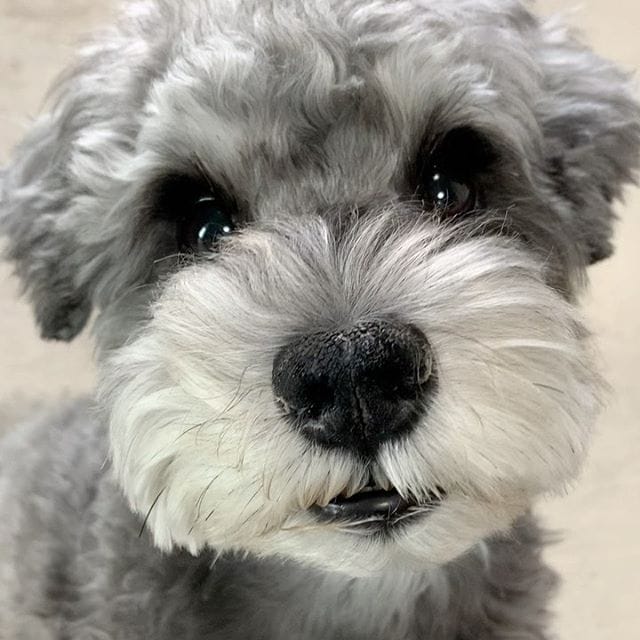 #10

The Mini Schnauzer is considered one of the healthiest breeds.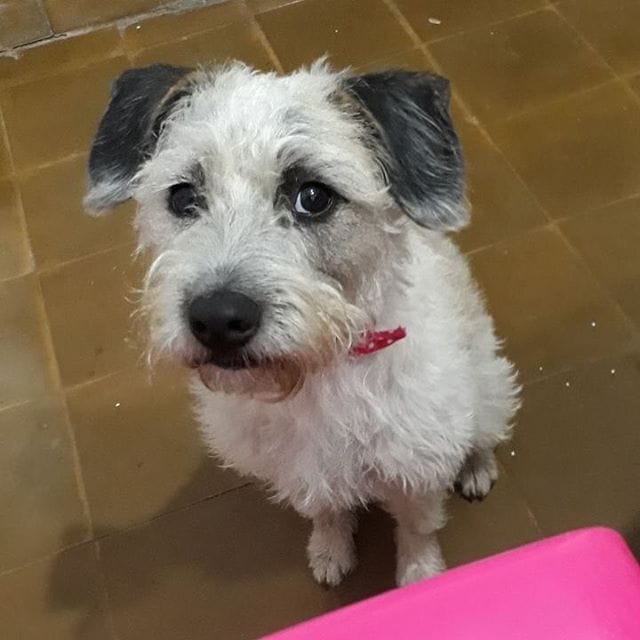 #11

The standard colors of this breed are black, black and silver, and salt and pepper.
#12

The wiry double coat keeps the debris off.