#7

West Highland White Terriers need exercise.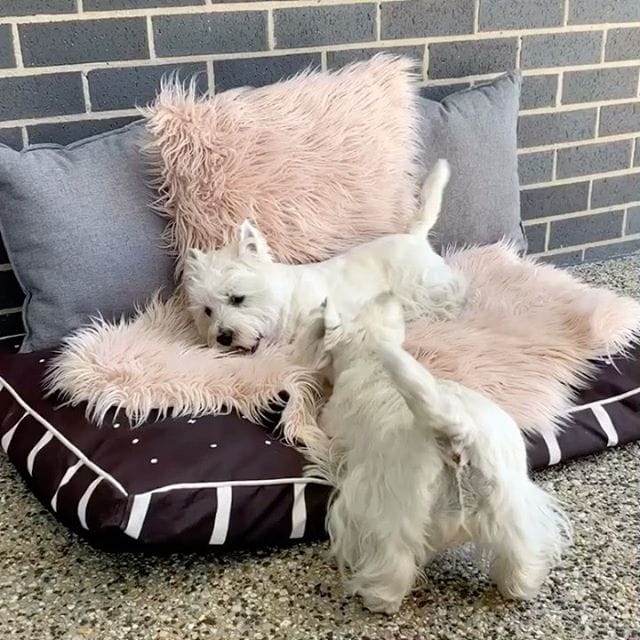 #8

They can easily thrive in a small apartment as a lapdog, provided that you stay committed to a regular fitness regimen.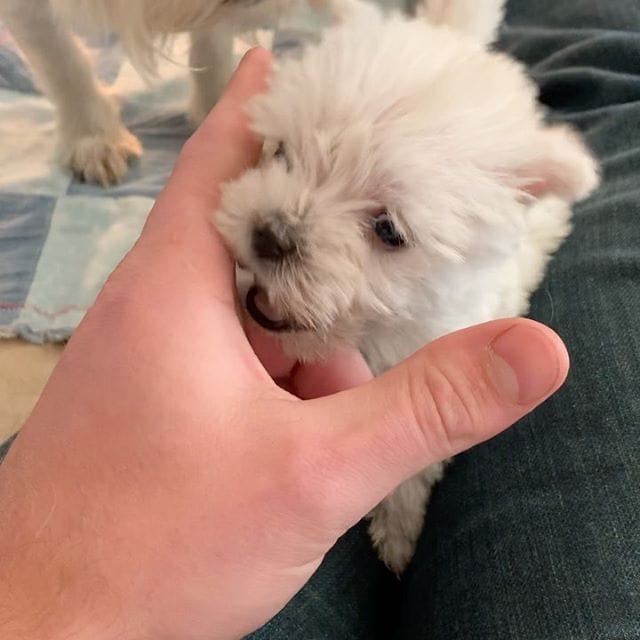 #9

Westies retain some of their stubborn terrier traits.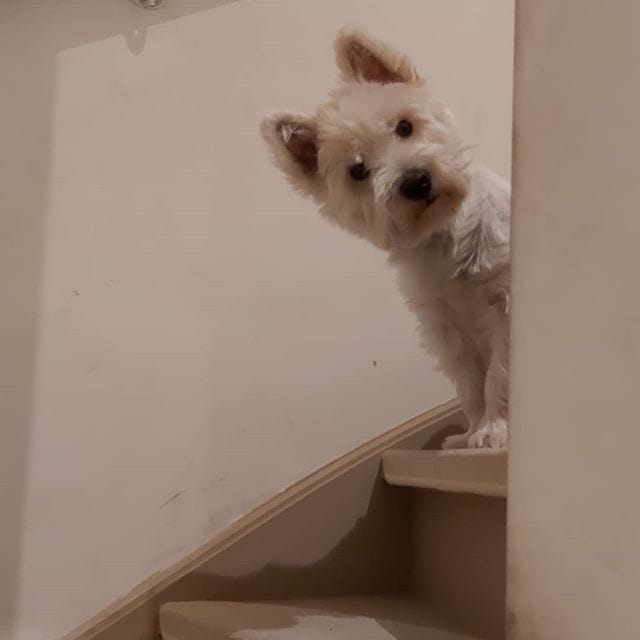 #10

Proper training can help them to become polite and obedient household companions.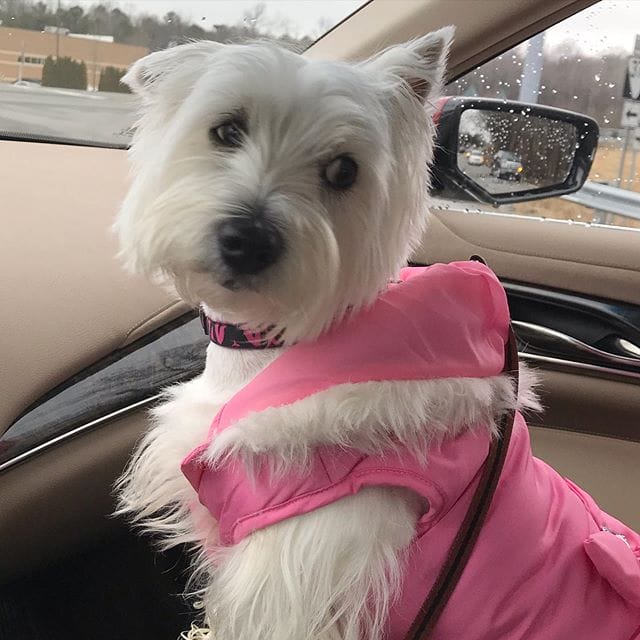 #11

West Highland White Terriers have pure white fur and an iconic face known the world over.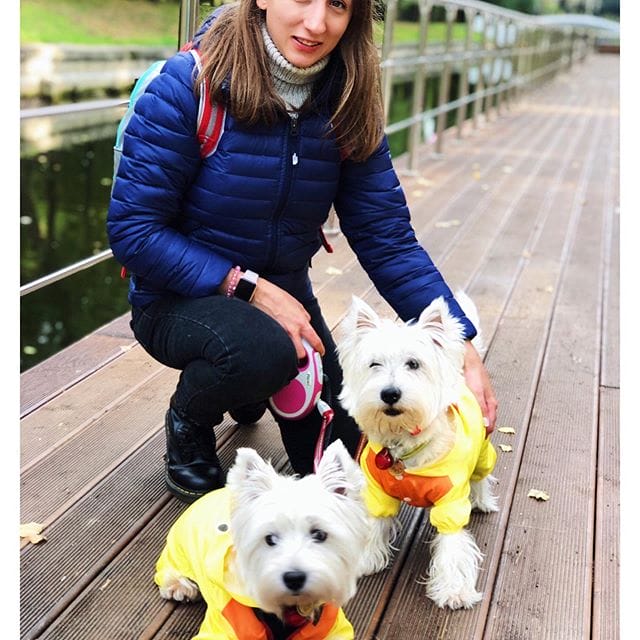 #12

Westies are confident and intelligent.