#7

Newfoundlands love water so if you want to make them happy, just bring them to any pond.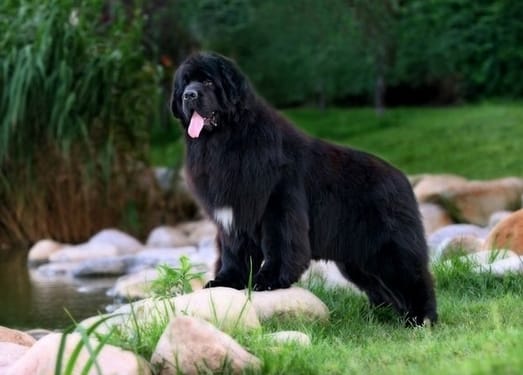 #8

What can be better than being alone with nature for a while?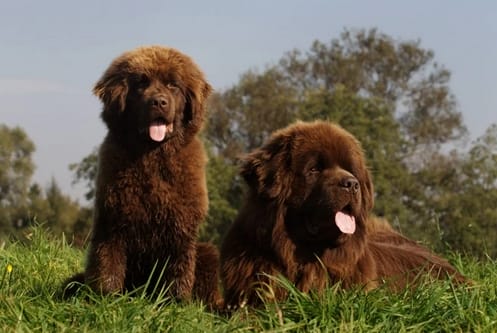 #9

It's the sea air, makes me feel good.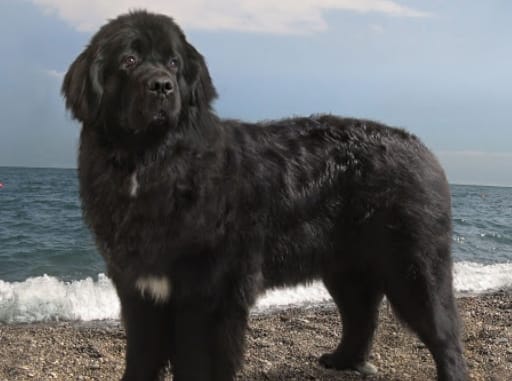 #10

I've been with daddy… shooting the breeze.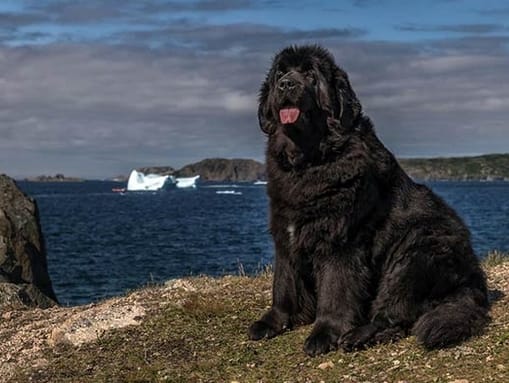 #11

Walking in nature can bring far more than you seek!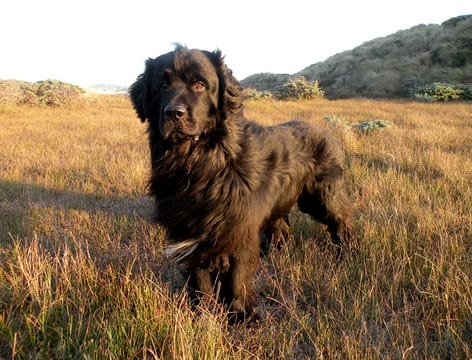 #12

Here, the forest gives way to sand, surf and fresh sea air.