Some dogs were bred to save lives. Newfoundland is one of those breeds!😉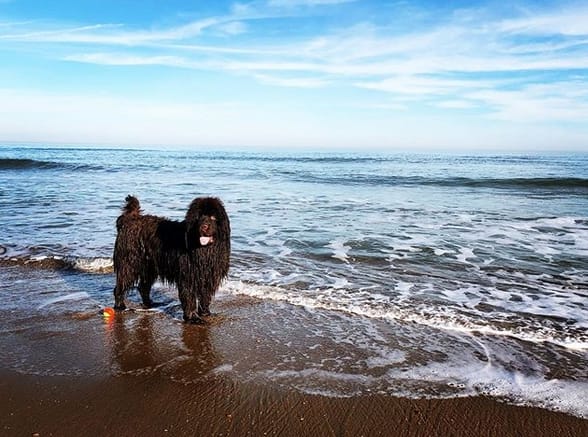 #2

They have a calm and docile nature.
#3

They are highly loyal.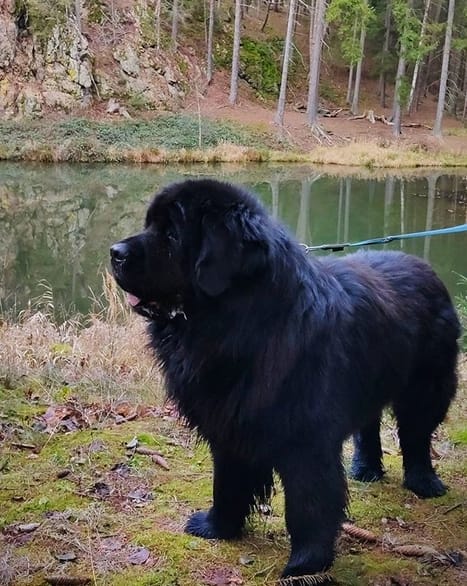 #4

They are ideal companions.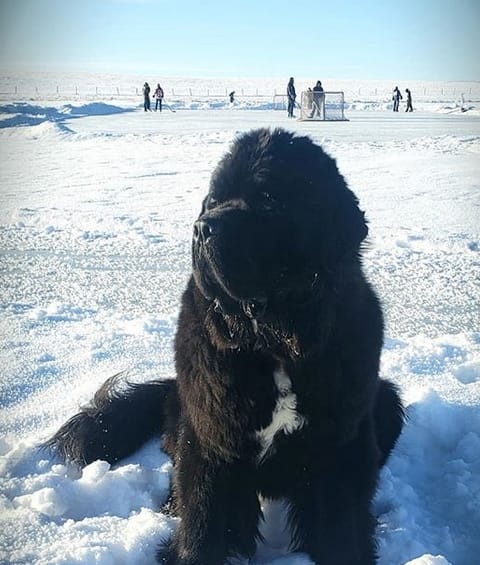 #5

They are very patient and love children.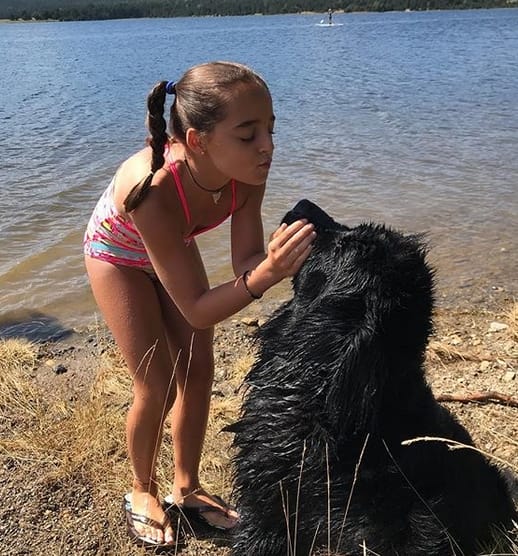 #6

They can rescue as many as 10 drowning people at once!