Why do you think dogs should worry about the coronavirus? They can have it, so they don`t mind. To make your day better we collected 16 positive pictures of Newfoundlands here. Enjoy!😉
#1

Why are you wearing dog muzzles?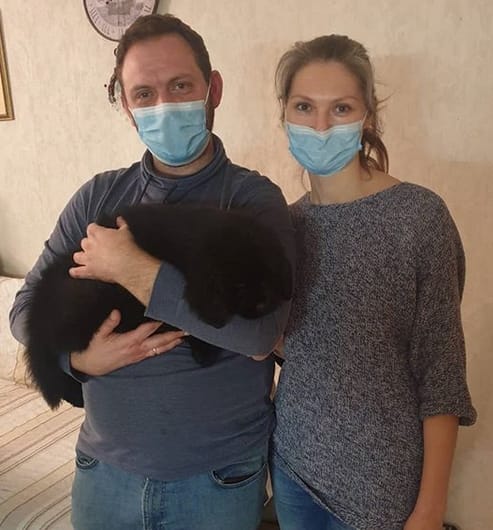 #2

These humans are so strange!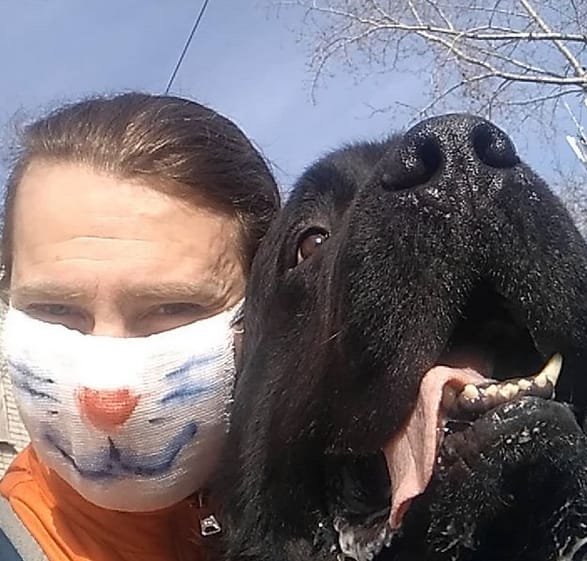 #3

Daddy, why are you at home today? Do you have vacations?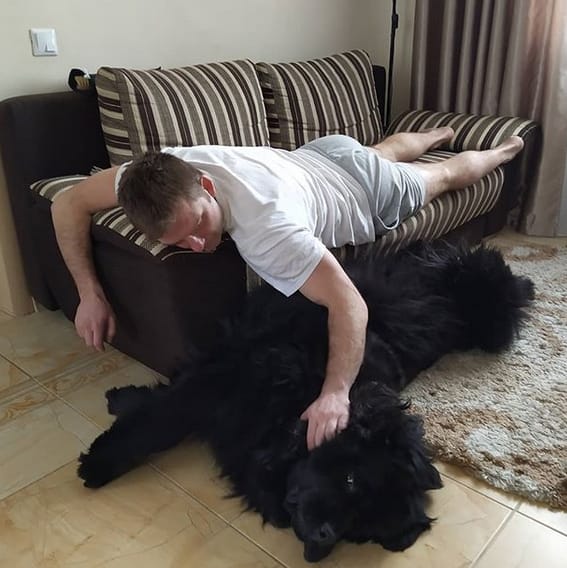 #4

I hope these sandwiches are for me.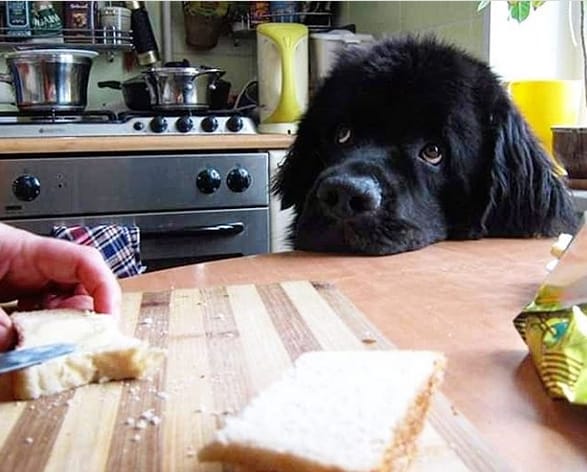 #5

Hey, little human! Let`s play!
#6

It`s high time to educate ourselves!