Newfoundlands have a very calm and docile nature. Their temperament makes them perfect family dogs and babysitters.😍🤗
#1

This babygirl`s just got a new friend!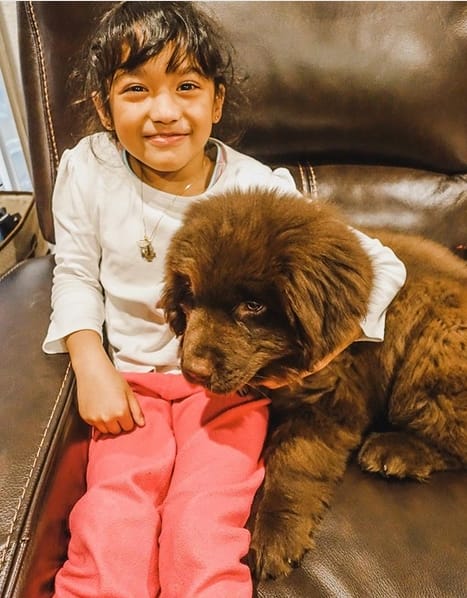 #2

When you have dogs, you don`t have to hire a babysitter!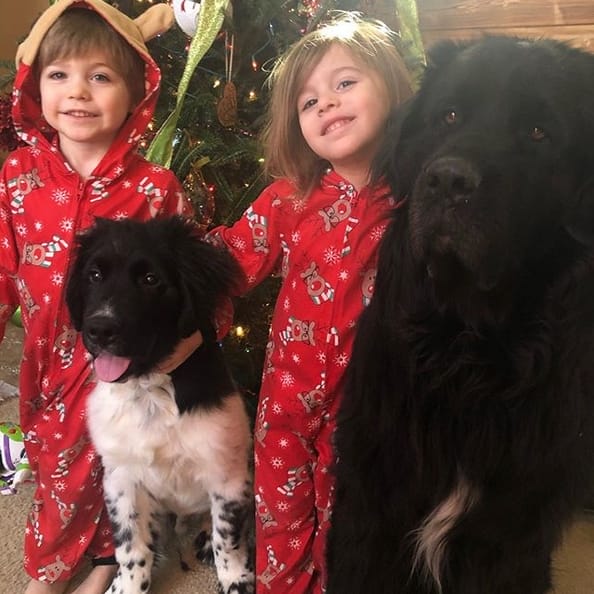 #3

Do you need to go shopping? No problem!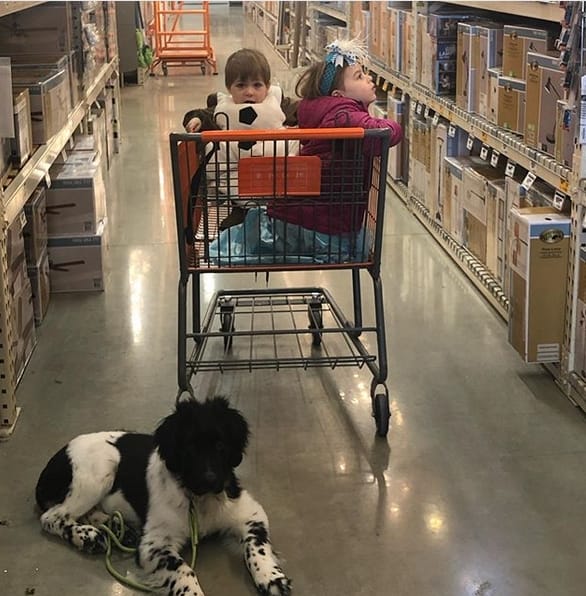 #4

If your kids are very active you can own two or even three dogs!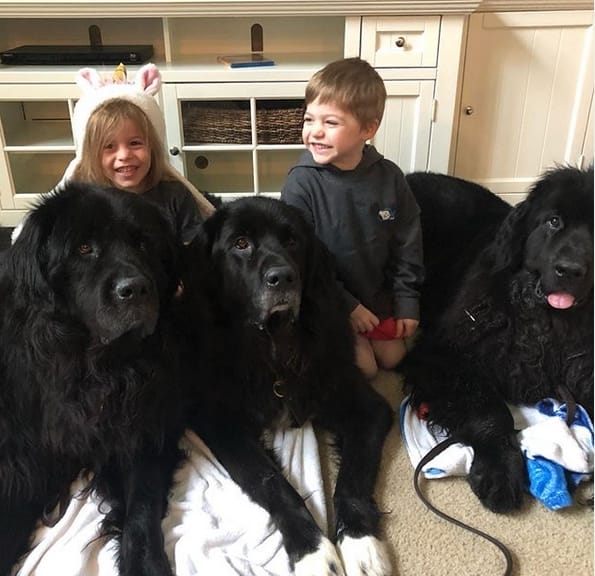 #5

Your child will get a lot of hugs.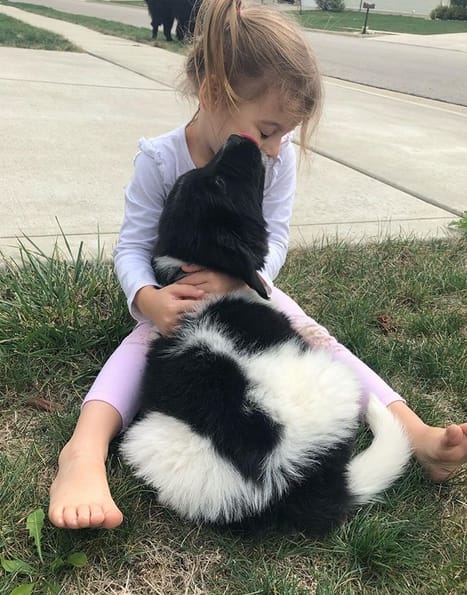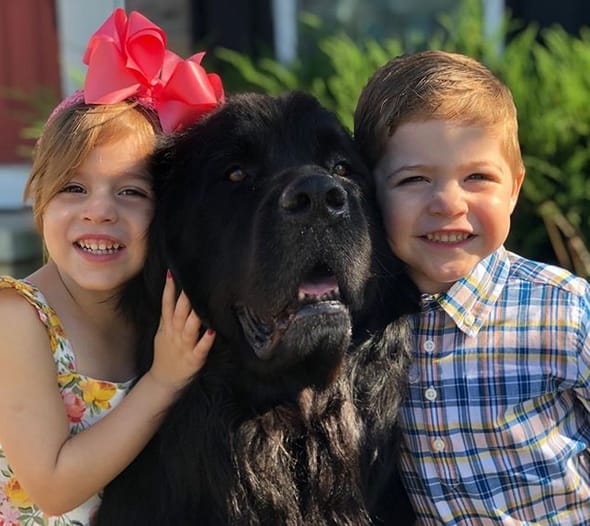 #7

Don`t worry, woman! The situation is under my control!