Newfoundland dogs are well-known for their giant size, loyalty, kindness. These dogs are perfect water rescuers.😍😍😍
#1

By discovering nature, you discover yourself.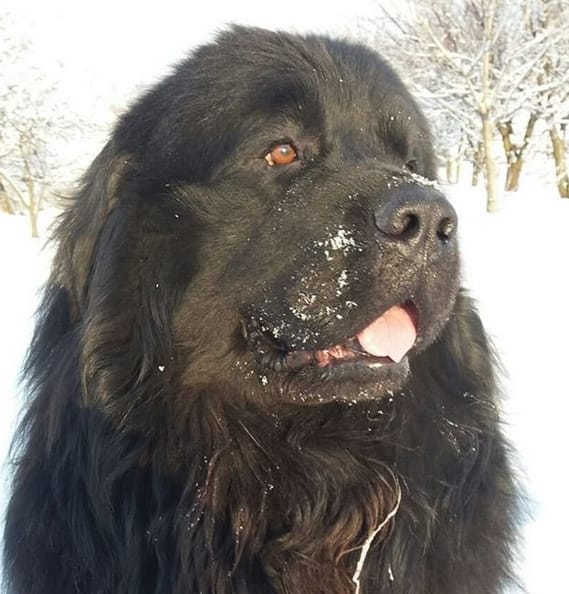 #2

So happy to be out in nature💕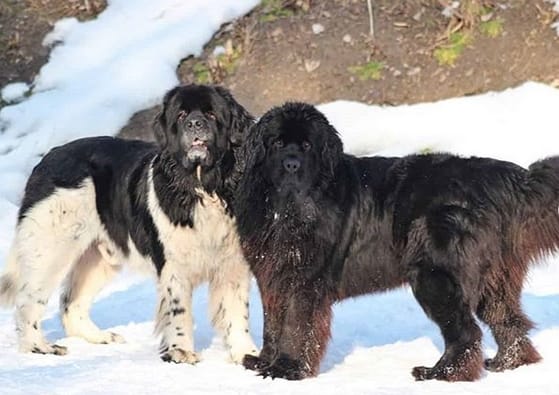 #3

Thank you, mom! This forest looks perfect for a walk!🤗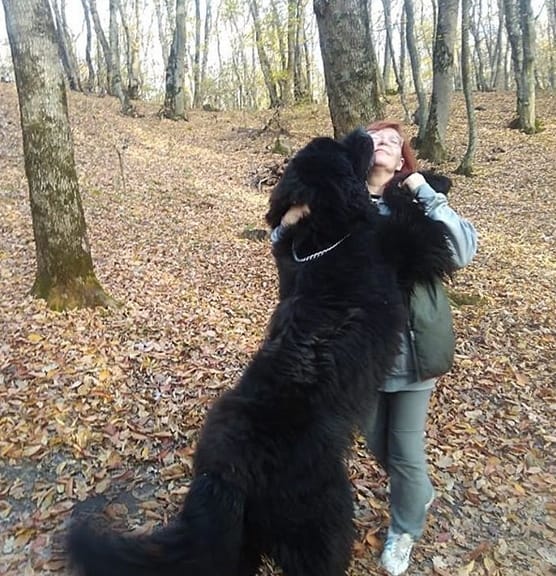 #4

How we talked about getting a ranch up in the mountains, leaving the grid, living out in nature?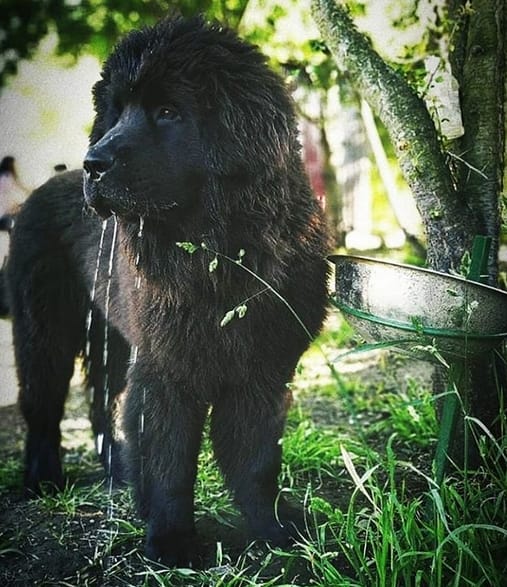 #5

But things that grow in nature – they're okay to try, like, once or twice.😊 😋
#6

Favorite type of holiday: recreation in nature.