#7

These dogs love children, play with them, guard, nanny.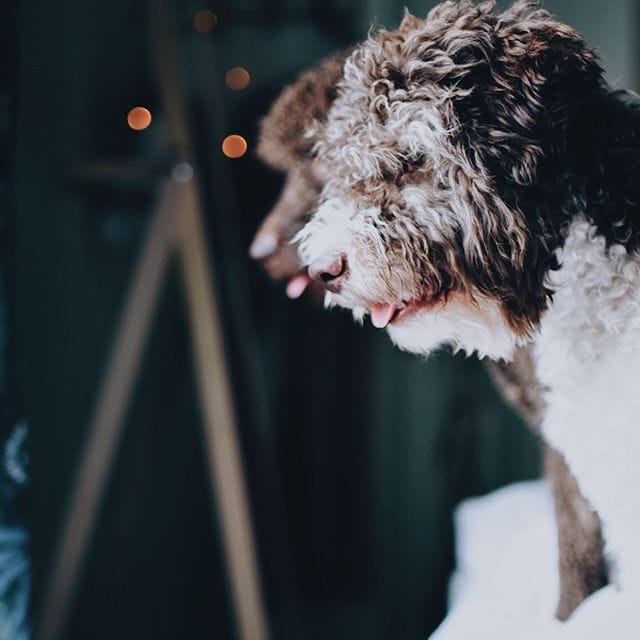 #8

Thanks to its sharp sense of smell, the dog will warn in advance about the danger, about the arrival of guests, about the invasion of the territory.
#9

With proper care, they do not smell, and their wool due to the special structure practically does not fade.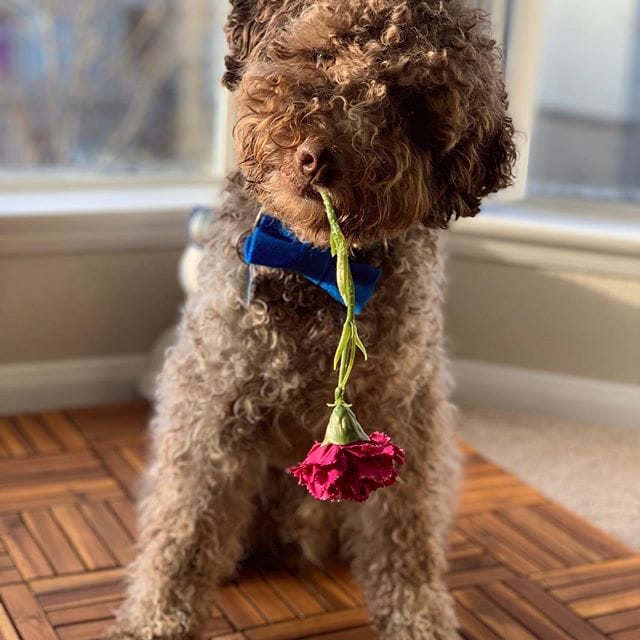 #10

The character of the dog Lagotto Romagnolo is peaceful. Very attached to the owner and family, does not tolerate loneliness and separation.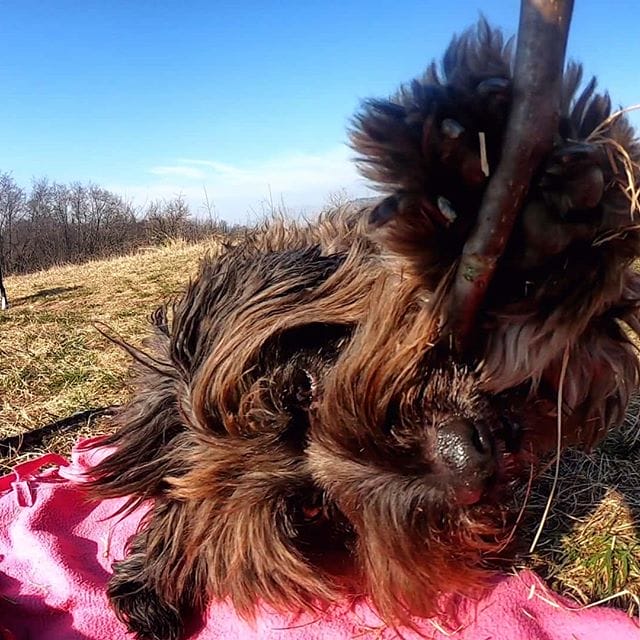 #11

Therefore, the owner of the dog should be active and take time to walk, communicate, raise an animal.
#12

The key to a happy life in Lagotto is care and love.