#1

Chow Chows Do Best With Strong Leaders Because The Dogs Can Be Dominant.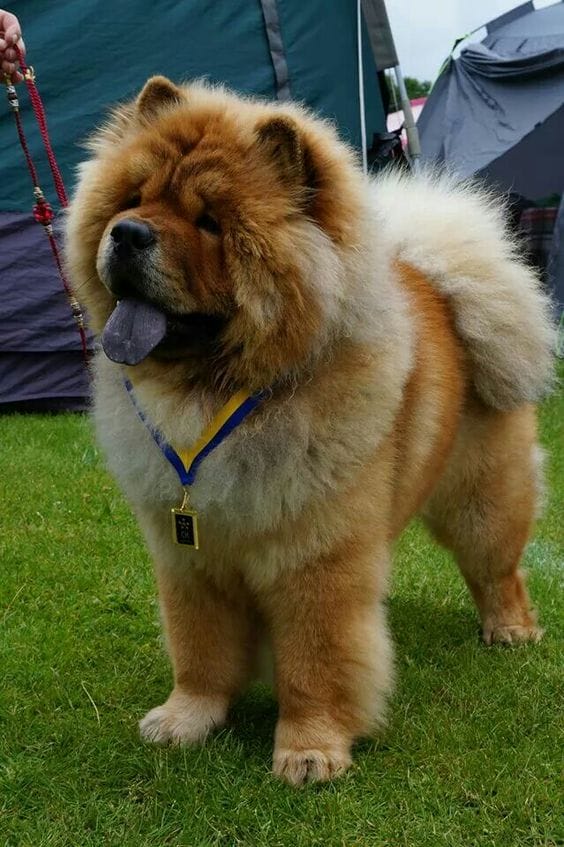 #2

The Breed Has An Ancient Chinese Origin Dating Back Around 2,000 Years.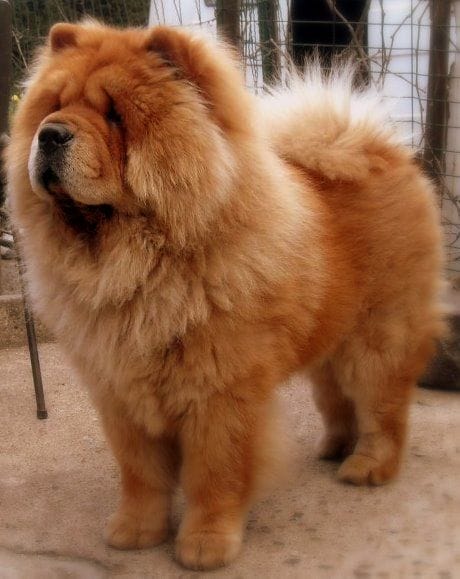 #3

They Have An Incredible Sense Of Smell And Creative Hunting Instincts.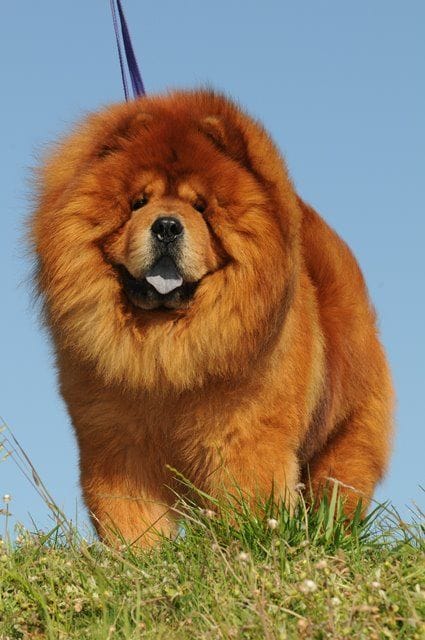 #4

They Are Good With Children.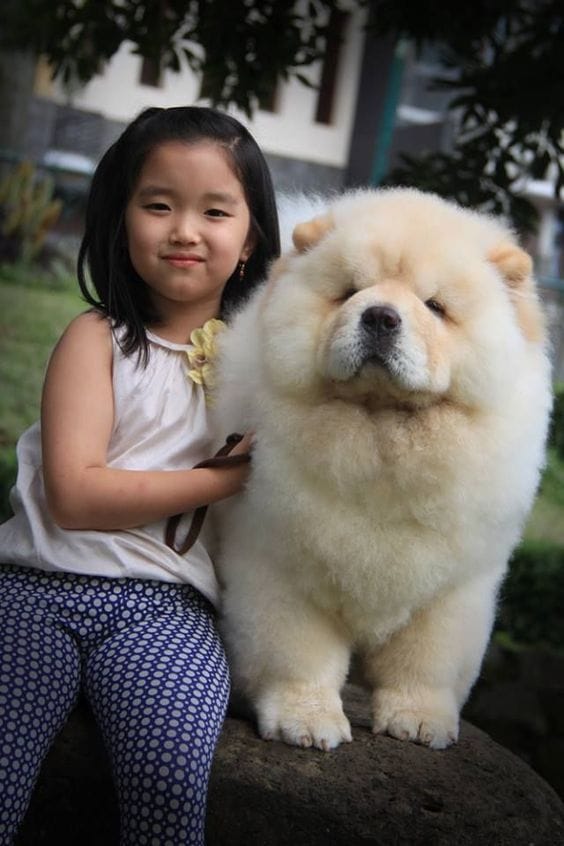 #5

Chow Chow is Affectionate And Bonds With Family Members.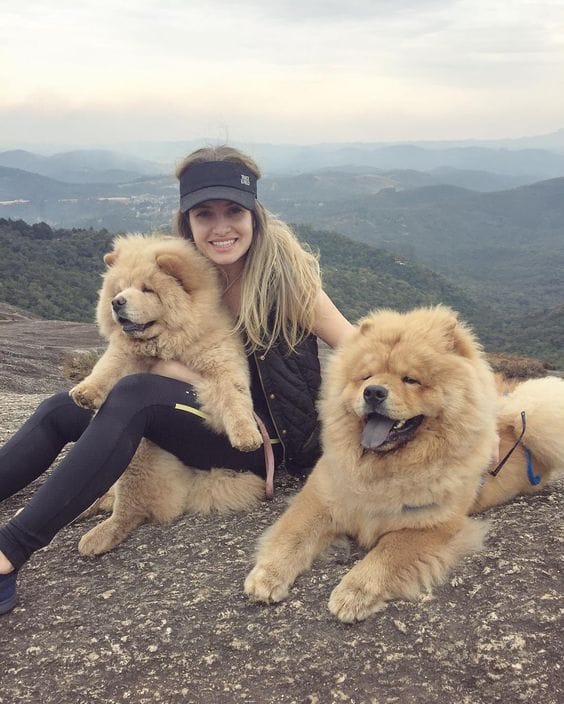 #6

Because Of Their Short Faces, Chow Chows Sometimes Snore.