#7

They Don't Tolerate Heat Well And Are Better Suited To Colder Climates.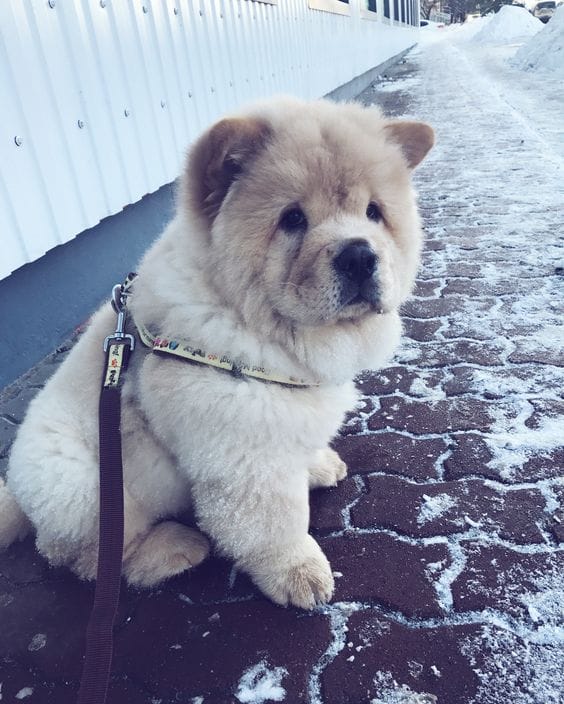 #8

Daily Walks Are Usually Sufficient For This Breed.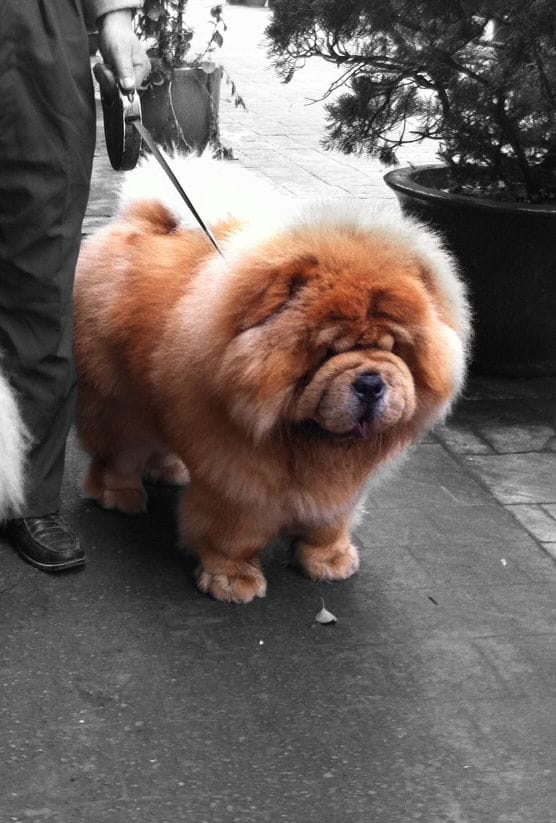 #9

They Are Mostly Inactive Indoors, So They Can Live In Apartments.
#10

Grooming Should Start Early To Get The Dog Accustomed To Being Touched.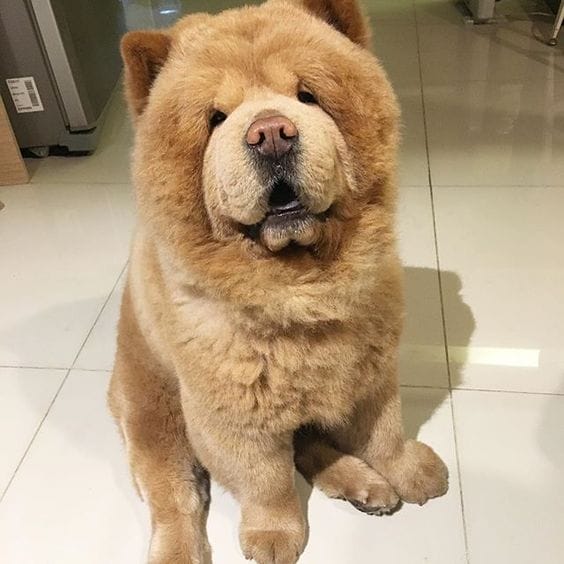 #11

The Chow Chow's Blue-Black Tongue Is Unique.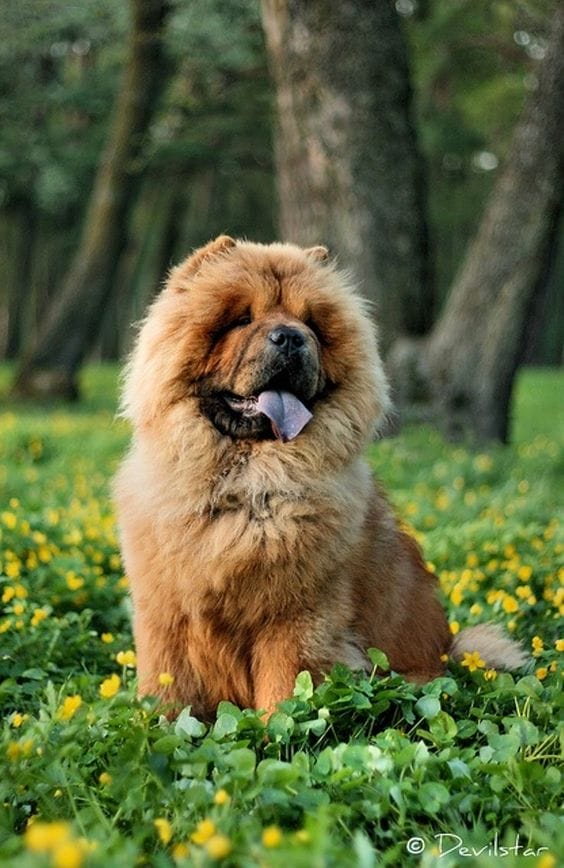 #12

The American Kennel Club Recognized And Added The Breed In 1903.