#7

Although cats of this breed are considered more sluggish, they run great and love to play.
#8

These cats have low muscle tone and a weak pain threshold.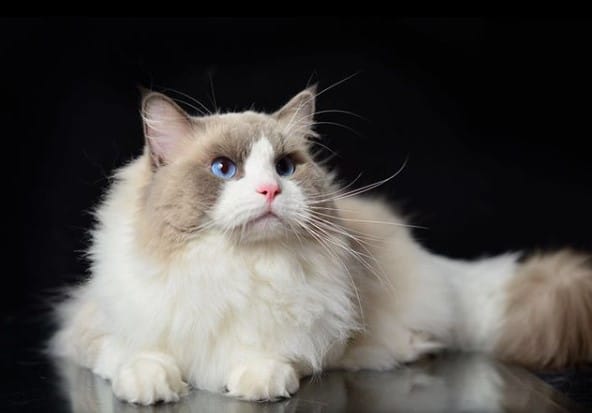 #9

Also, the animal does not always land on its feet, as ordinary cats do, which can also lead to injury.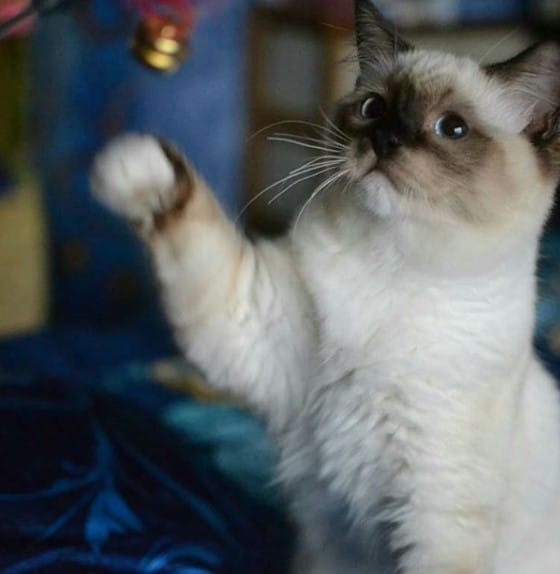 #10

Cats are wary of strangers, sometimes they can hide.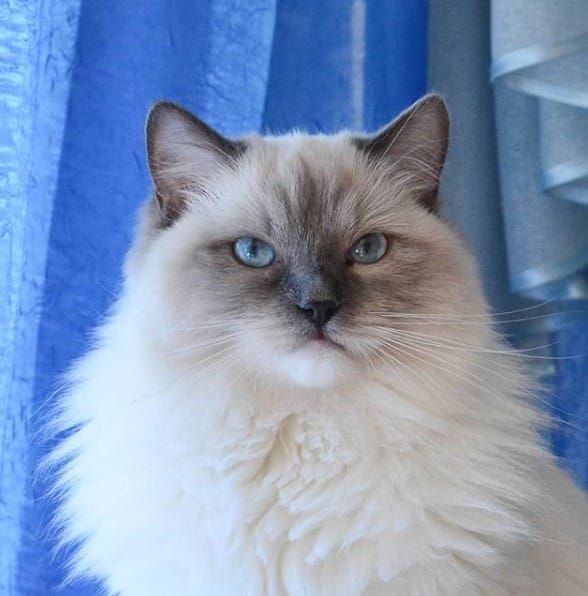 #11

Ragdolls are very smart.
#12

They perfectly remember their name, know where their place is, they quickly get used to the tray.