Ragdoll is an unusual breed of cats that appeared not so long ago but has already managed to win the hearts of many cat lovers. Such love is obvious because their flexible nature cannot leave anyone indifferent. And here is the secret of this breed.
#1

Ragdolls are very good-natured and gullible as kids, and their gaze of dark blue eyes is simply mesmerizing.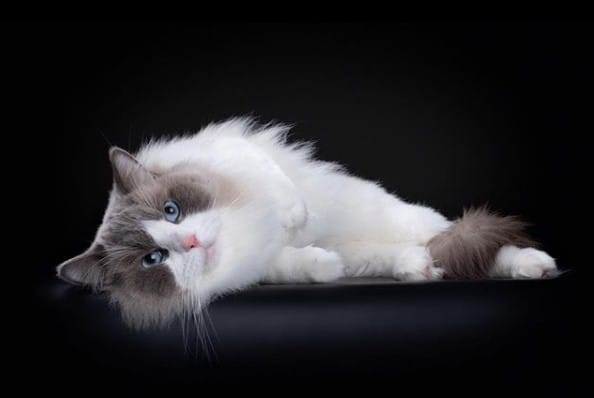 #2

These cats simply adore the society of people and always adapt to the lifestyle of their master.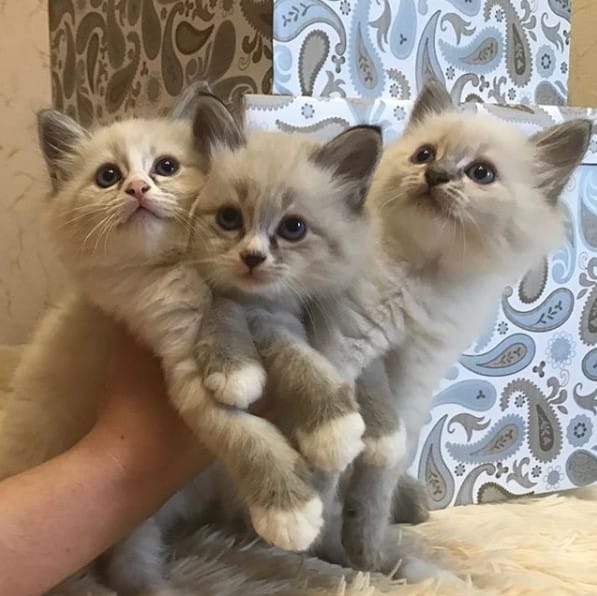 #3

Ragdolls follow their owners anywhere, even easily endure long trips, if only their friend was near them.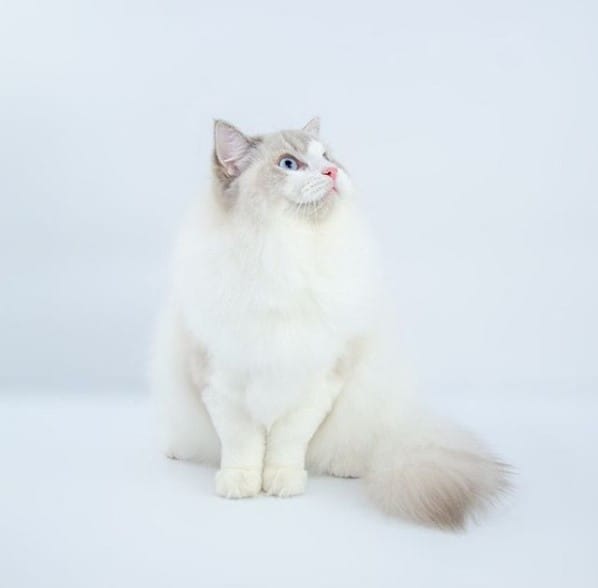 #4

Get along well with other animals.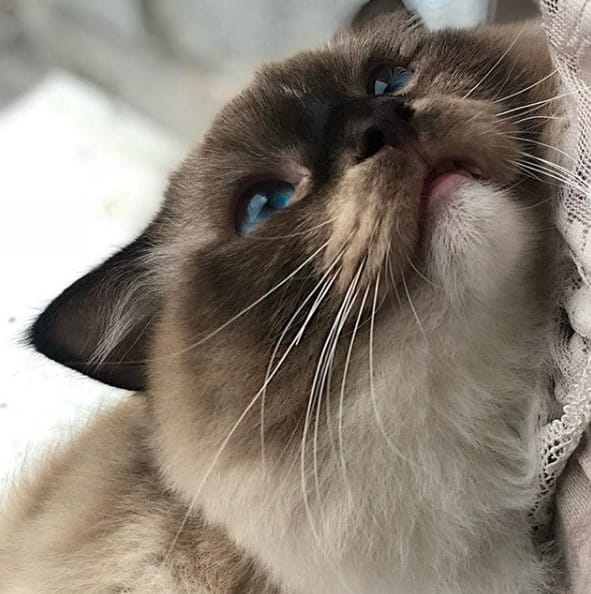 #5

They are calm and balanced.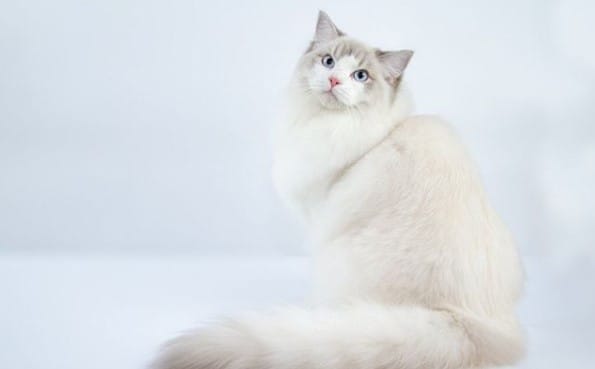 #6

They do not show aggression, and if they don't like something, they simply hide in a secluded place.