#7

At the end of World War I, Leonbergers were almost on the verge of extinction.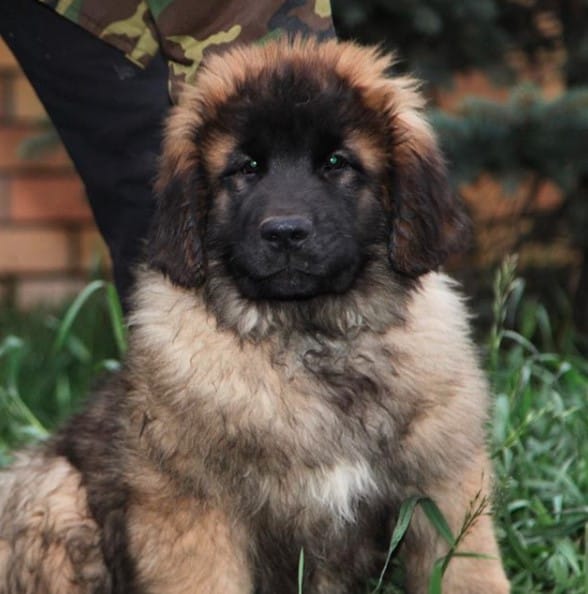 #8

"Leonberg" in translation means "mountain of a lion."🌄🦁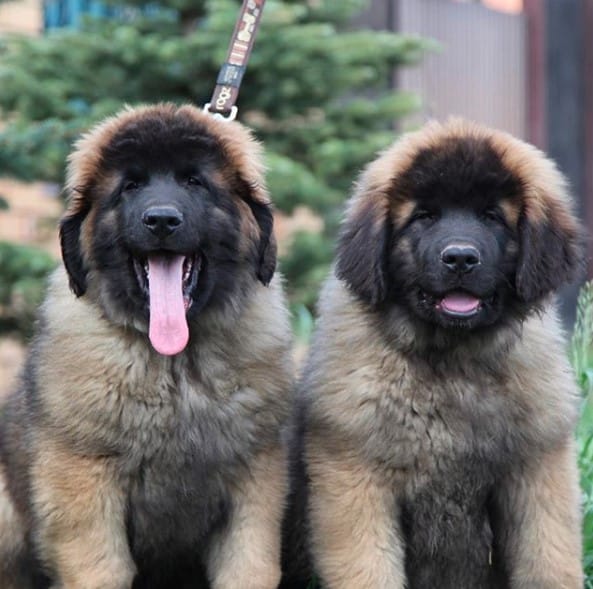 #9

Leonbergers are trained to work in the police and to save people from avalanches, with excellent results.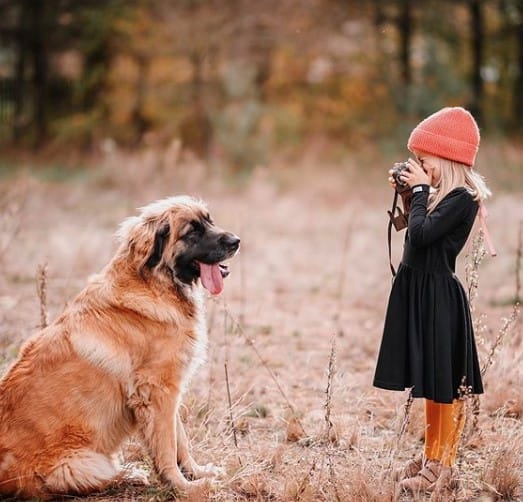 #10

The breed has spread throughout Europe and totals about 8,000 individuals.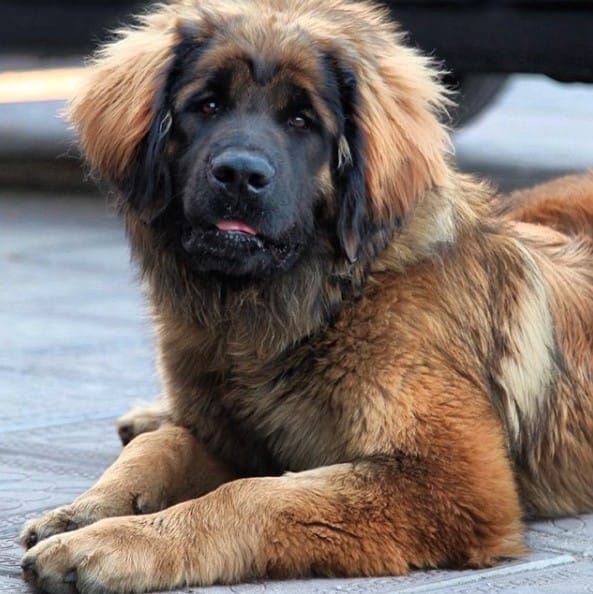 #11

Leonberger is a great swimmer.🏊‍♂️👍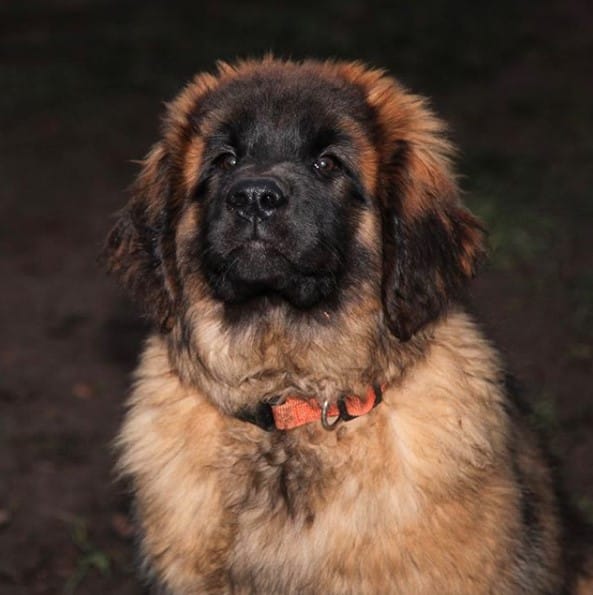 #12

At home, dogs were used as a free and fairly powerful workforce.😔😕