Not sure how to cheer yourself up in rainy weather? We offer you to watch cute and funny pictures of Huskies😉.
#1

Sometimes you just feel like not getting out of your bed 🙄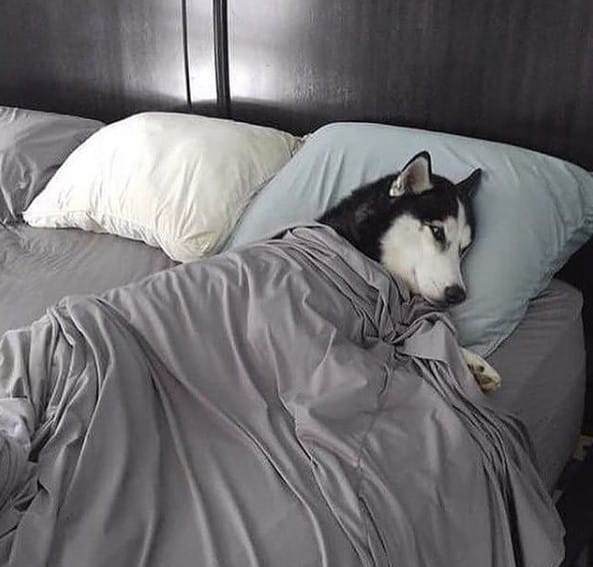 #2

When you're happy you came home from work.💼💼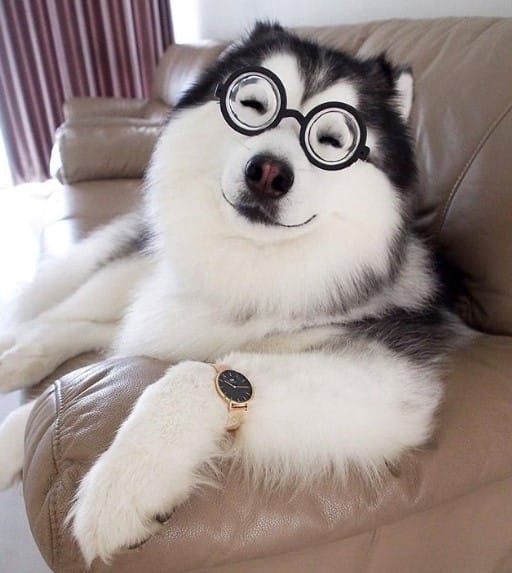 #3

When you do not know what to do when you are waiting for the owner from work.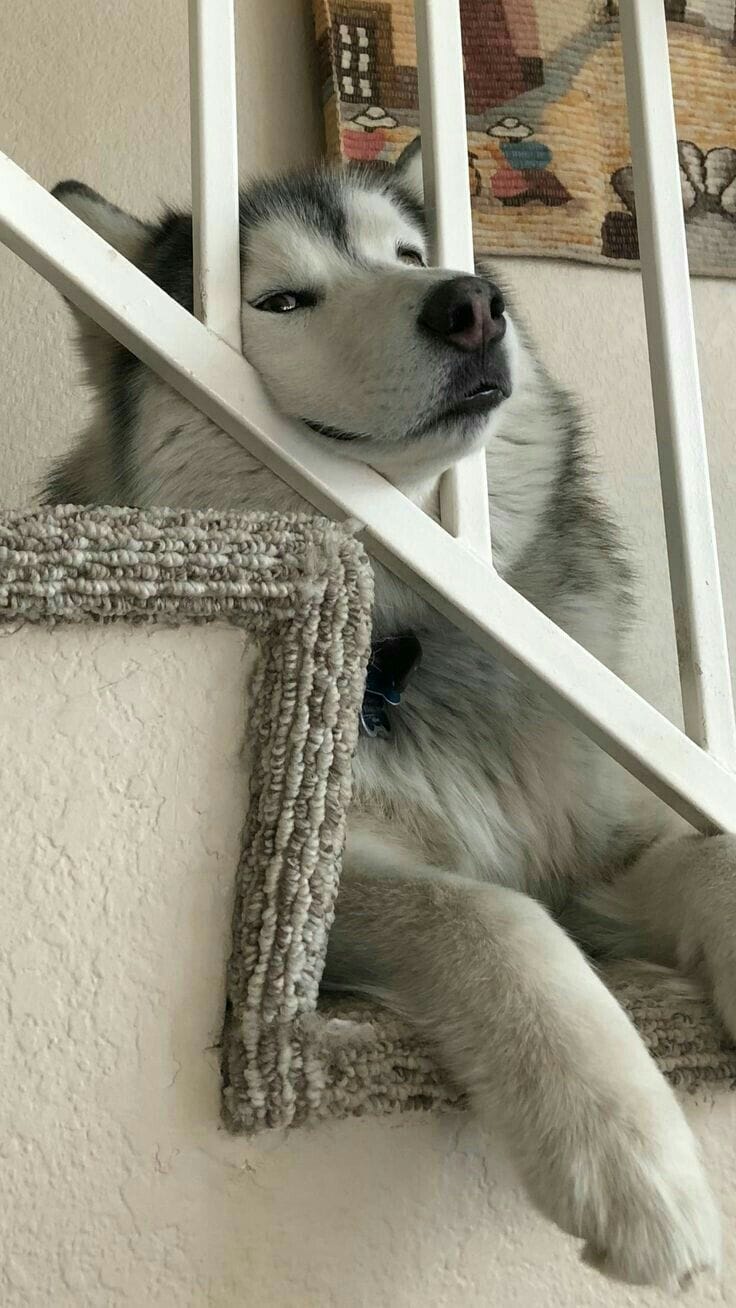 #4

When you are always in a good mood.🙃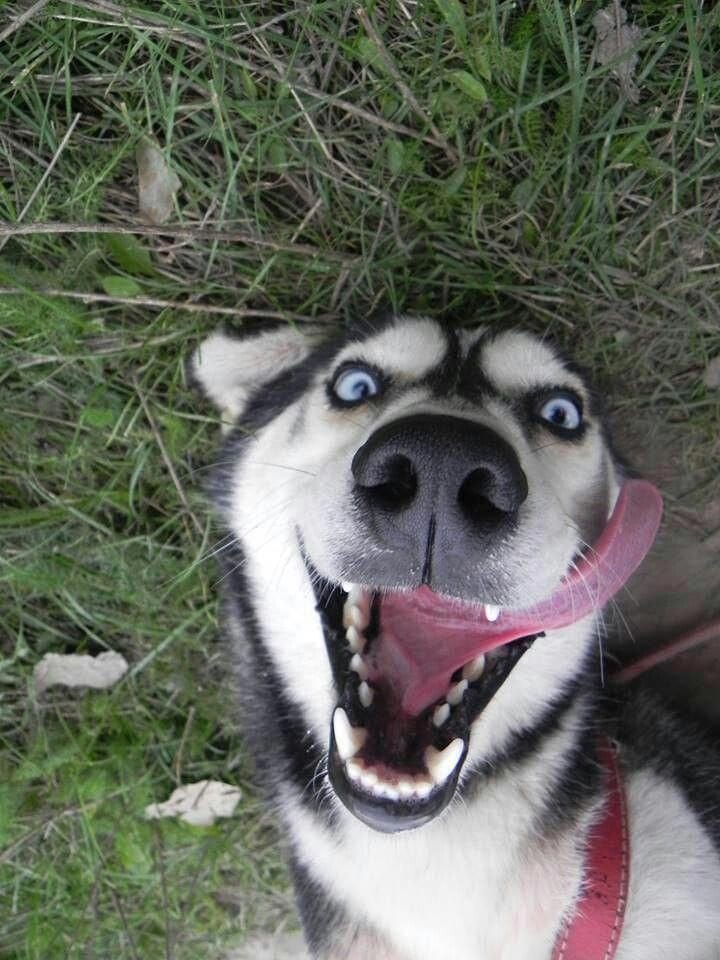 #5

My motto is always smile!😆
#6

Weekend – time to prettify!😊