Do you like Halloween? Is it true pleasure for you to try on costumes and think about your character 🤡🥳 for this special day? But are you sure that your dog likes it too???🥴🥺🤥
#2

Ok, I`ll be a butterfly, but it`s the last time, ok???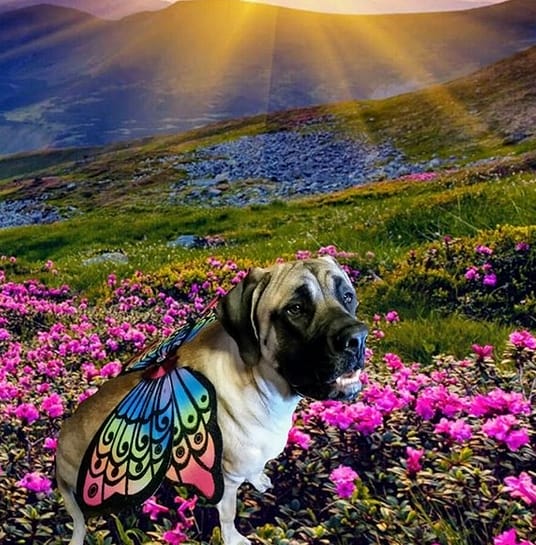 #3

Are you sure I need this hat?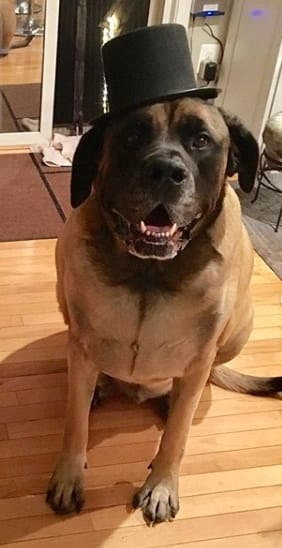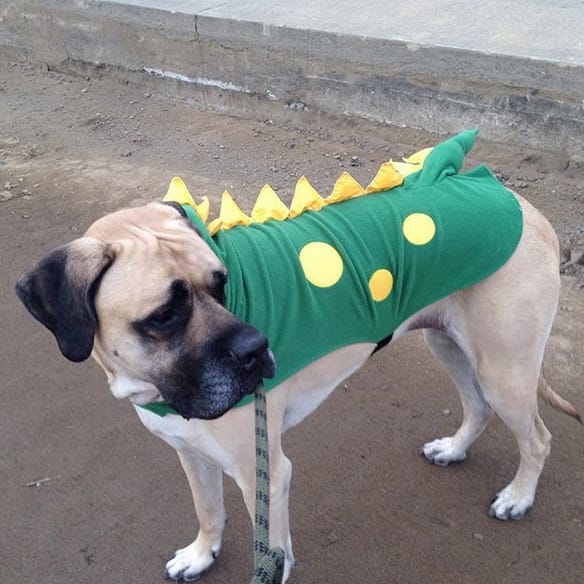 #5

Do you think it`s funny?