Christmas is not so far🤩🤩🤩. Have you already made preparations🎄🎁?😉
#1

I need a new costume for this Christmas! What about deer glasses?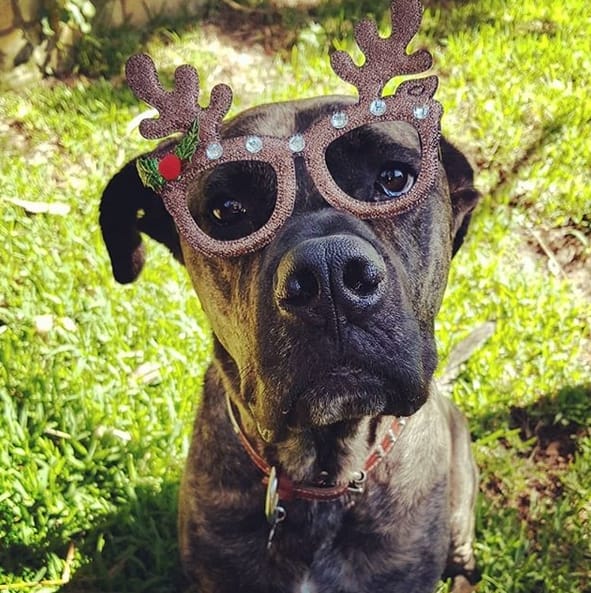 #2

We met Santa to tell him what we want to get for Christmas!🎄🎄🎅🏻🎅🏻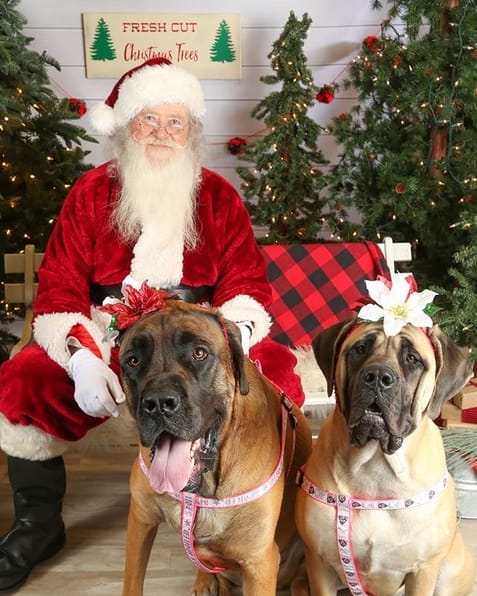 #3

This box is really huge. Do you think this is my present inside? 🙄🙄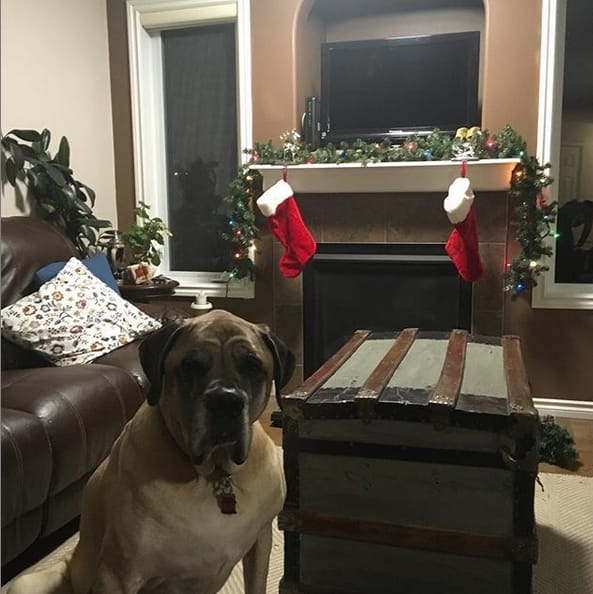 #4

Mom, I bought a Christmas tree. Do you like it?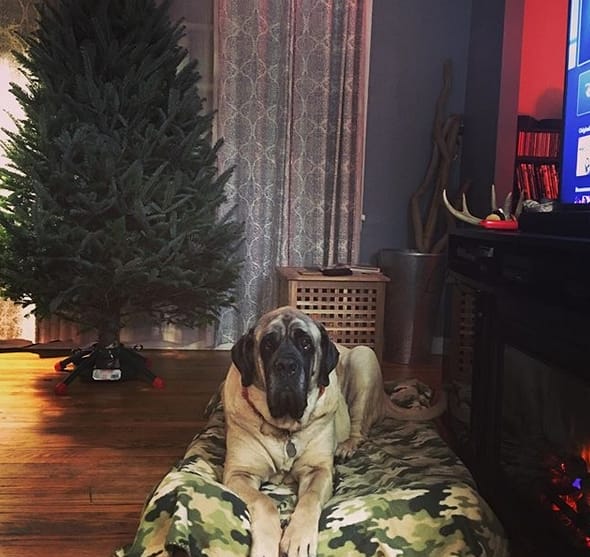 #5

Done! I`ve decorated the Christmas tree!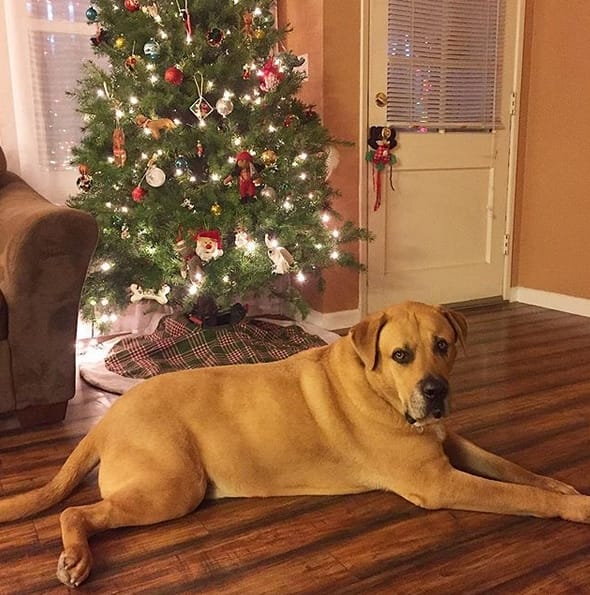 #6

Do you think these deer horns are good enough?