#7

The dog is distinguished by excellent devotion and fidelity.
#8

Chihuahua at any time is ready to defend his beloved master.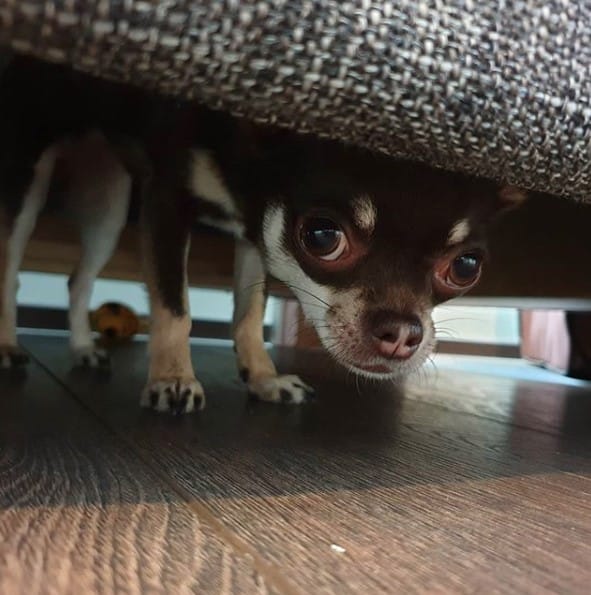 #9

Chihuahua won't bark a lot.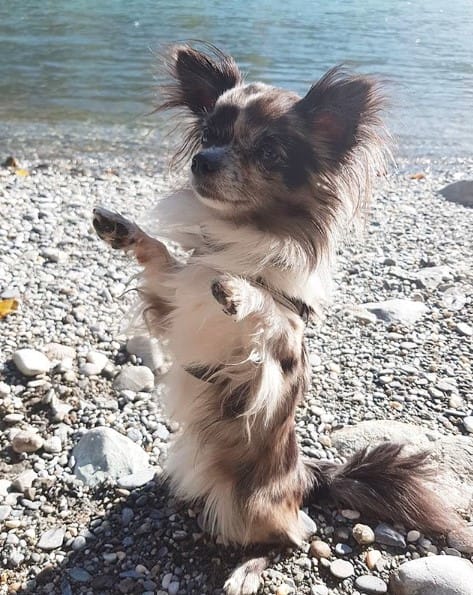 #10

Chihuahuas get along badly with other dog breeds.🐶🐱
#11

They react poorly to low temperatures.❄☃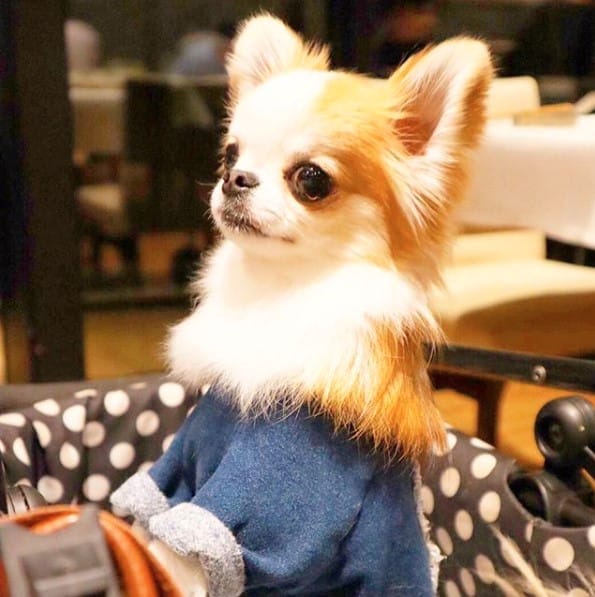 #12

The extremely important minus of the chihuahua is that it is a very fragile dog.