#7

Relatively unpretentious in leaving.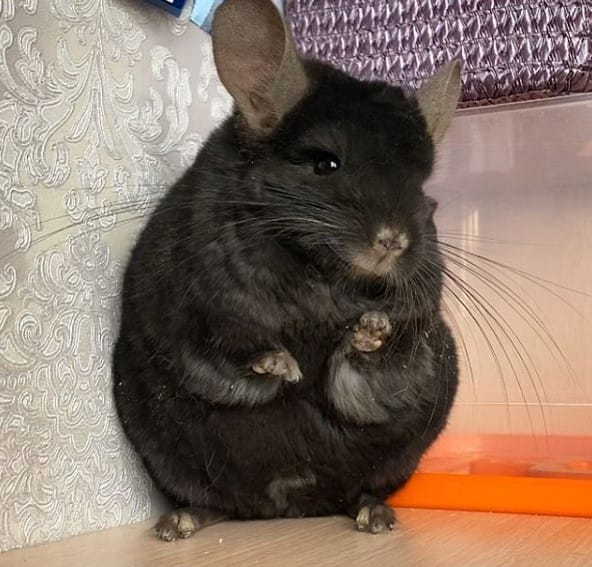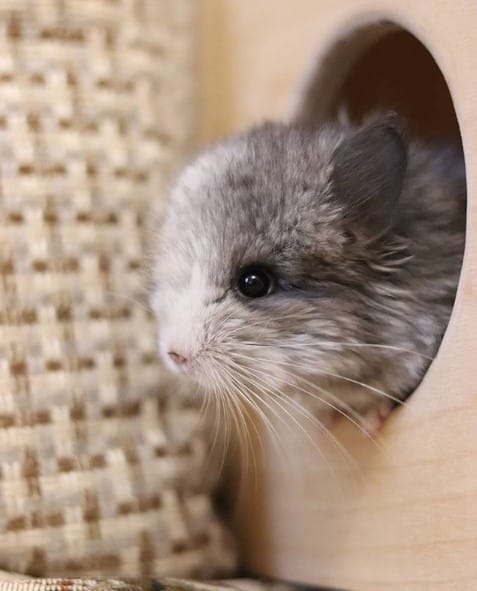 #9

Chinchillas are nocturnal animals, so they are most active in the dark.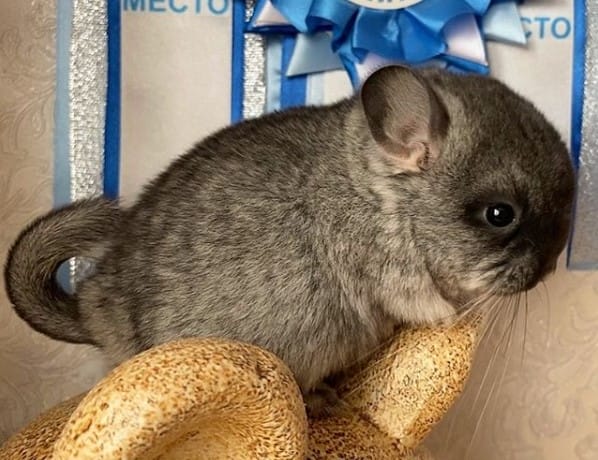 #10

If you accidentally forget to close the cage, then spend a lot of time looking for your chinchilla, because she is very curious.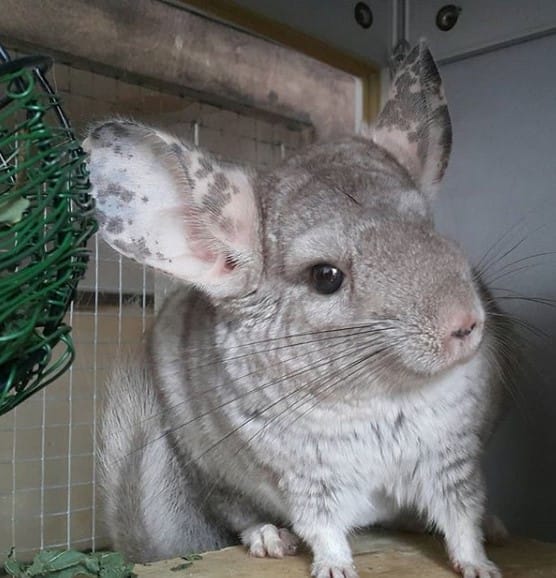 #11

It can nibble on furniture, wires, slippers, and everything else that it meets in his path.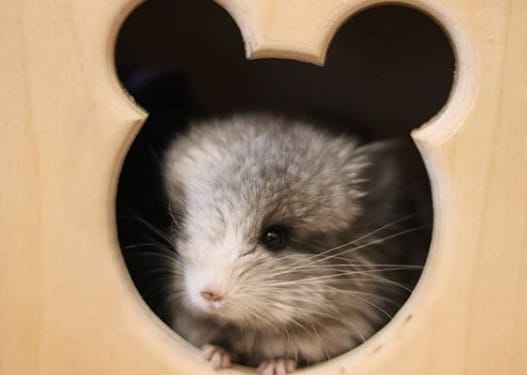 #12

Aviaries and cages for an animal take up a lot of space