Have you ever wondered which dog has the most outstanding qualities to be a barber companion😉? Of course it's a Poodle. Do not believe? Scroll down😃.
#1

They are incredibly graceful.
#2

They are a wonderful exhibit for a barber.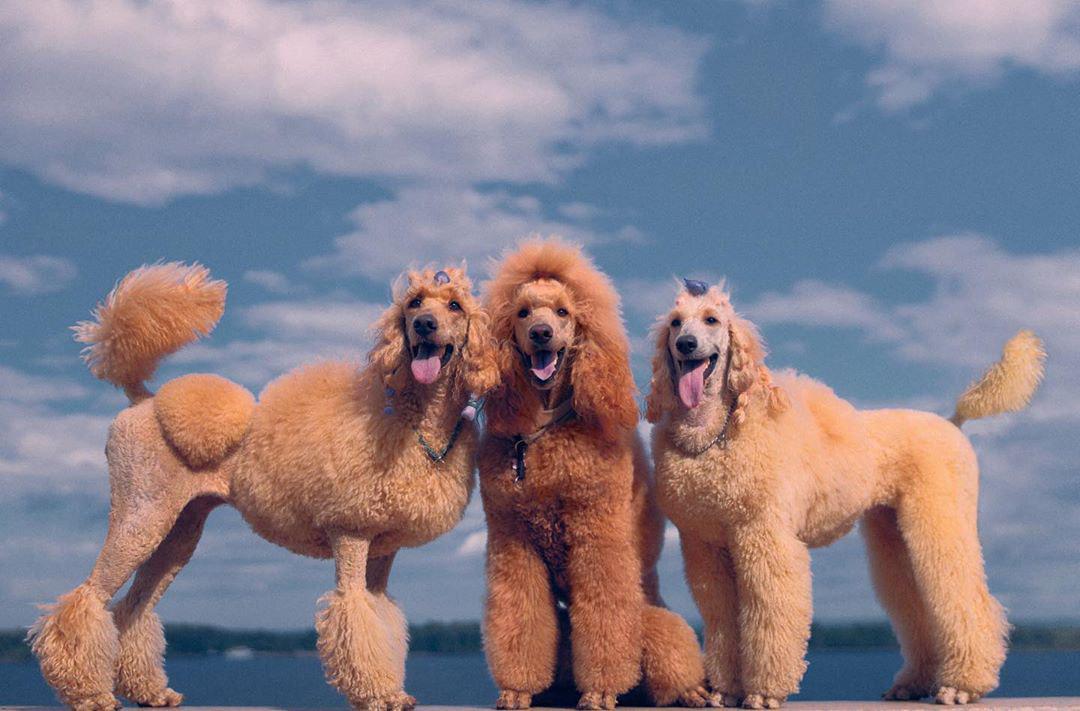 #3

They are real "lions" of the dog's world.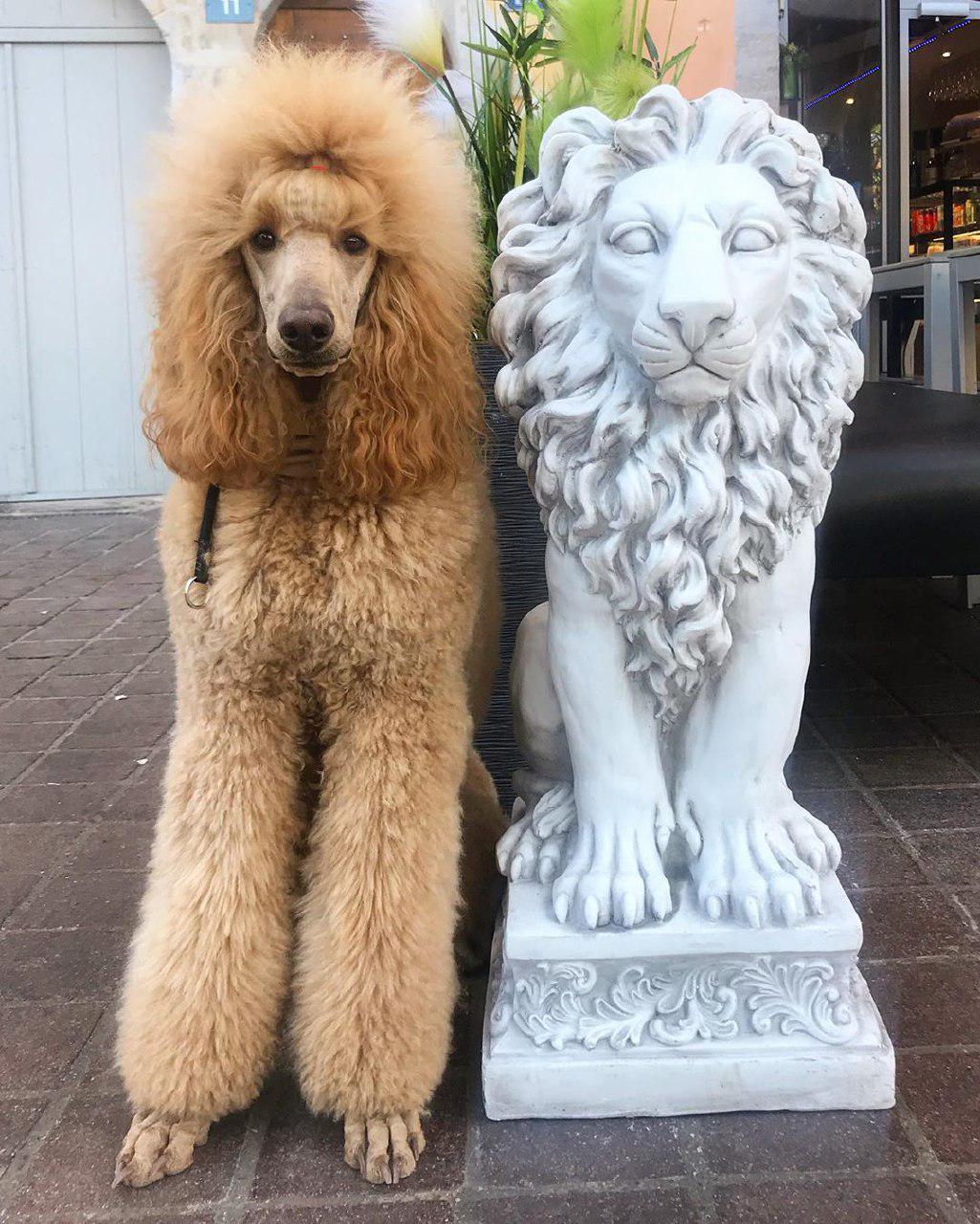 #4

They perfectly tolerate bathing.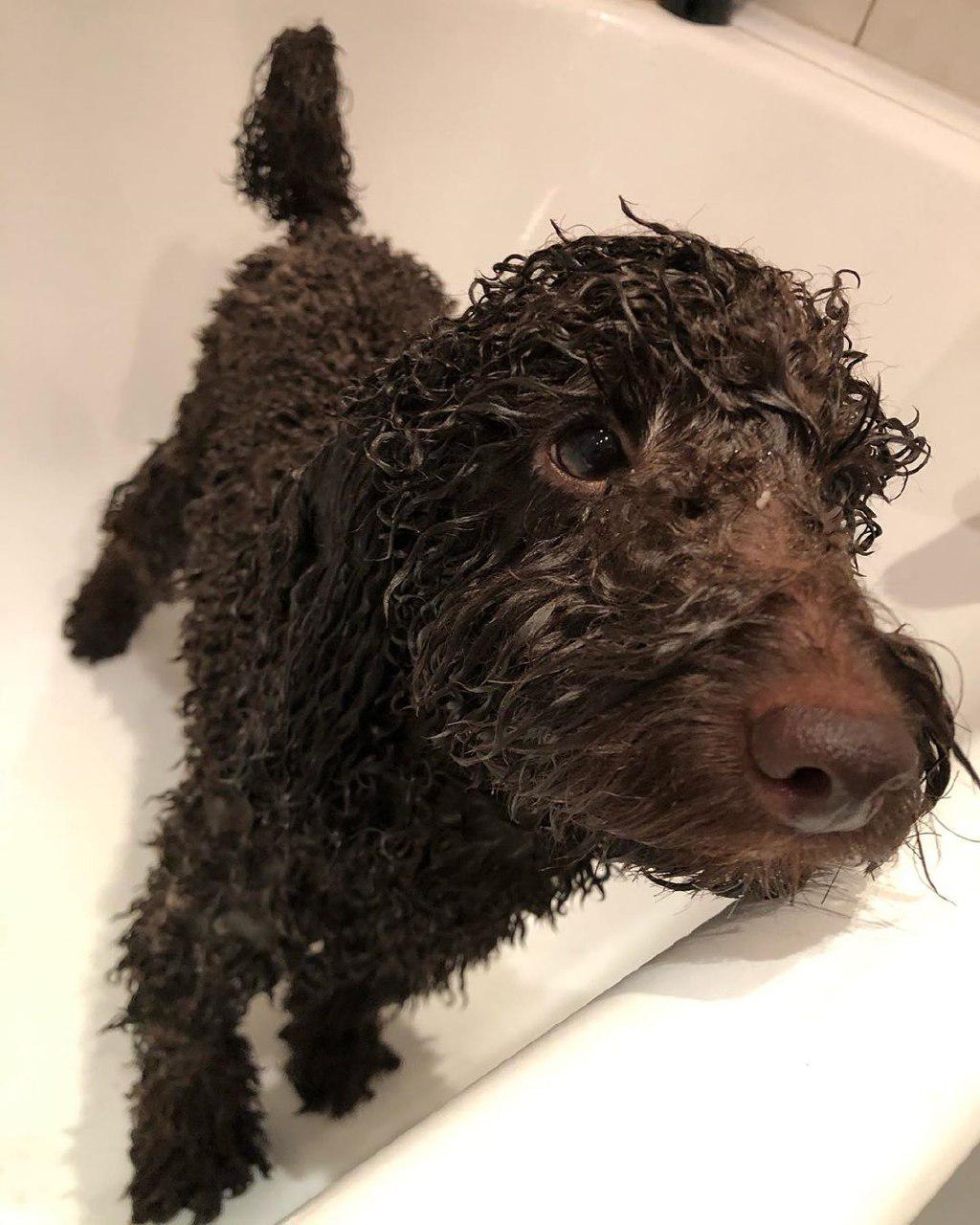 #5

You can practice your skills on them.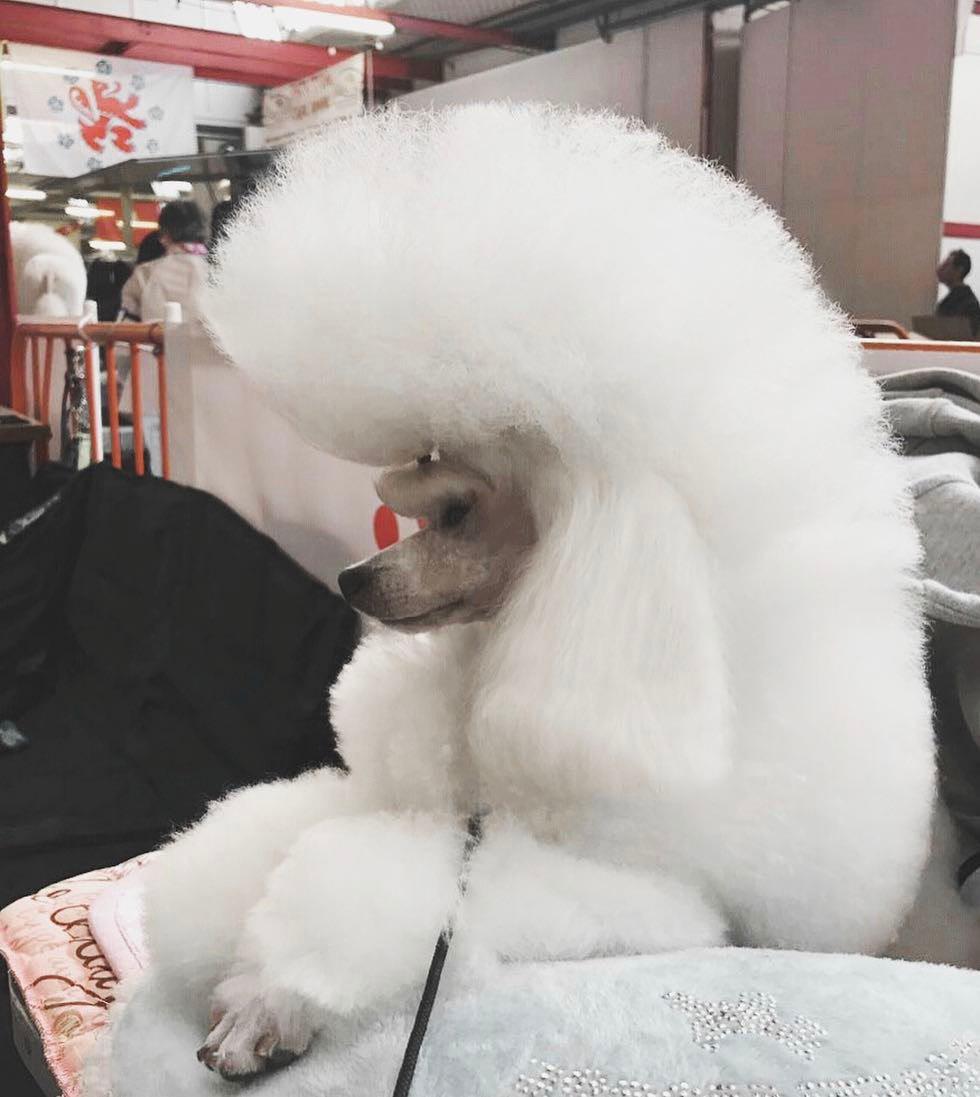 #6

They are very fond of taking pictures.