#7

Developed chest, long body.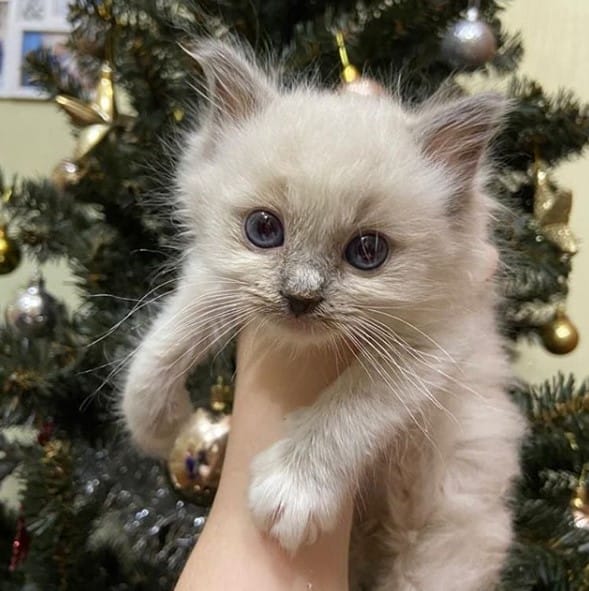 #8

A fluffy, long tail with a sharp tip.
#9

Ragdoll cats are usually no heavier than 6 kg.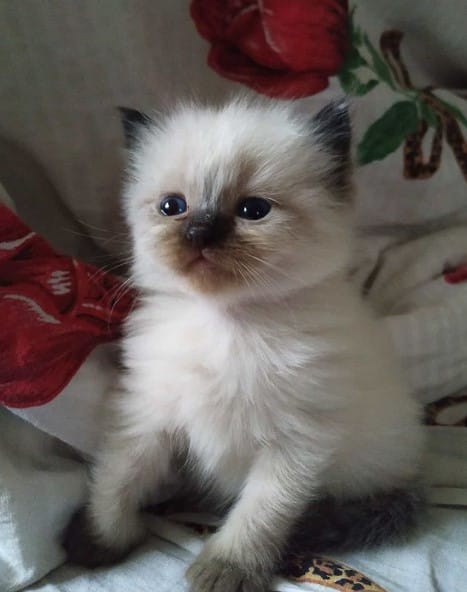 #10

The weight of an adult cat can reach 9 kilograms.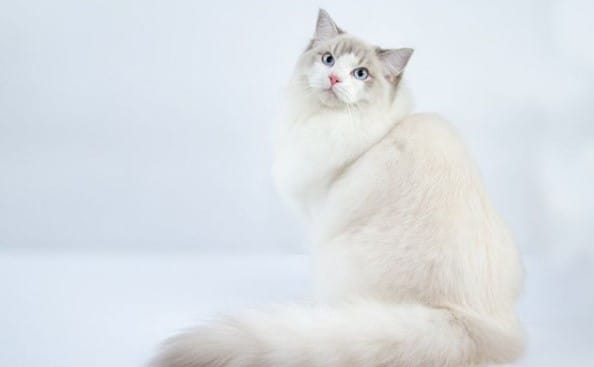 #11

The length of the coat is medium, there is a small undercoat.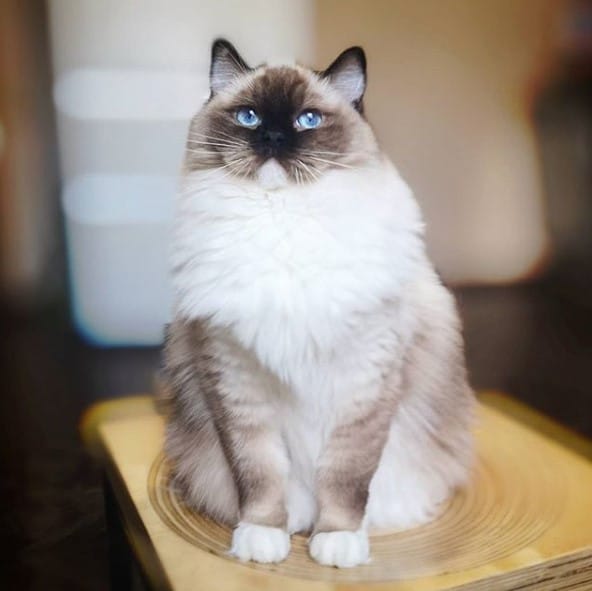 #12

Within this species, monophonic, bicolor and multi-colored individuals are found.