#7

Not good if the ears are too big or too small. It is desirable that the ears are plump, and the distance between them is wide enough.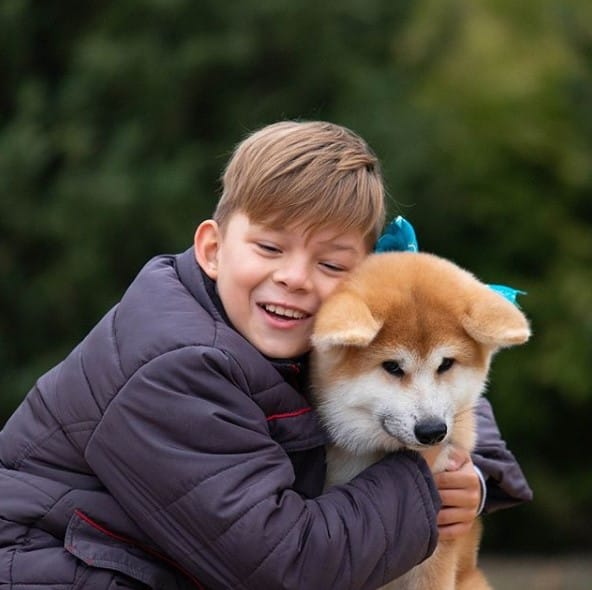 #8

The eyes should look right, close to a triangular shape, and the distance between them should be close enough.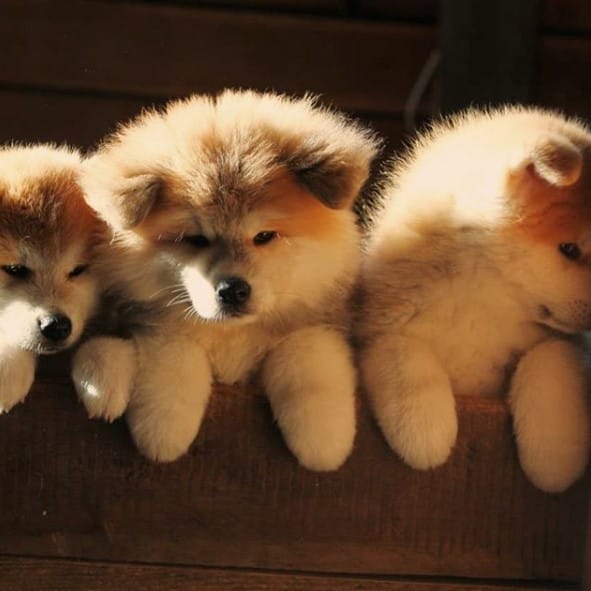 #9

Paws should be beautiful and harmonious in shape.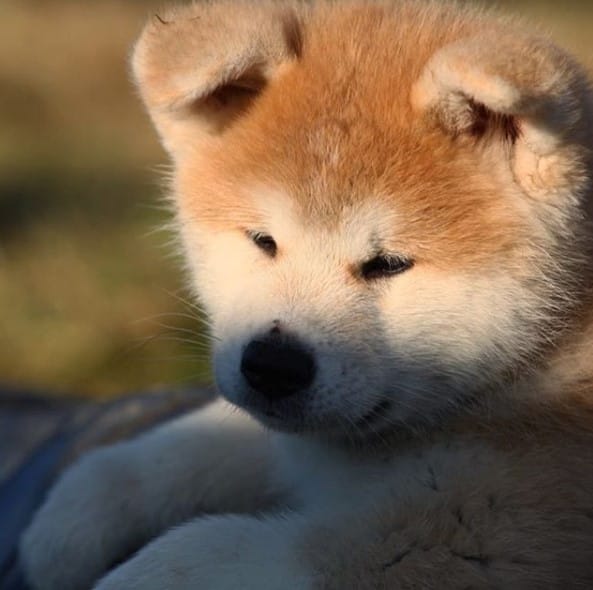 #10

The hind legs should not form a weak and awkward gait, be small.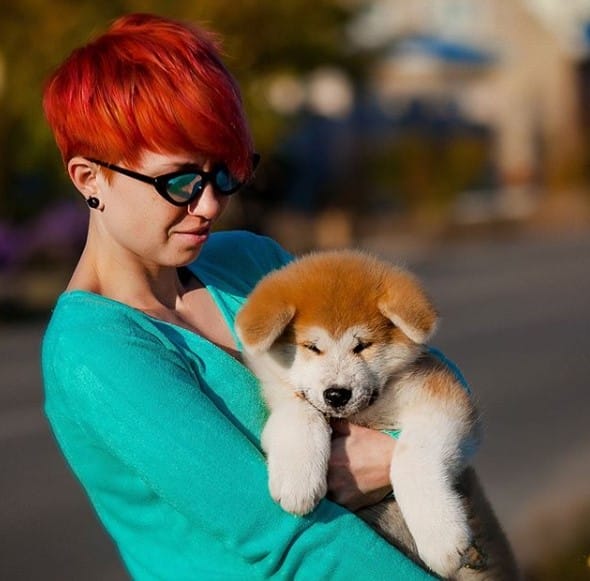 #11

They must adequately respond to a stranger, run up to him at his call.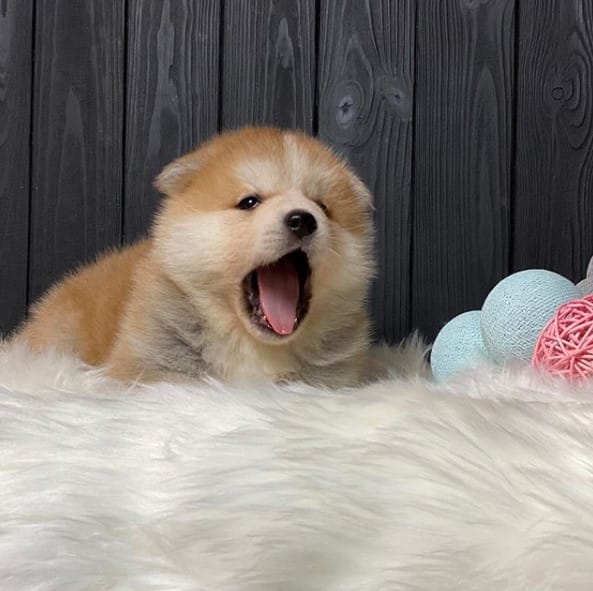 #12

It's bad when a puppy eats badly or has a stomach ache.