Akita Inu is one of the most popular breeds today. Many future owners often do not think about the possible mismatch of their lifestyle and the needs of pets or other problems associated with buying a puppy. It is recommended to be very responsible in choosing the future pet.
#1

You should not choose a dog from a large litter.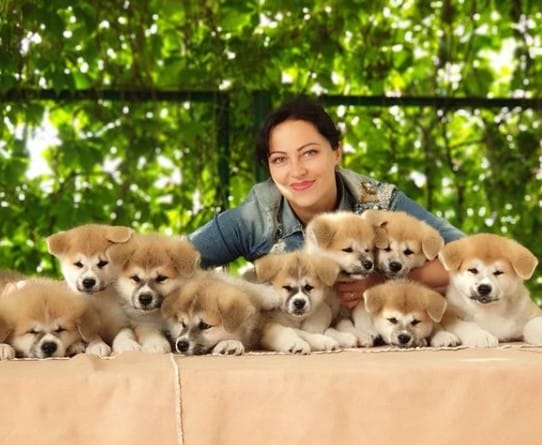 #2

The largest puppy is not always considered the best.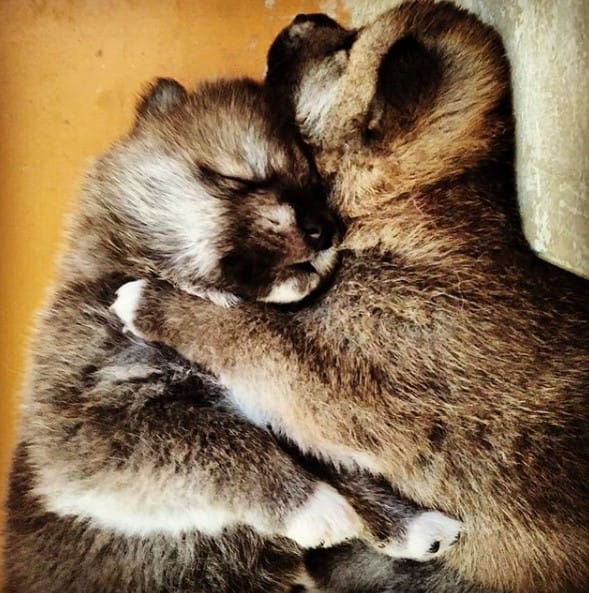 #3

Akita Inu puppies should be moderately full, cheerful, curious.
#4

Mentally healthy Akita puppies are not afraid of loud noises, not aggressive.
#5

Good origin (pedigree).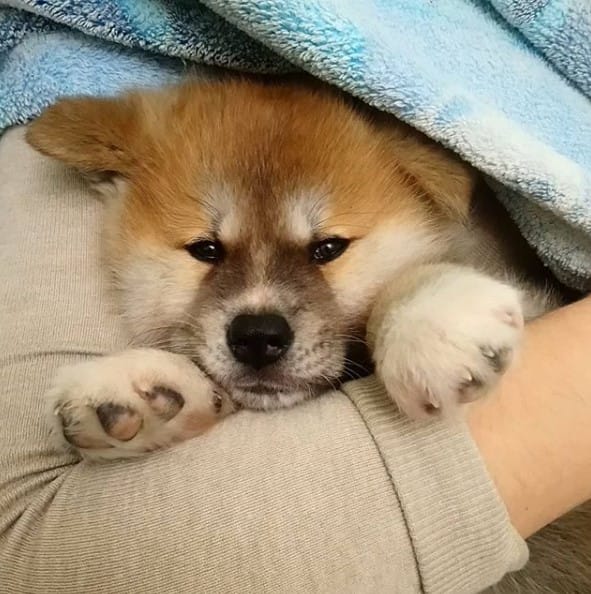 #6

A clear manifestation of the specific features of Akita Inu (Compliance with the breed standard).