#7

When traveling, you need to take food for the Bull Terrier with you.
#8

If the dog refuses food, you need to try to pick out what she likes.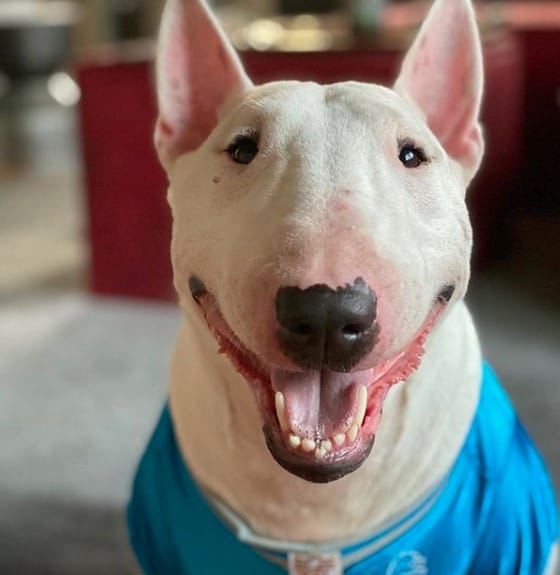 #9

Adult dogs eat twice a day: morning and evening.
#10

Bull Terriers are predisposed to obesity.
#11

The weight of the dog should not be more than 25 kg.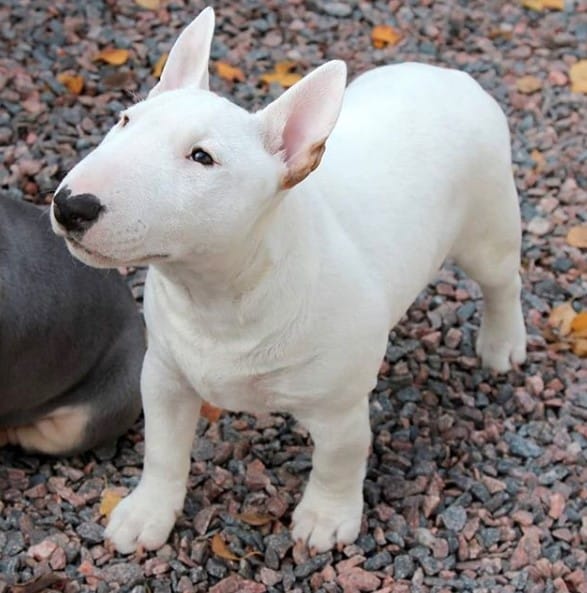 #12

You can not give both natural and dry food at the same time.