Fascinating and informative stories about English Bull Terriers are presented in 15 books. Hurry to find out what these books are.
#1

"English Bull Terrier. English Bull Terrier Dog Complete Owners Manual. English Bull Terrier book for care, costs, feeding, grooming, health and training." (2015) by George Hoppendale, Asia Moore.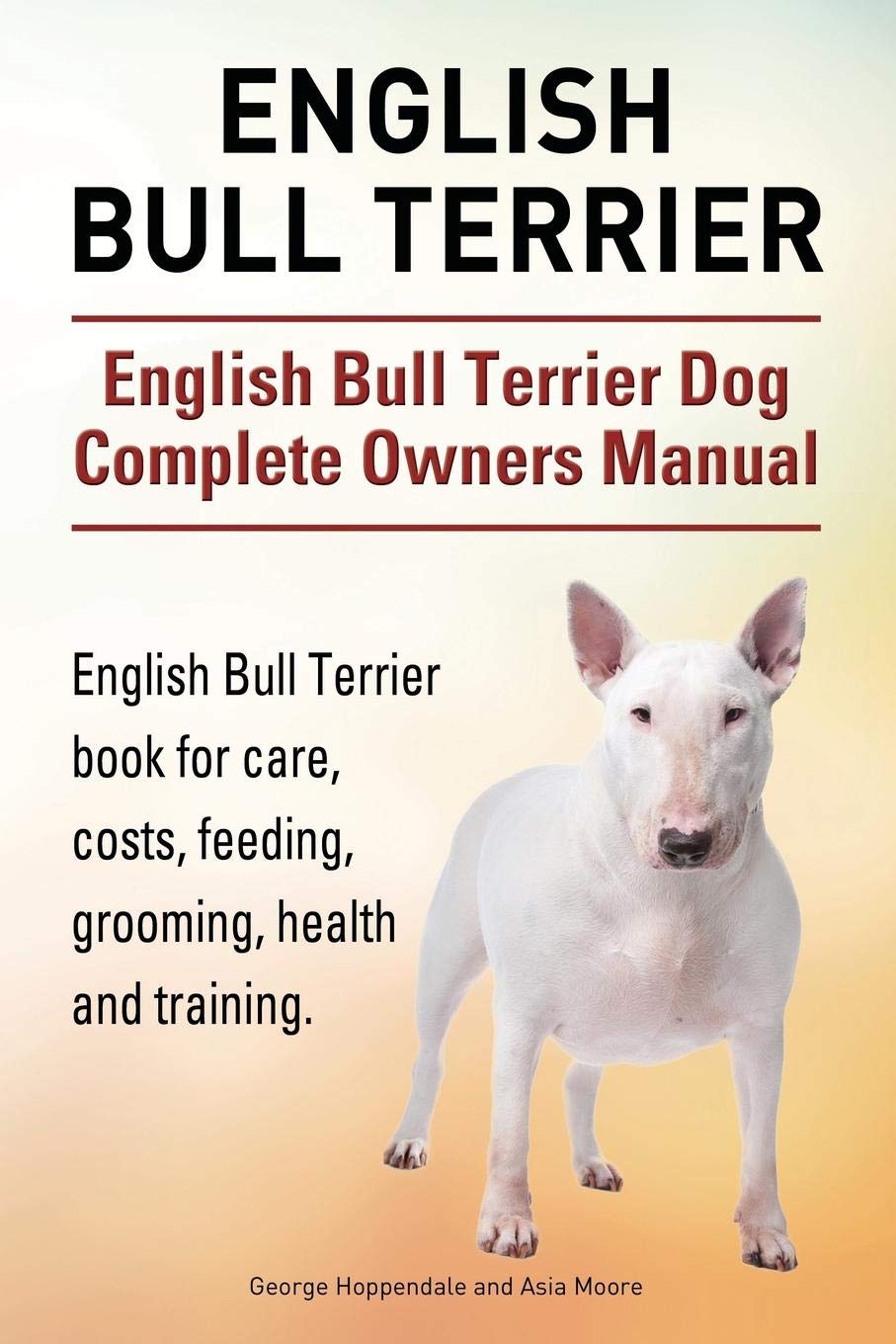 #2

"Gracie, an English Bull Terrier: A Handbook for being Dog's Best Friend" (2014) by Dr. Christy M Oslund.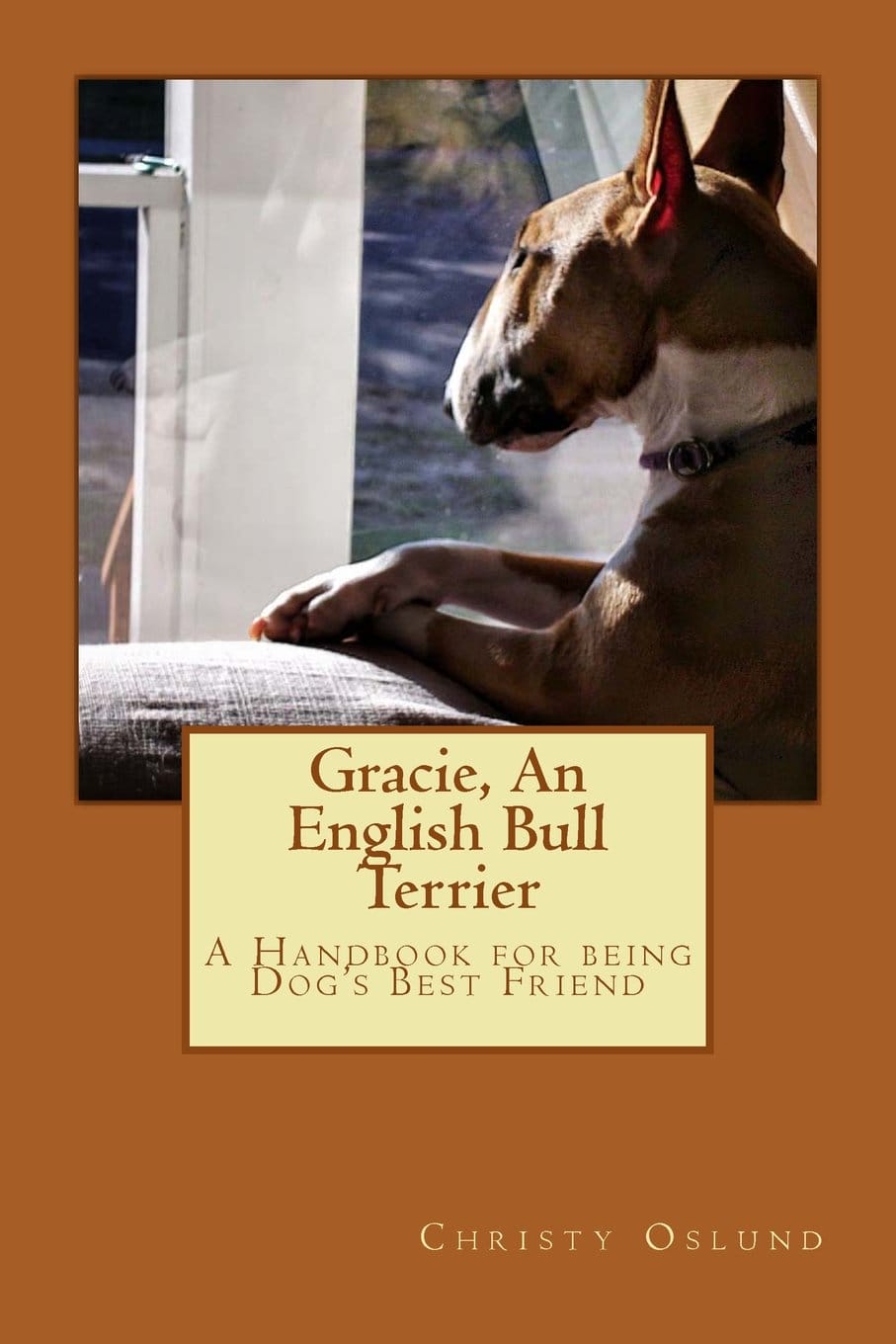 #3

"Bull Terriers" (2006) by Carolyn Alexander.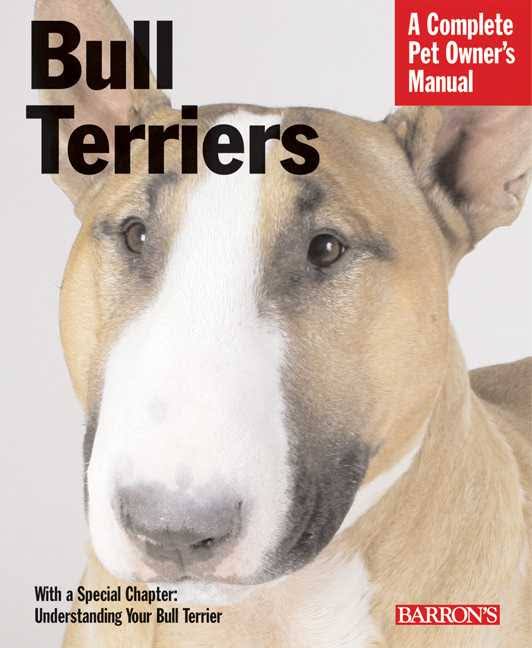 #4

"English Bull Terrier Training Book for Dogs & Puppies by Boneup Dog Training: Are You Ready to Bone Up? Easy Training * Fast Results English Bull Terrier Book" (2019) by Karen Douglas Kane.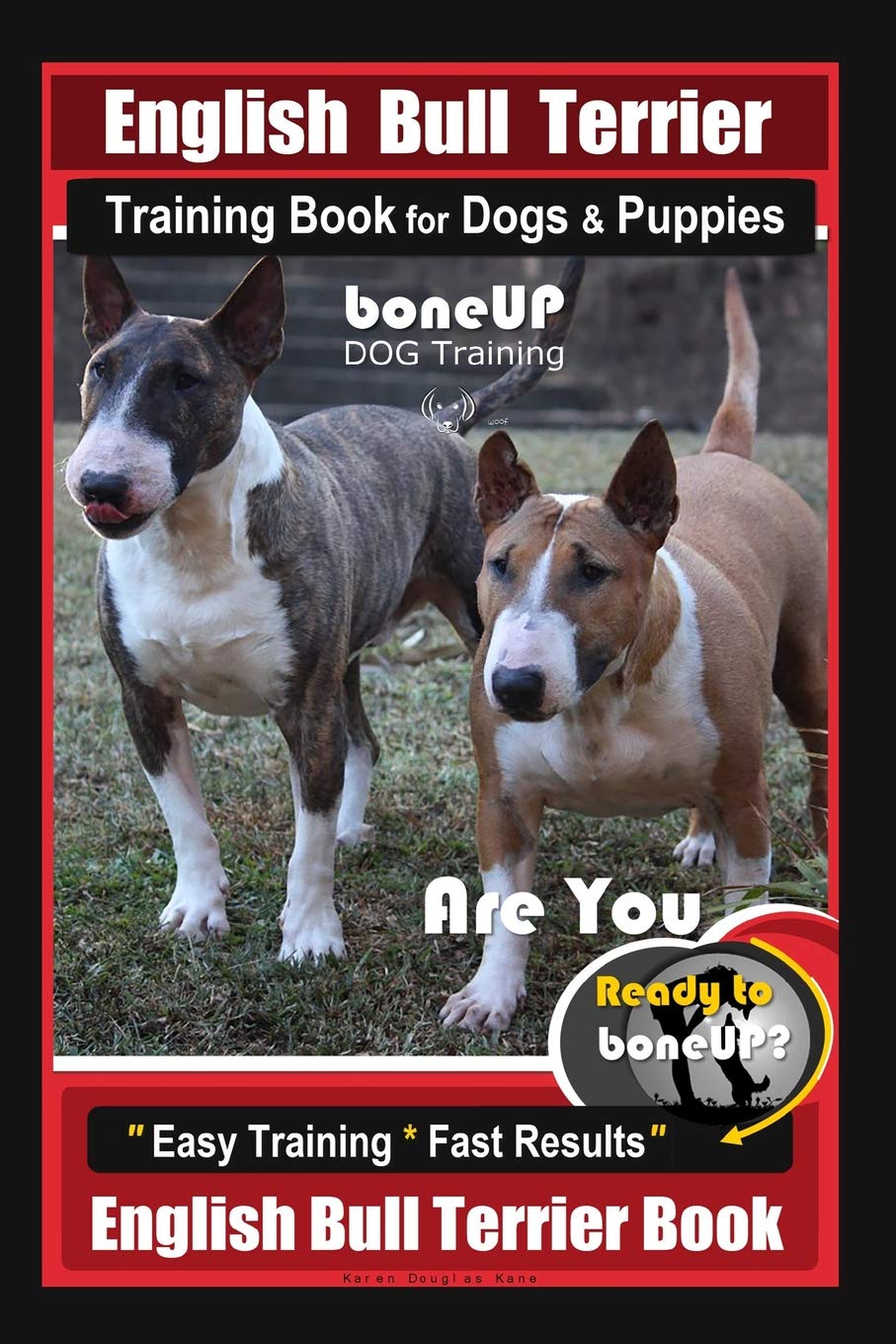 #5

"The Coloured and Colour Breeding" (1932) by T. W. Hogarth.
#6

"A Dog Named Jimmy" (2015) by Rafael Mantesso.