Bull Terriers are lovely doggies with lots of love to share with their owner. Let`s see!
#1

They`re great watch dogs.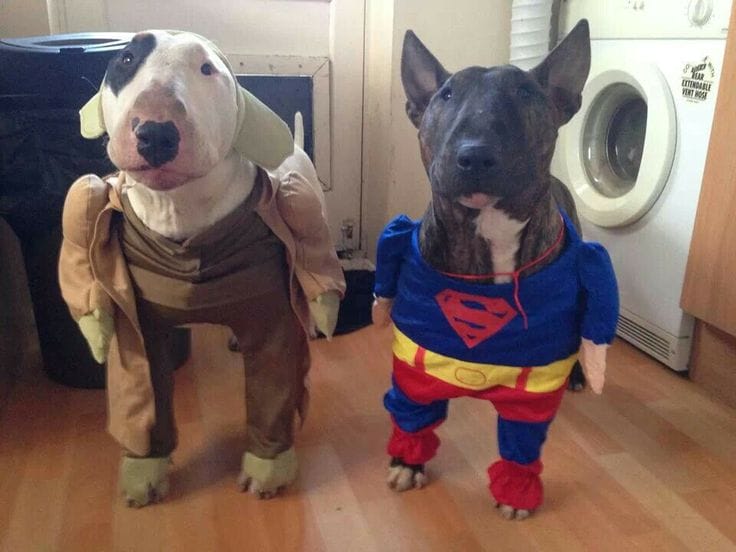 #2

Bull Terriers are one of the friendliest pets!
#3

They`re extremely cute.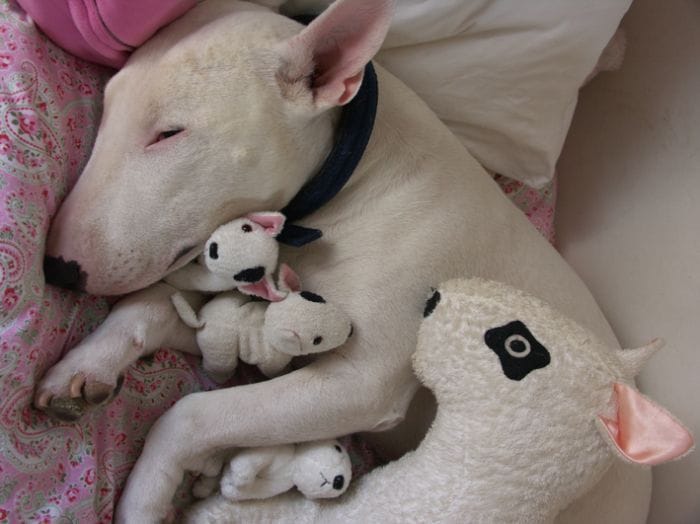 #4

Their smile can easily melt your heart.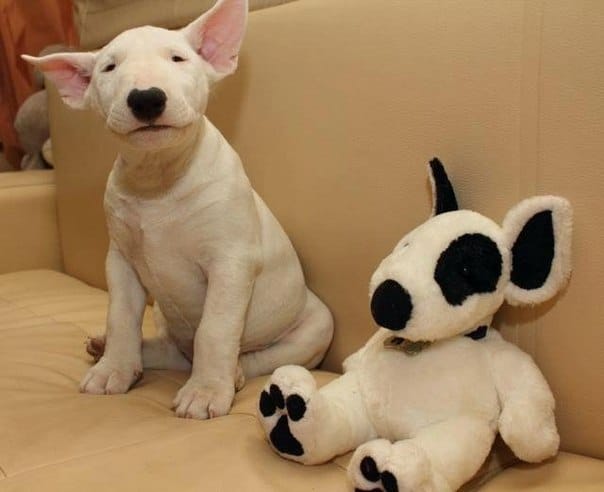 #5

This is a very creative breed.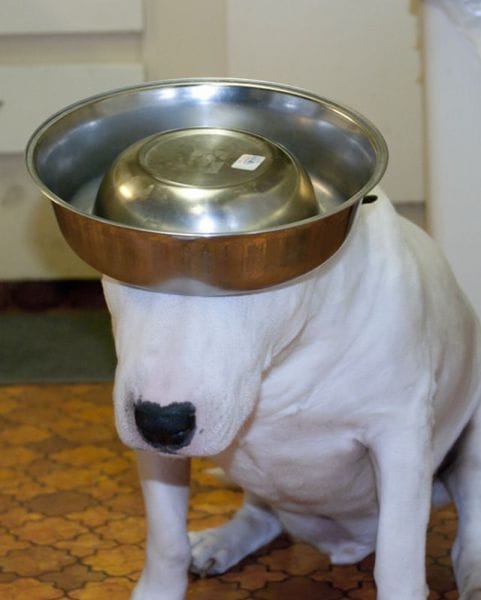 #6

All of them are good boys.