Many facts are known about Bull Terriers! We present to your attention the cutest and funniest ones. This article will not leave anyone indifferent and make everyone smile.
#1

The most caring parents.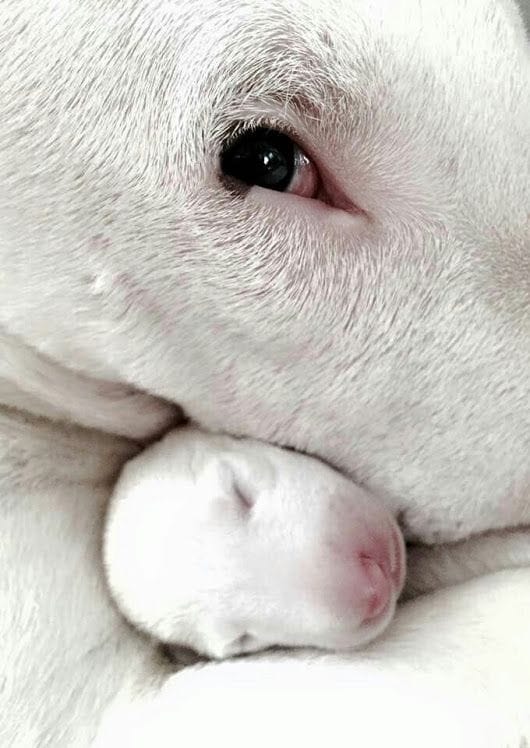 #2

Crazy about watermelons.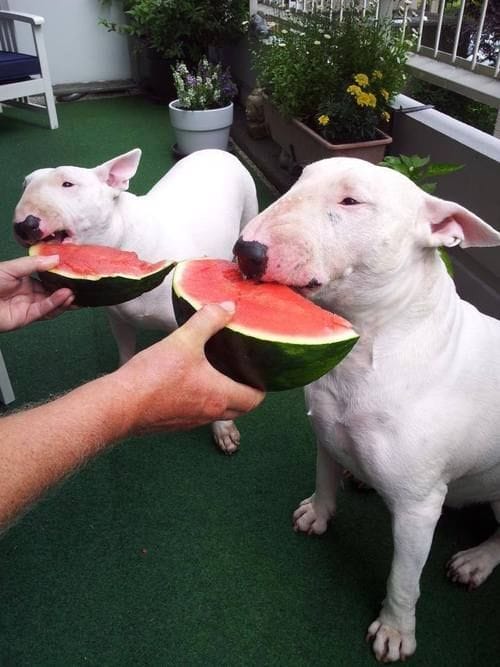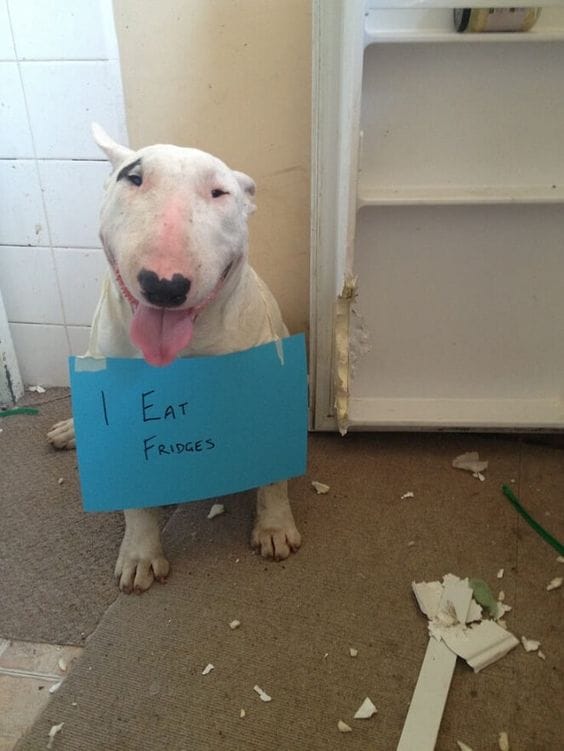 #4

Love to swim in the water.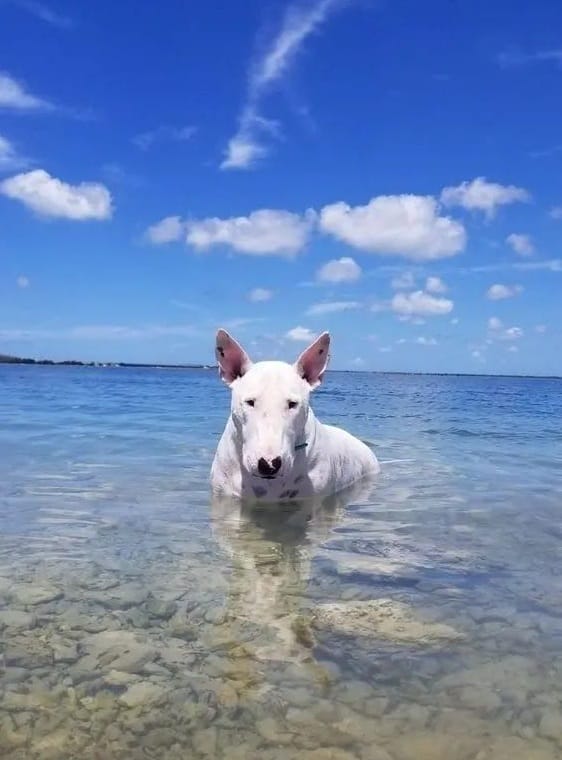 #5

Ready to do the laundry.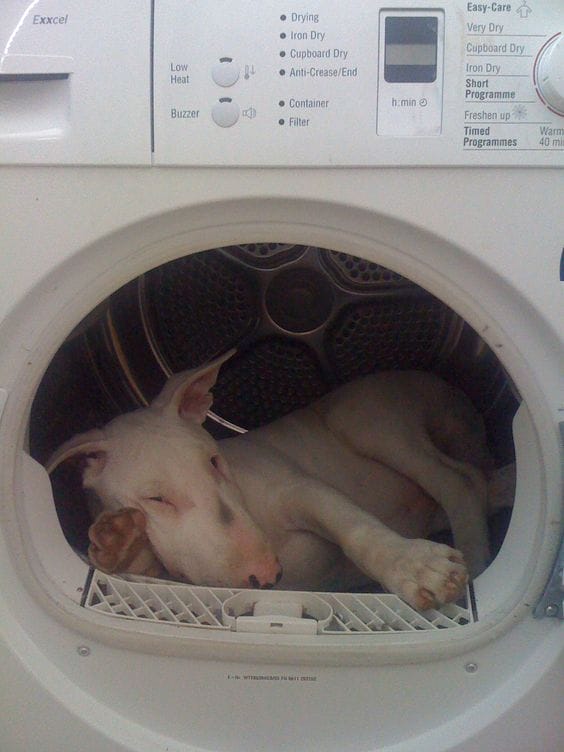 #6

They can climb a tree without problems.