Do you remember what did you feel when knew about the coronavirus quarantine? Let`s look at 14 funny reactions of Bull Terriers! Have fun!
#1

I`ll hide from Covid-19 here! Do not disturb!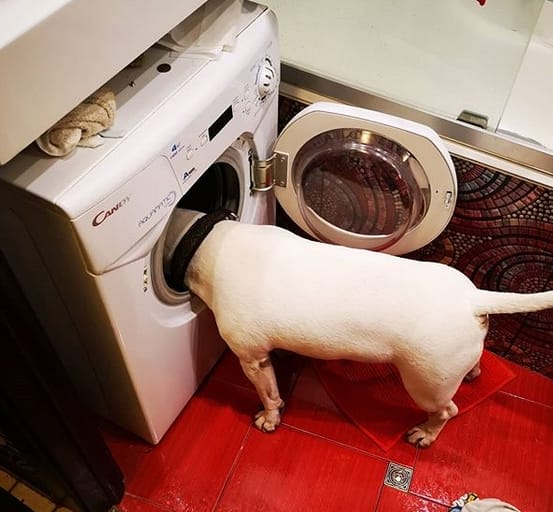 #2

Don`t be afraid, sweetheart! You`re not virus!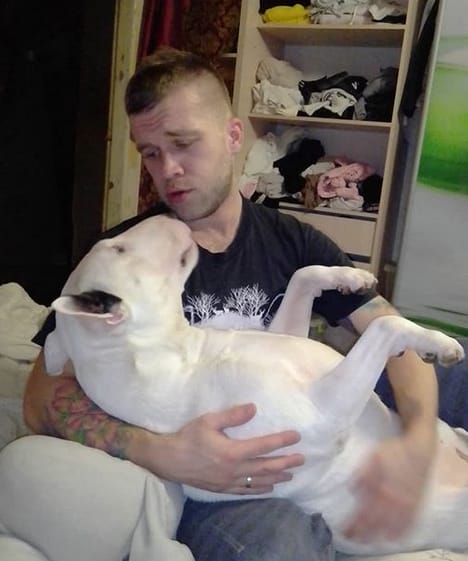 #3

Does it mean that you`ll stay home with me for the next month???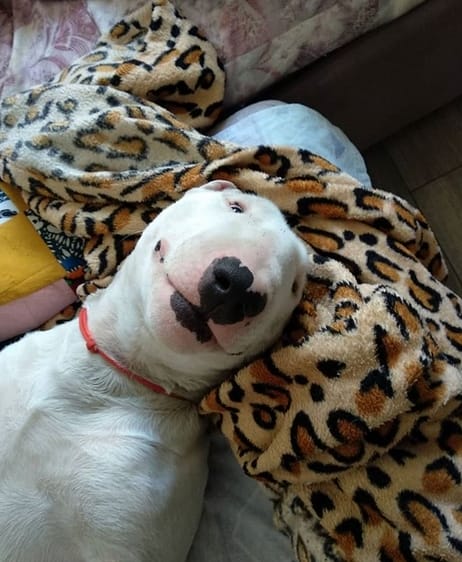 #4

It doesn`t matter! We`re too busy here!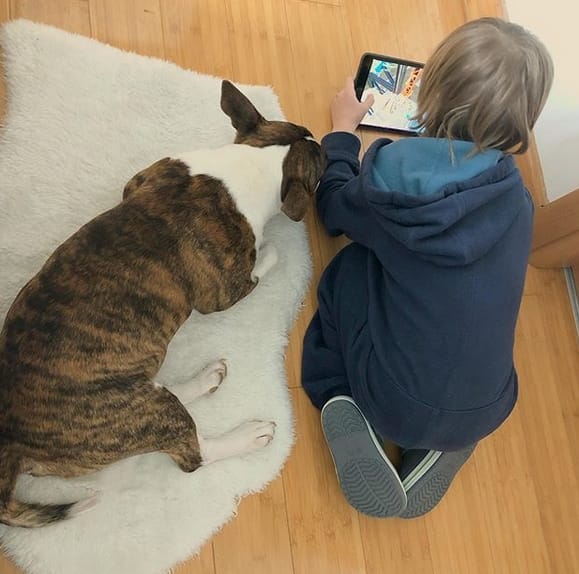 #5

Today it's extremely important to take care of our health!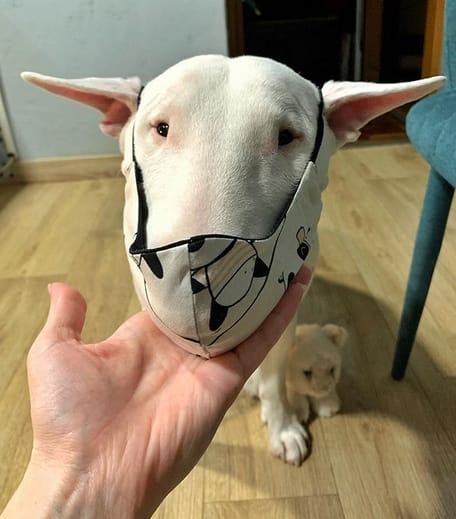 #6

Daddy, can I get this virus too?