#7

However, they are very focused once they pick up a trail, so they should only be free in a fenced-in yard.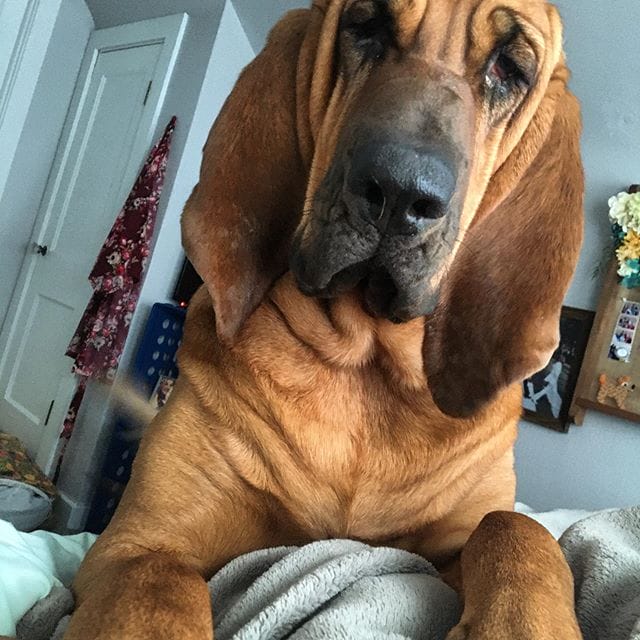 #8

They can contort their bodies into the most uncomfortable positions and sleep peacefully.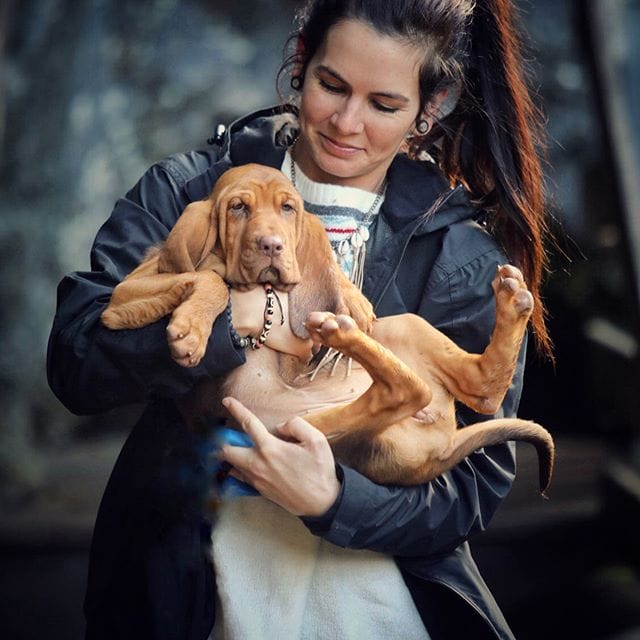 #9

They love to give hugs.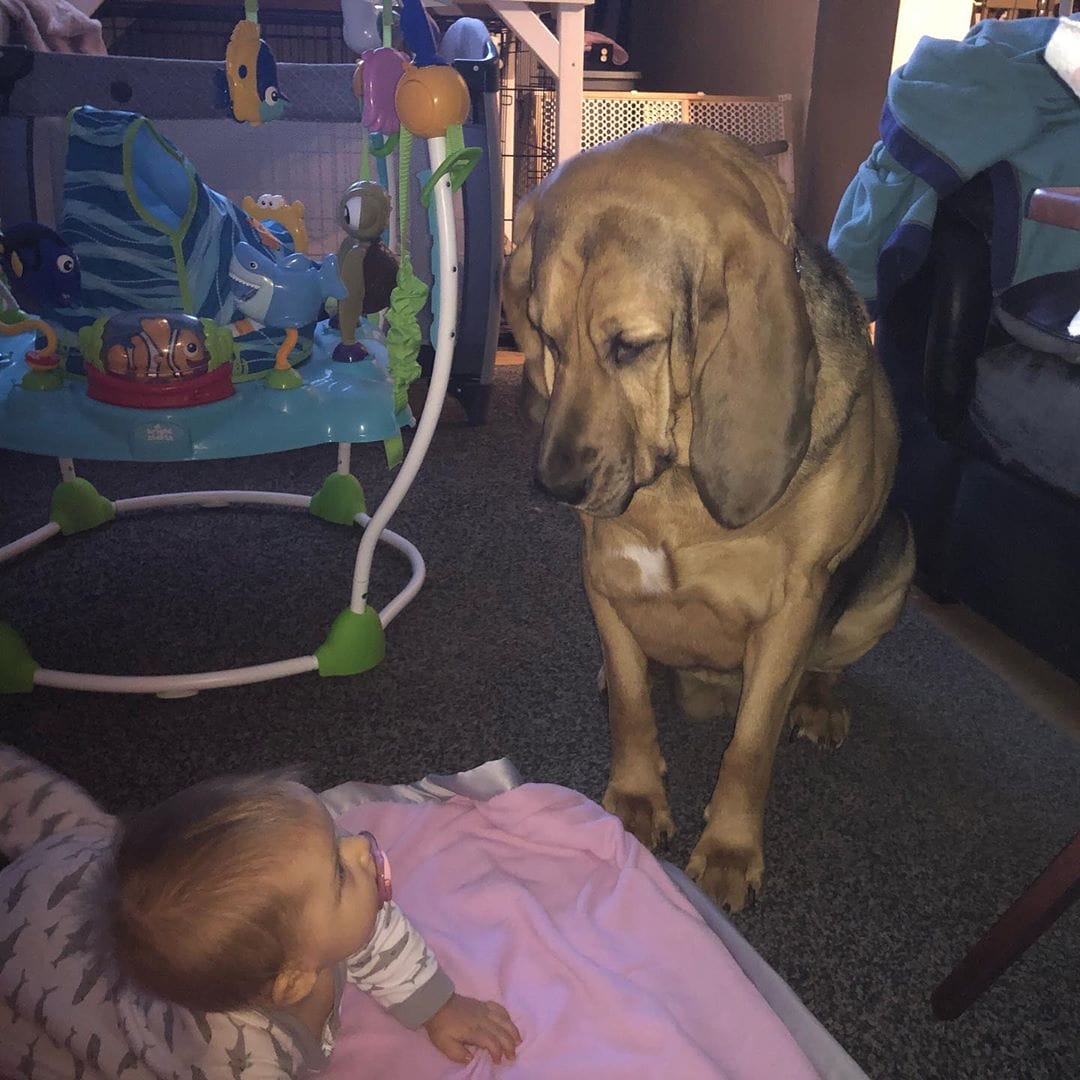 #10

They will use their sad eyes to get out of trouble.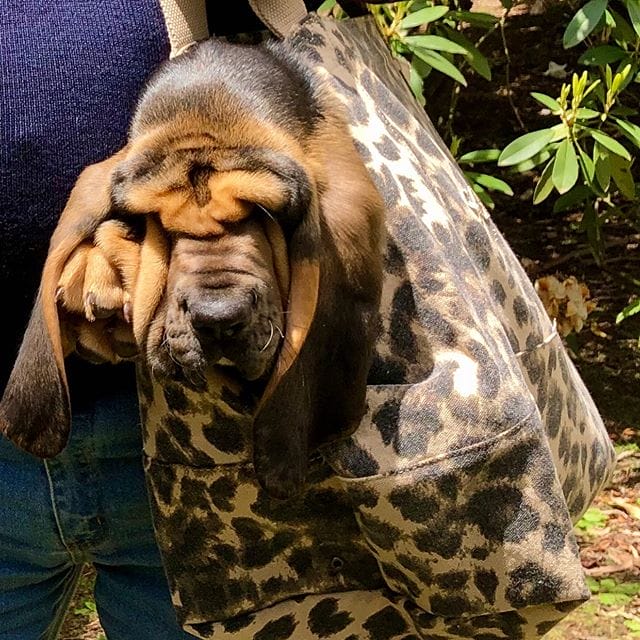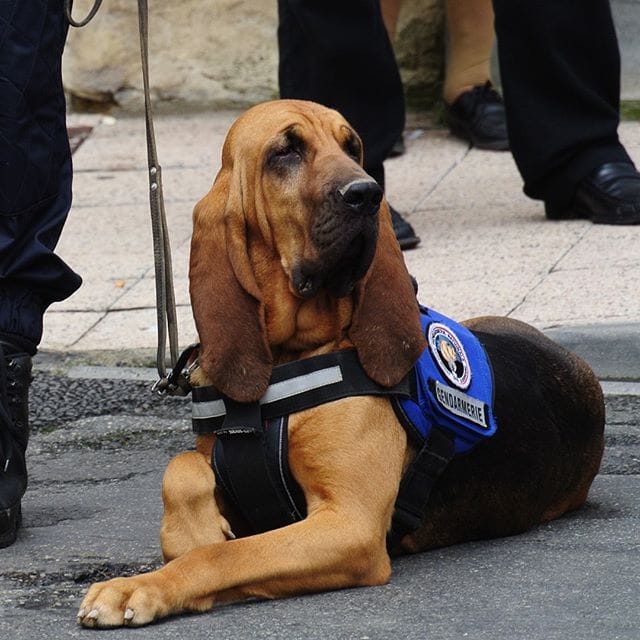 #12

Some can learn to open closed doors and know how to hide objects in those lips.