Boston Terriers are the cutest dogs in existence and attract many types of owners. If you're a Boston Terrier lover, I was just wondering if you can recognize yourself.
#1

That feeling when you carry a joyful dog.
#2

Looking for squirrels.
#3

They are very stylish.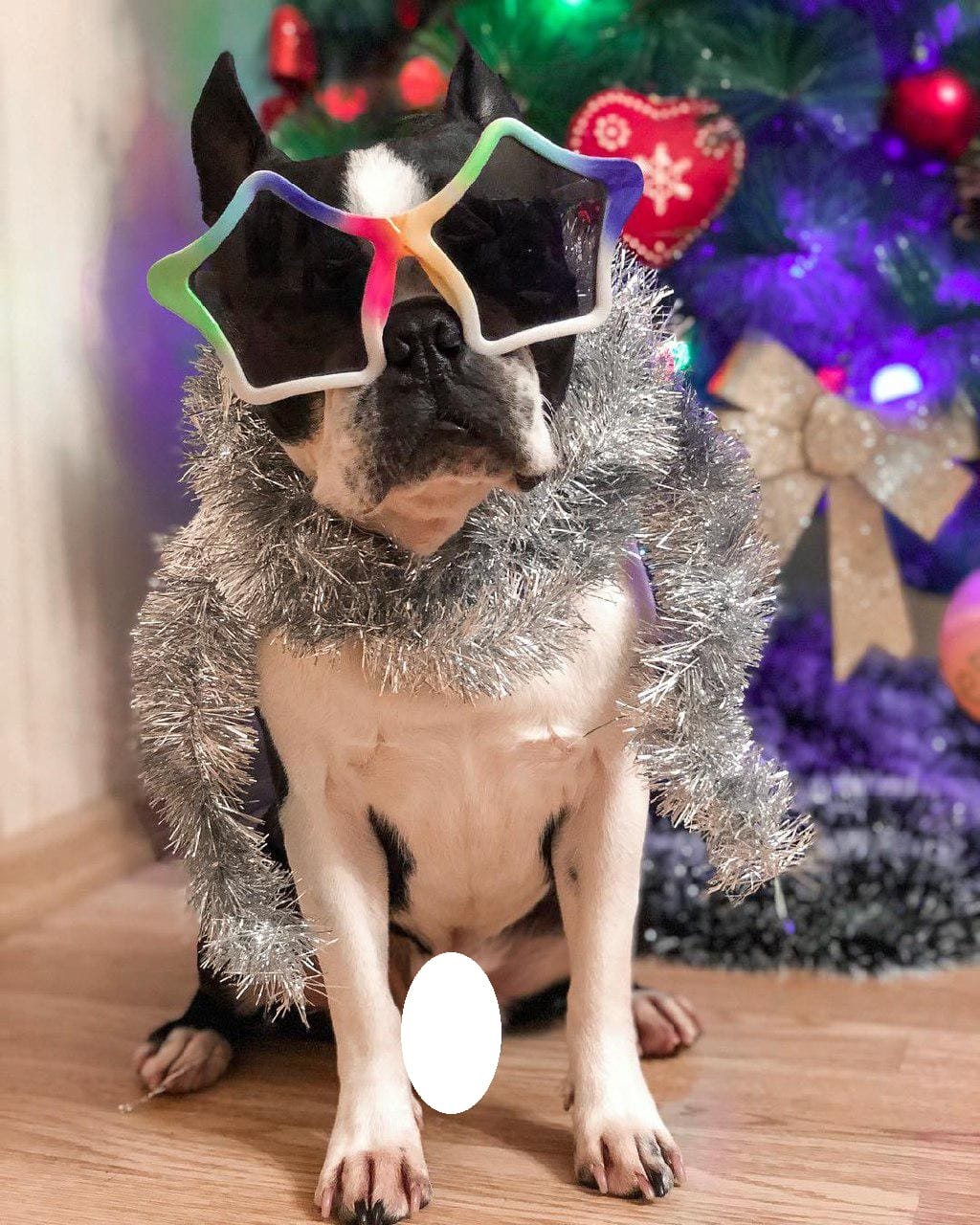 #4

You'll have to get used to walking.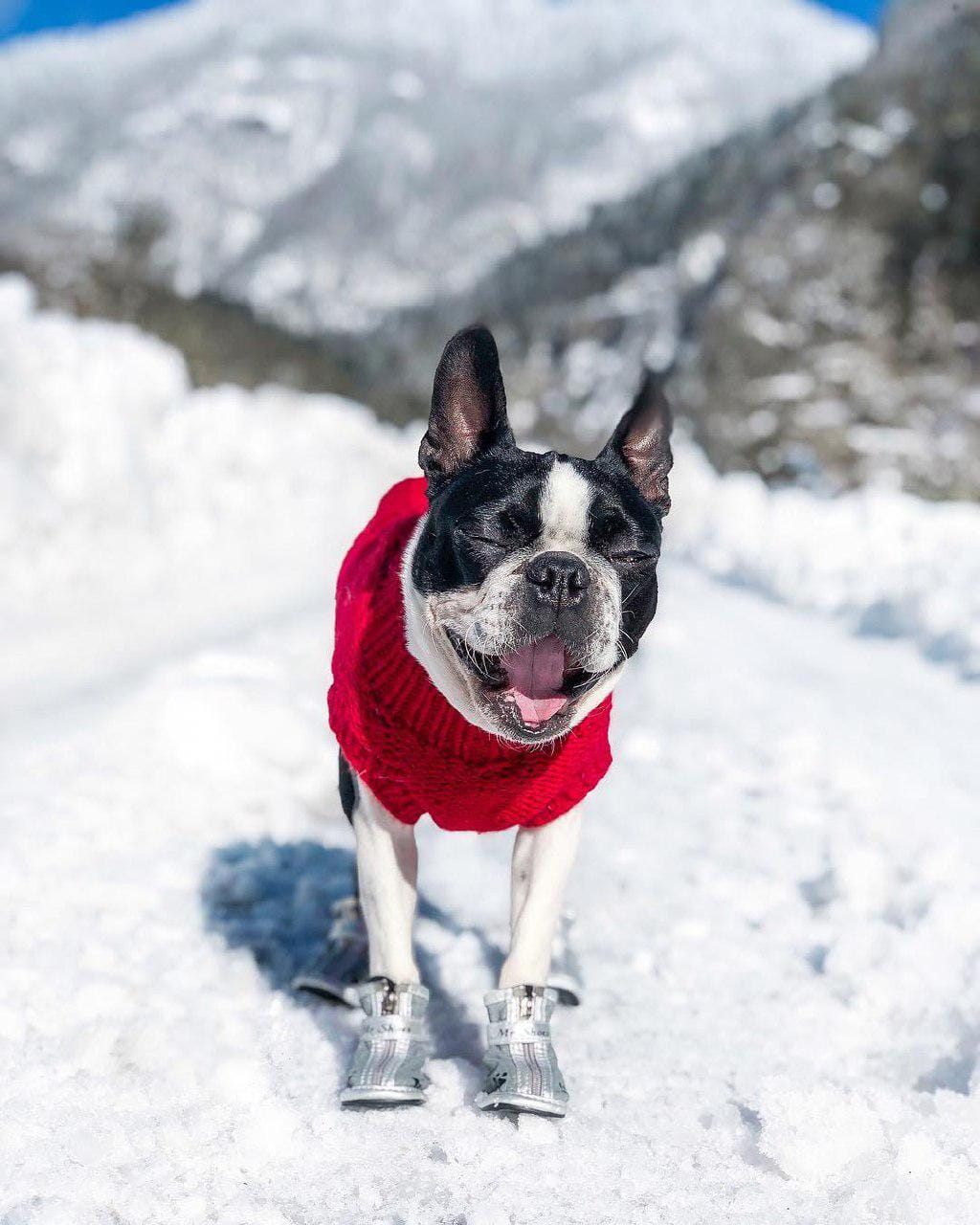 #5

They like fooling around.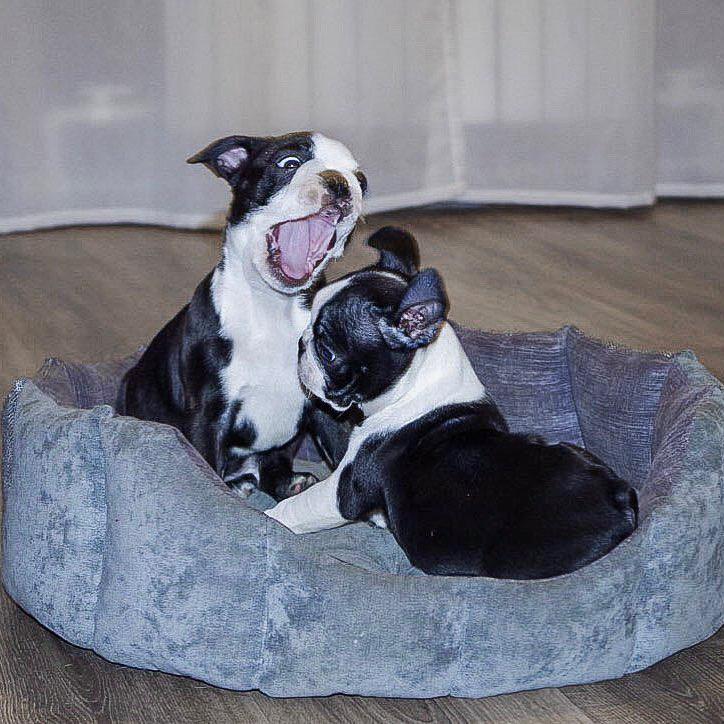 #6

"Hmm, it smells like coffee, but it tastes like paper."