Basset Hound is an unusual breed. Let`s read to find out more about them. 😄😊👌
#1

Due to their short legs their noses are perefect for hunting.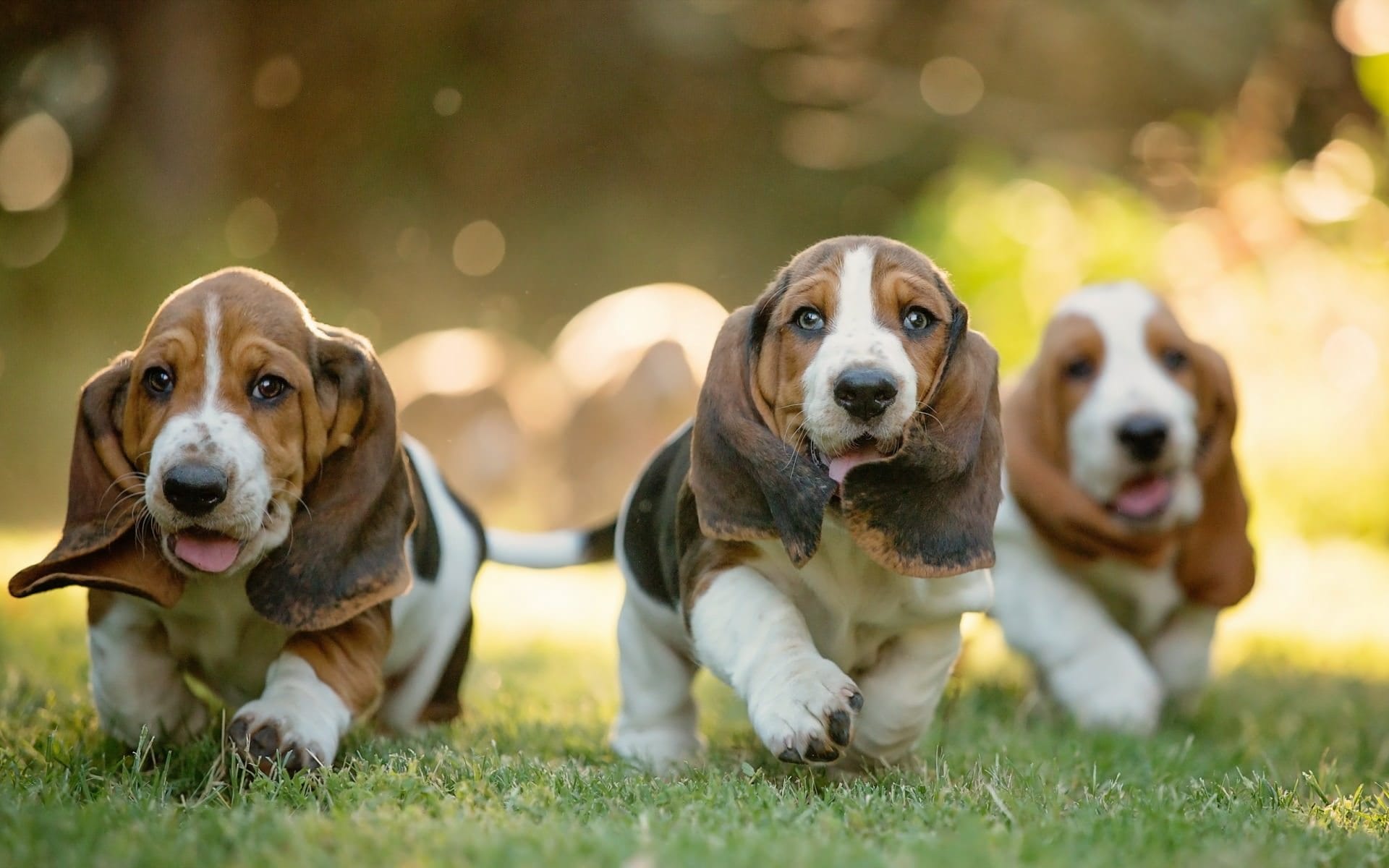 #2

Bassets are known for their incredible ability to smell.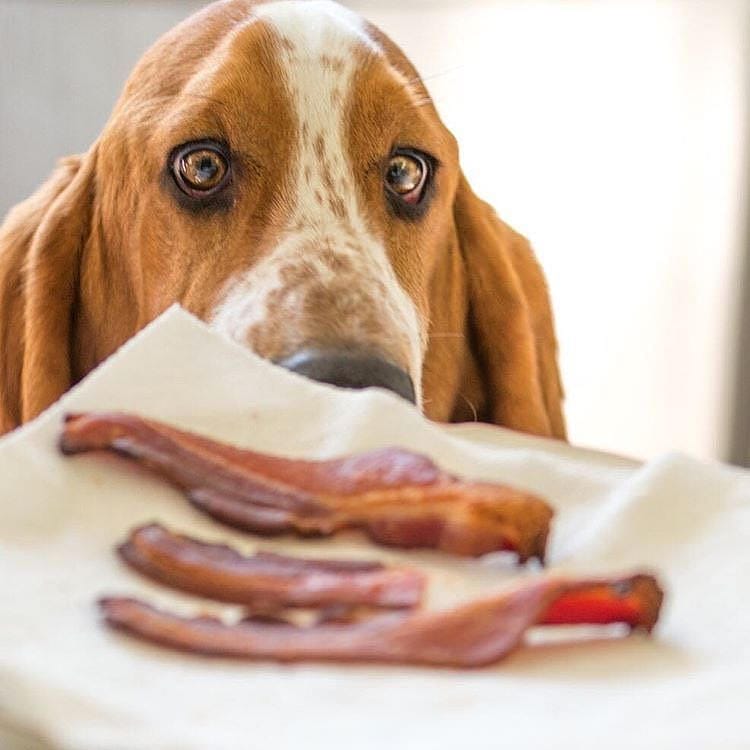 #3

They're considered one of the most melodious dog breeds around.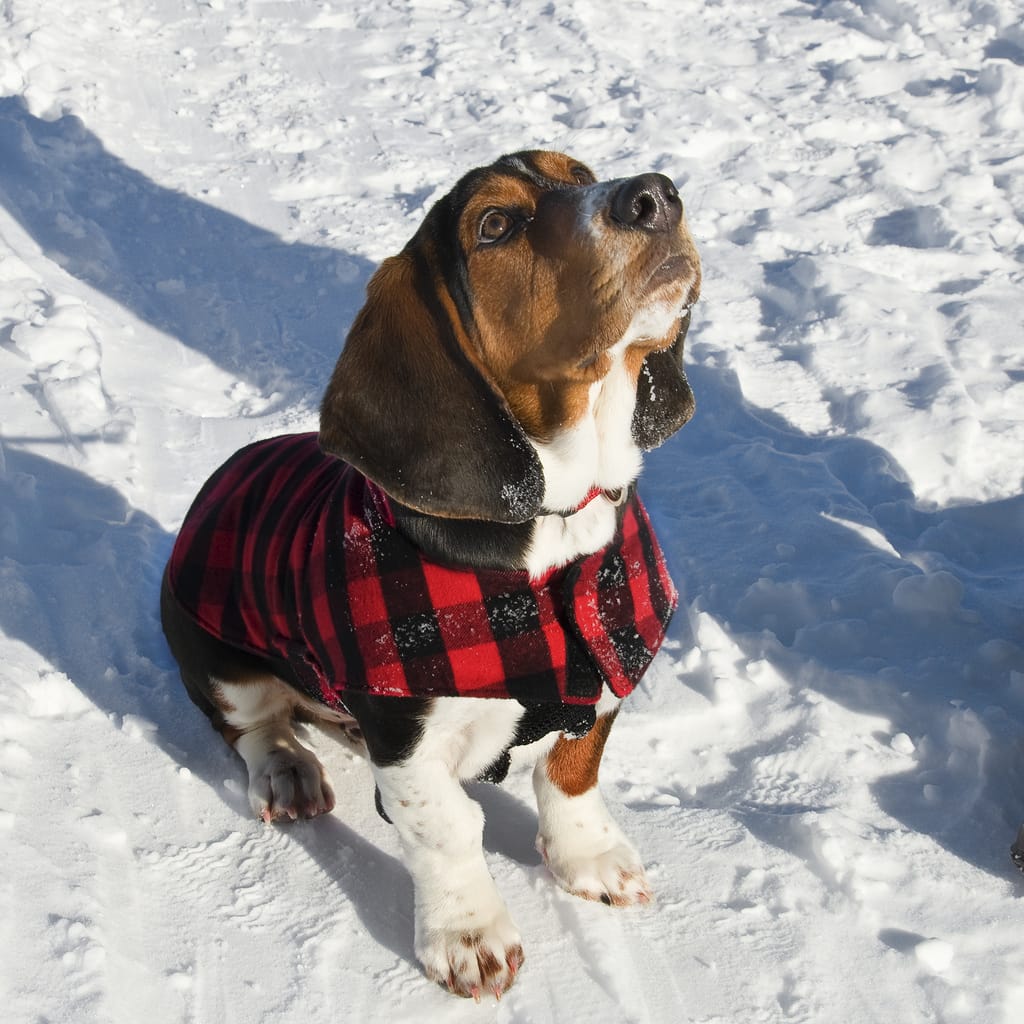 #4

Basset Hounds are originally from France and Belgium.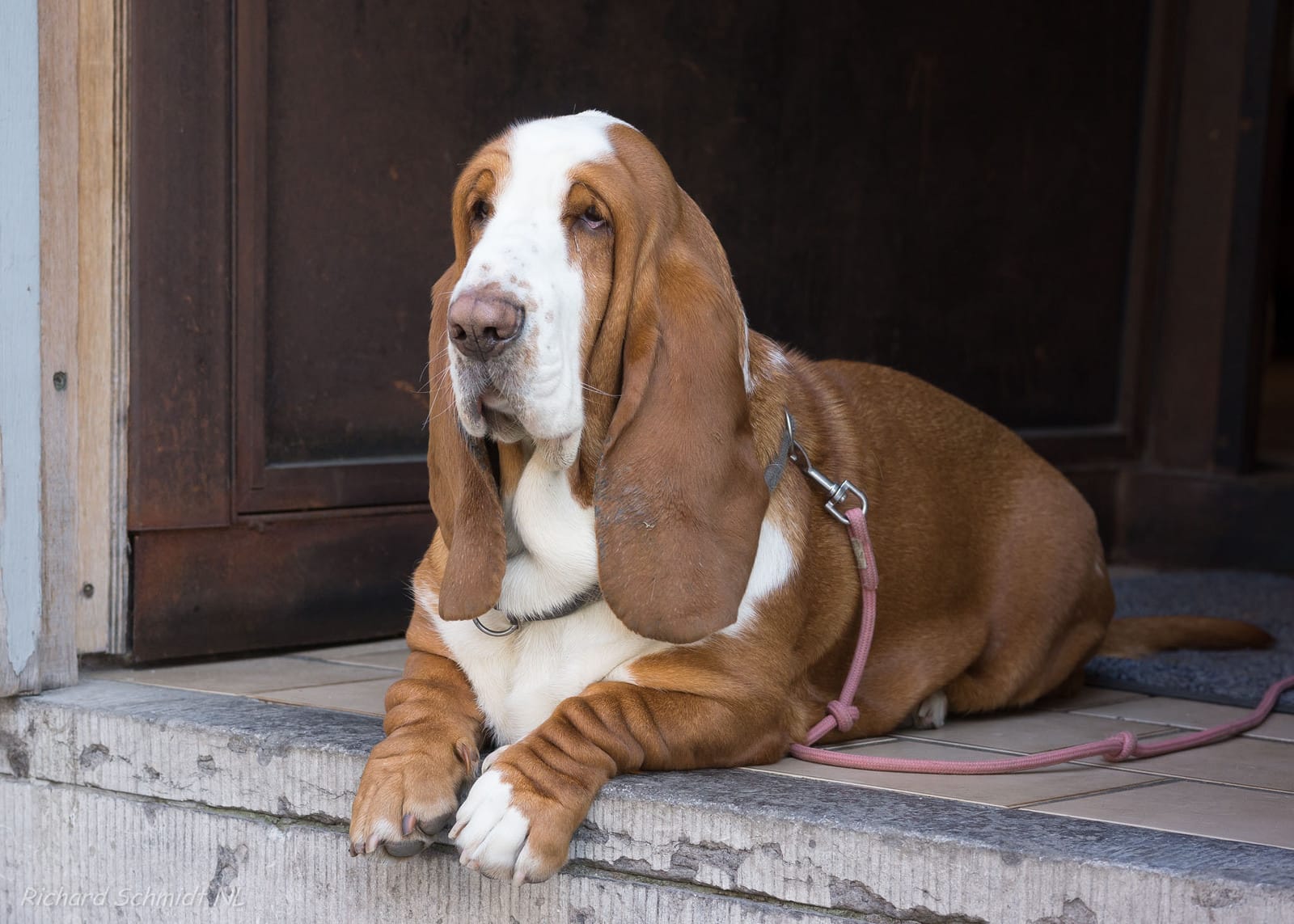 #5

They have over 220 million smell receptors.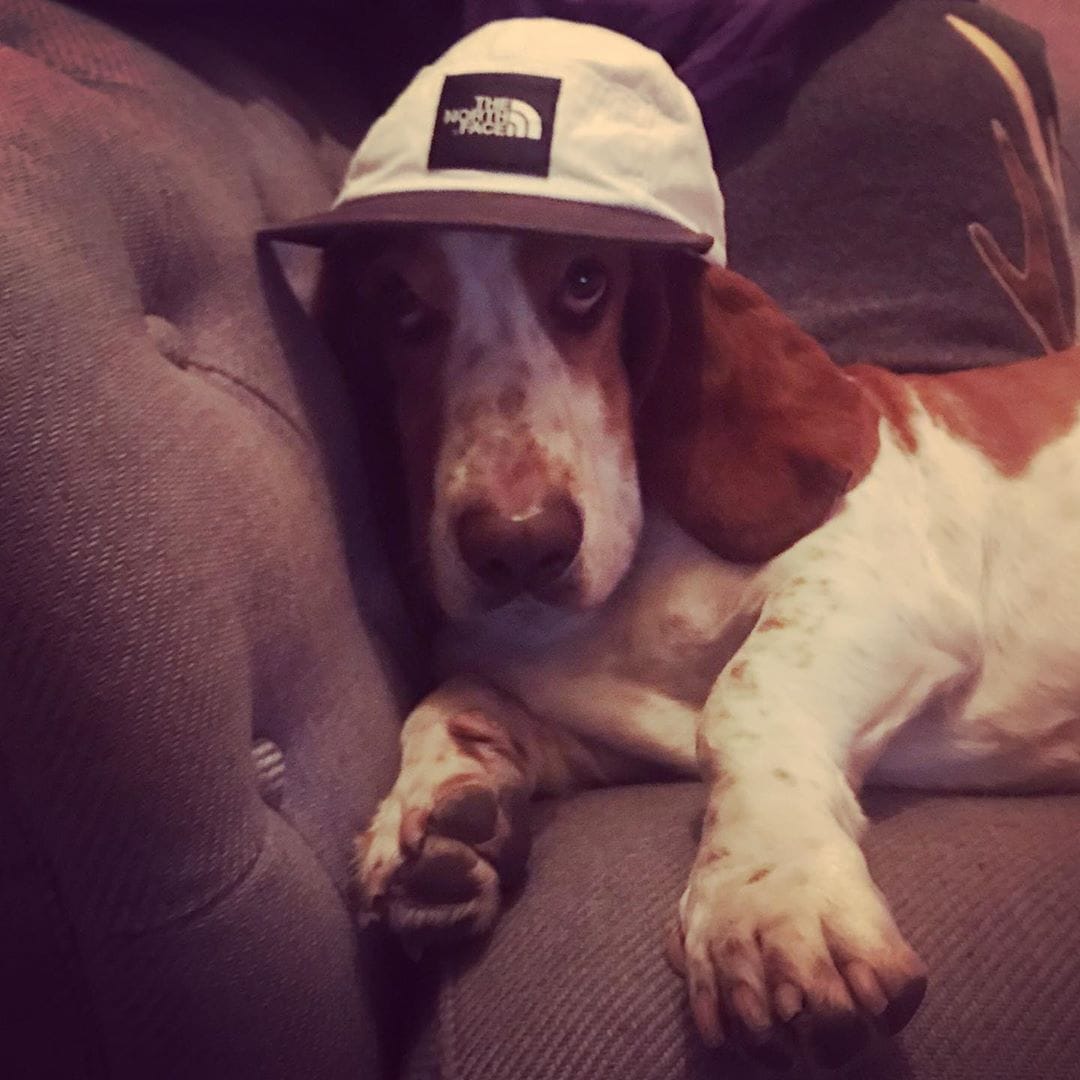 #6

Their floppy ears require care.