#7

They get on well with other animals.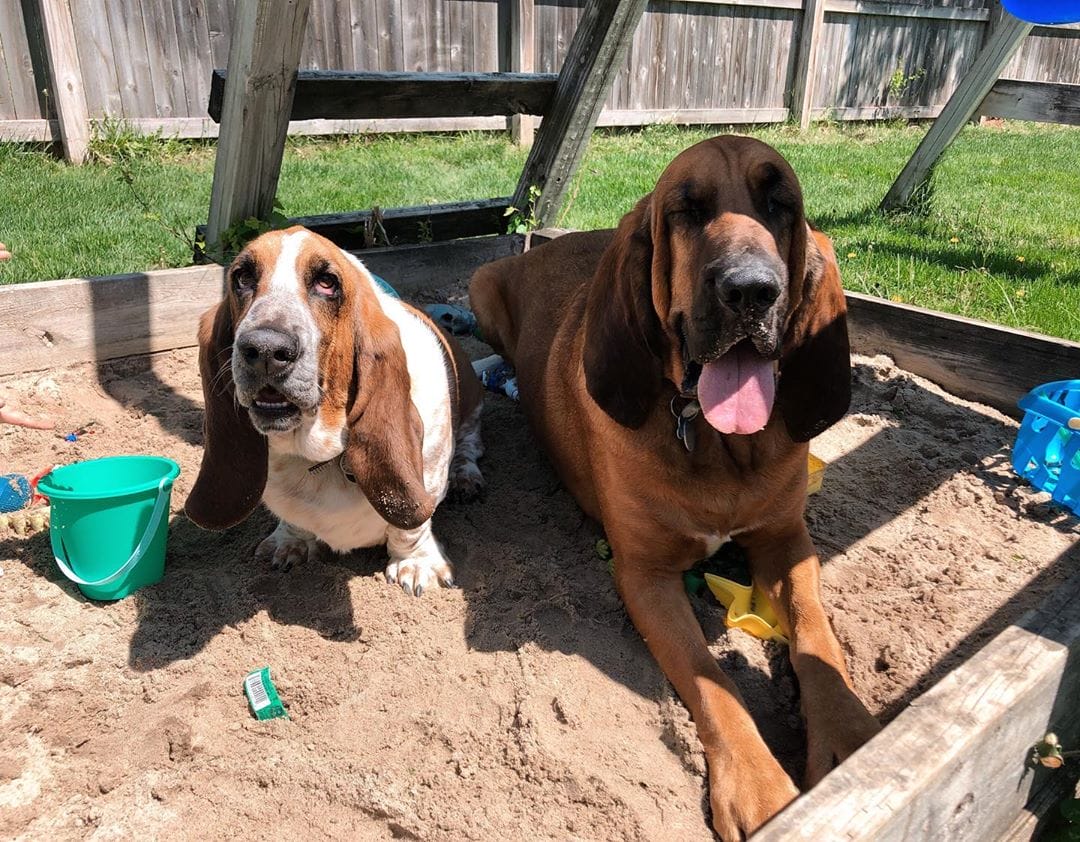 #8

They love taking leisurely walks and frolicking with friends.
#9

Bassets tend to have issues when it comes to swimming.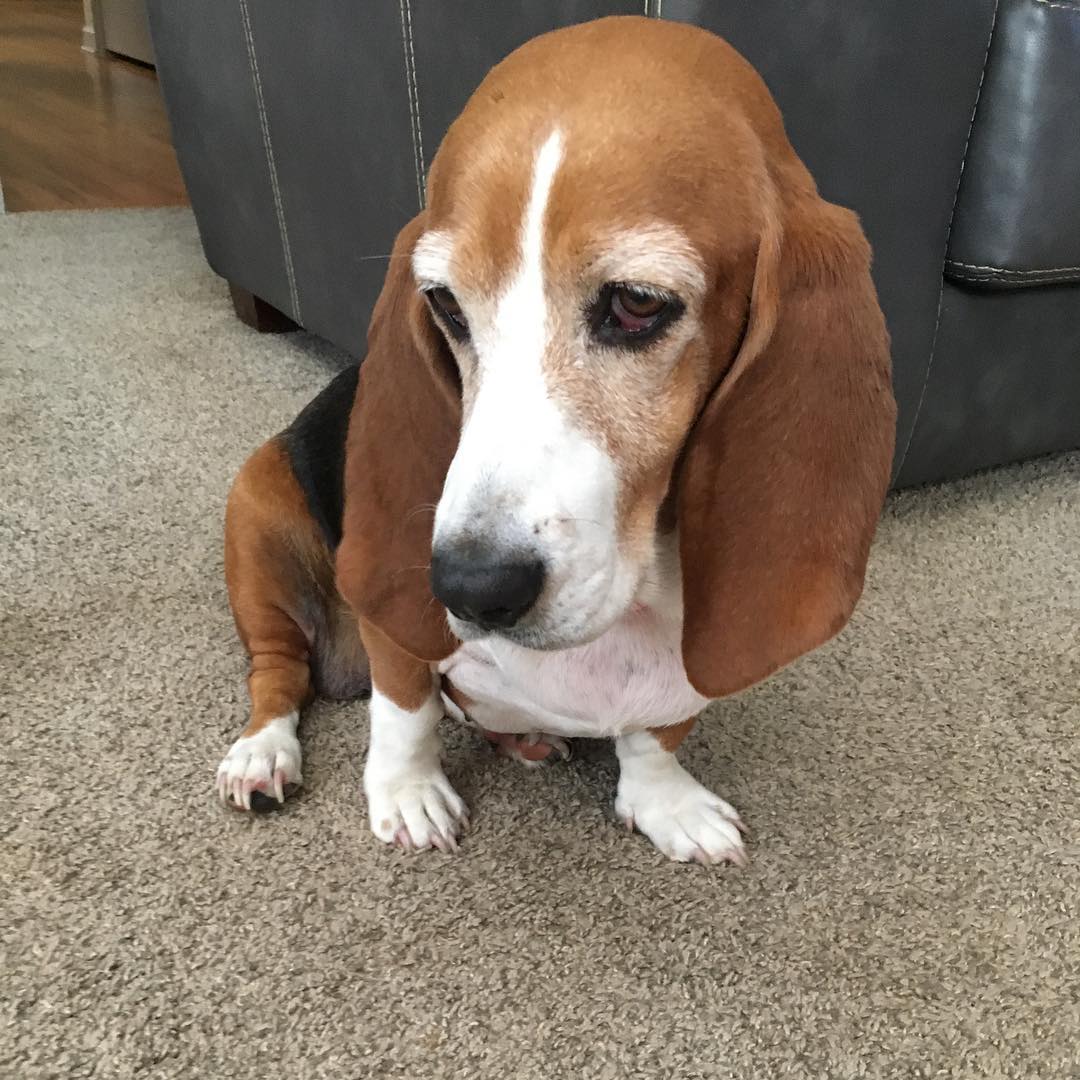 #10

Those incredible ears also help lift scents off the ground into the nose.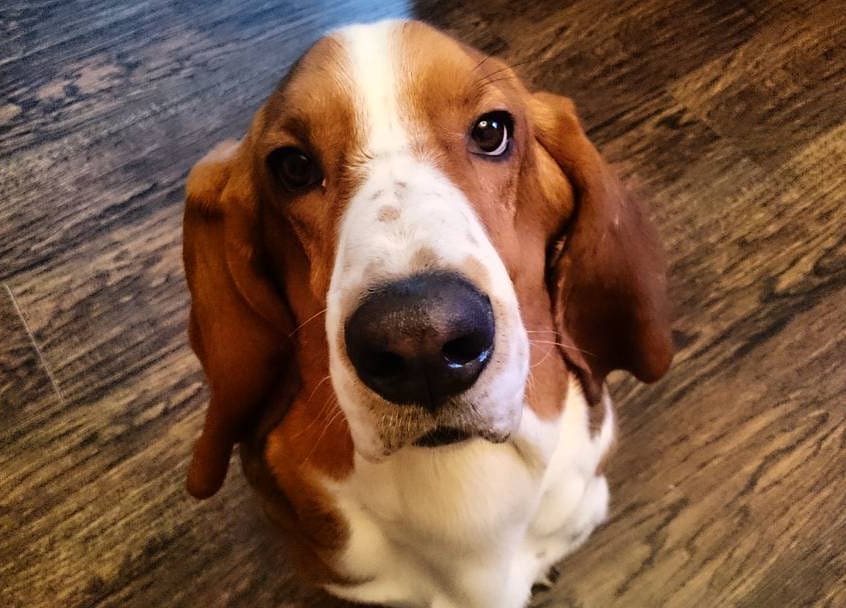 #11

Make sure to train, socialize, and keep their stubborn streak in check.
#12

They are also known to be exceptionally loyal and loving when it comes to family.