#1

These dogs are known for their silky, flowing coat.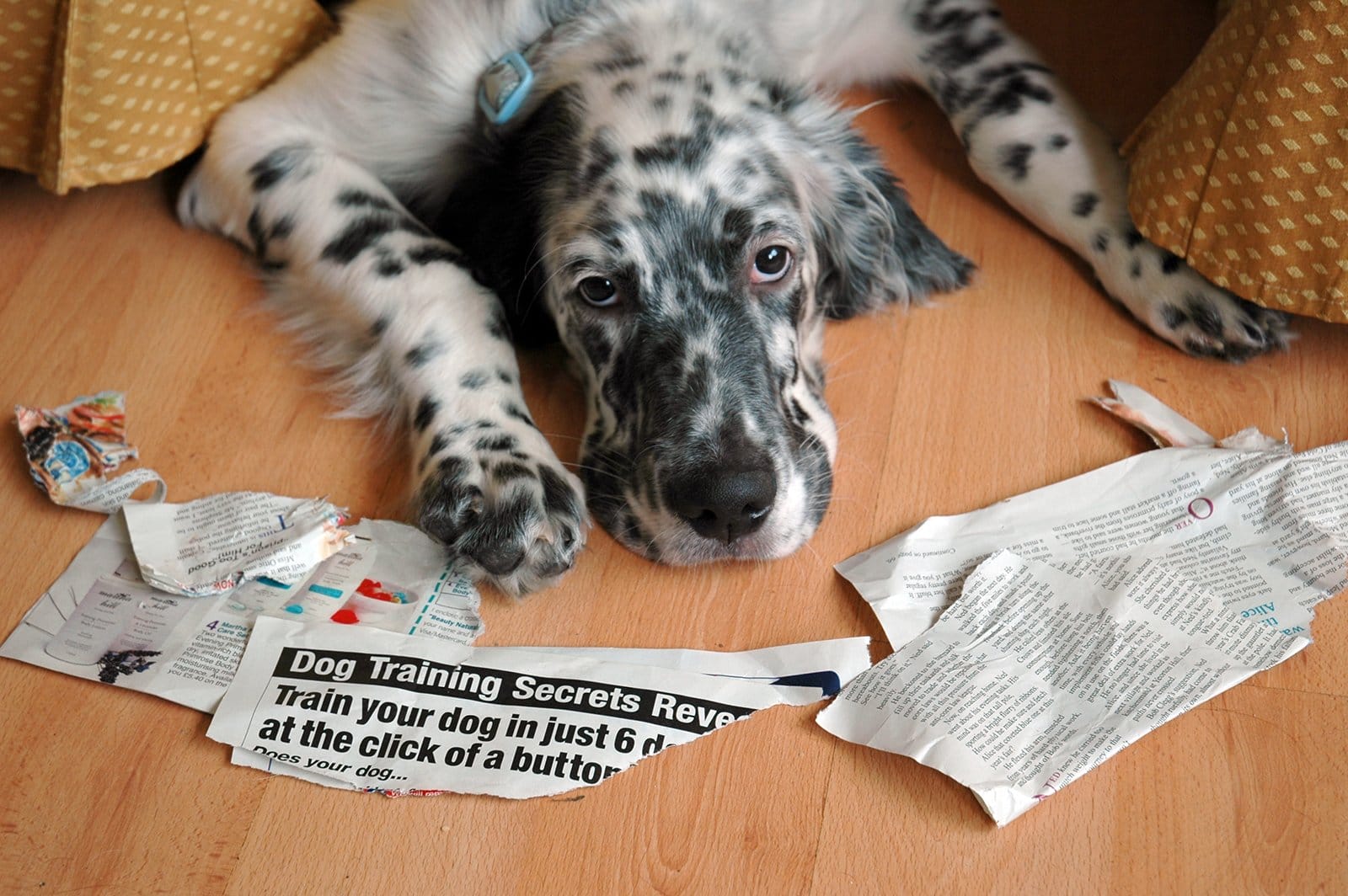 #2

However, unlike other Setters, the English come in a spotted pattern.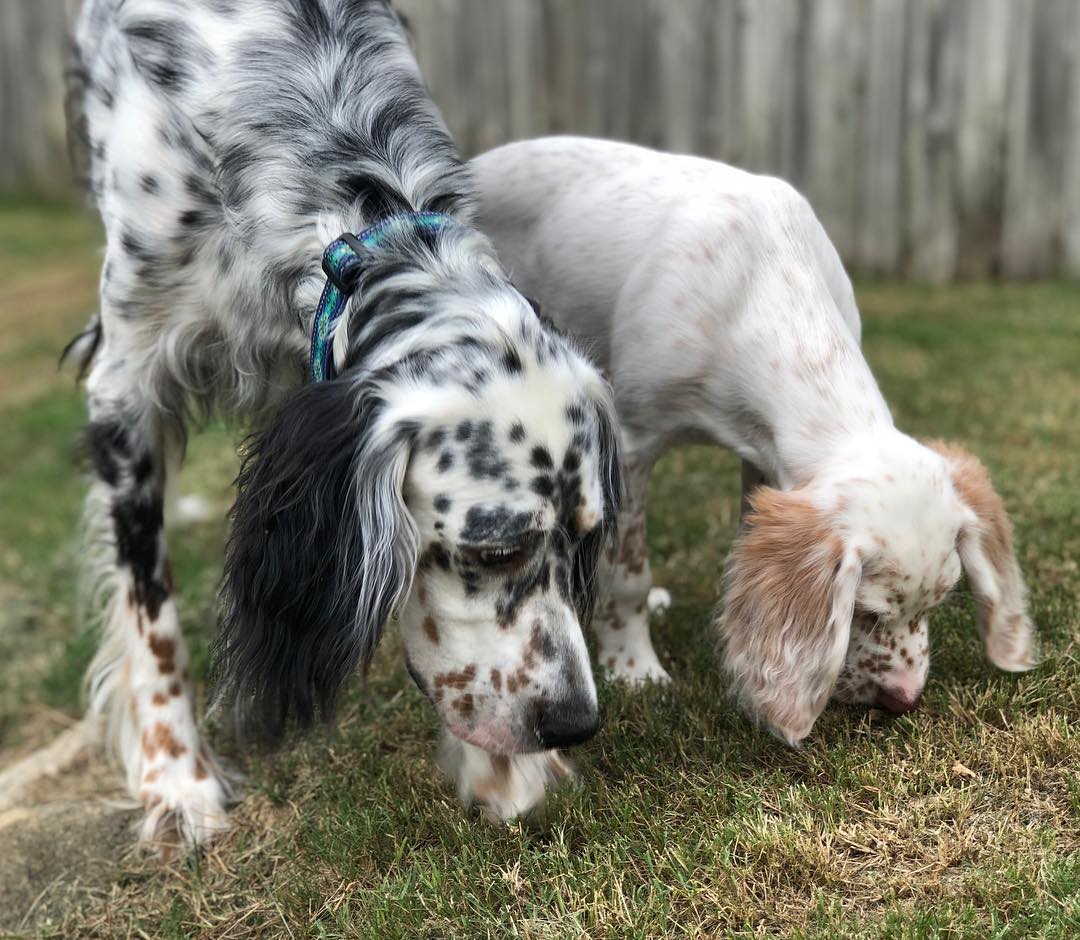 #3

Humans originally developed this breed to hunt birds.
#4

English Setters are generally expected to live only about 12 years.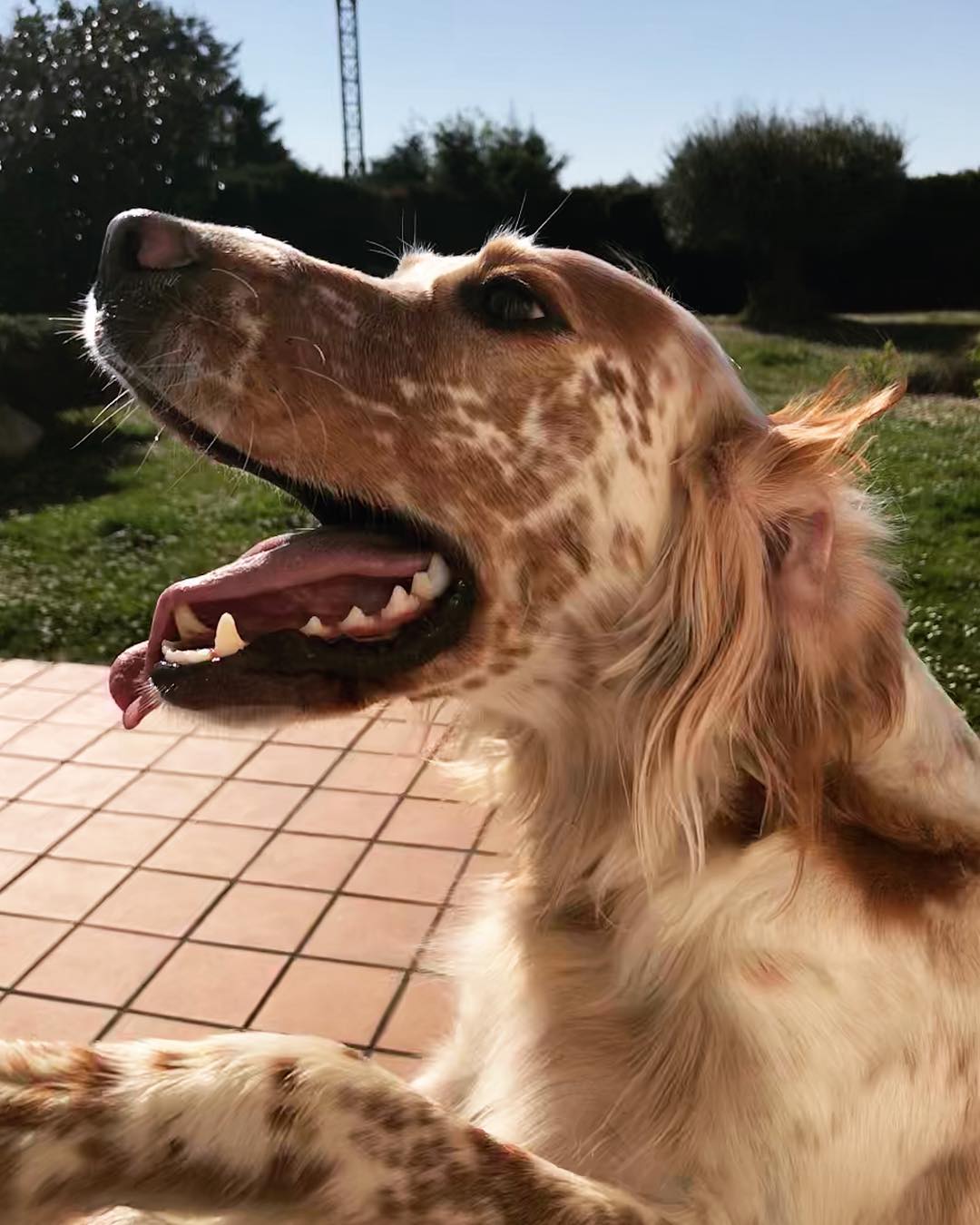 #5

Most Setters stand between 26 – 27 inches at the shoulder. They weigh a substantial 45 to 80 pounds.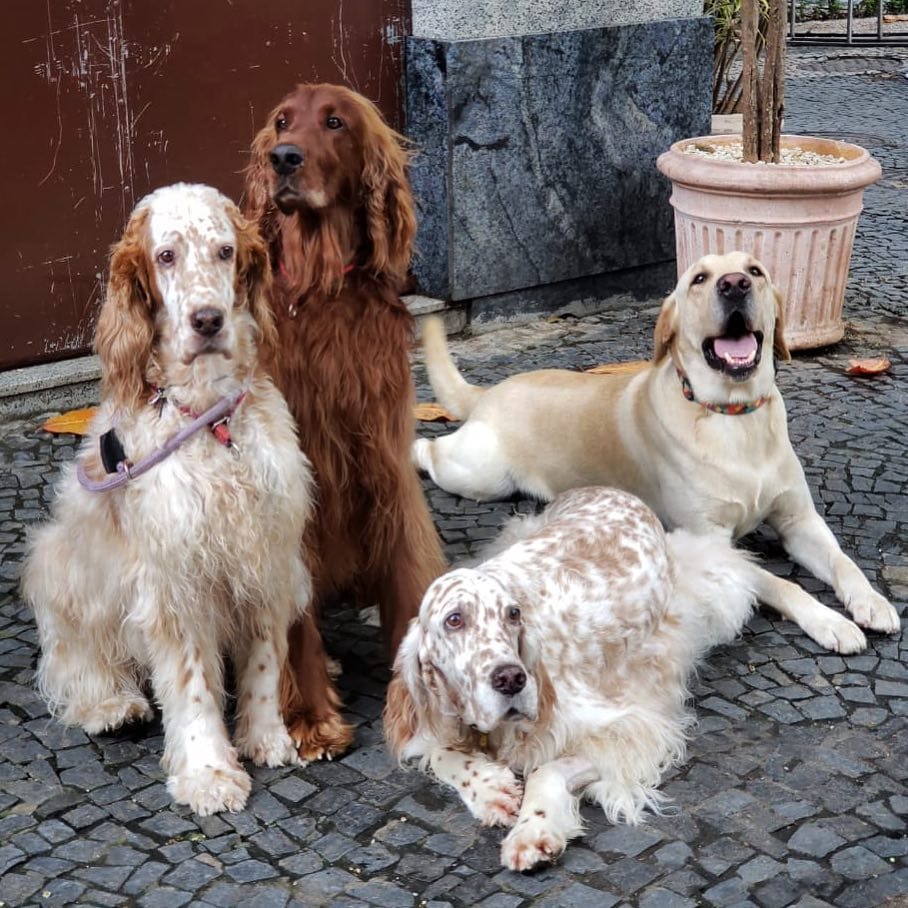 #6

They love their owners and are extremely loyal, but most English Setters do not have the protective instinct.