#7

The English Setter is job-oriented and learns quickly.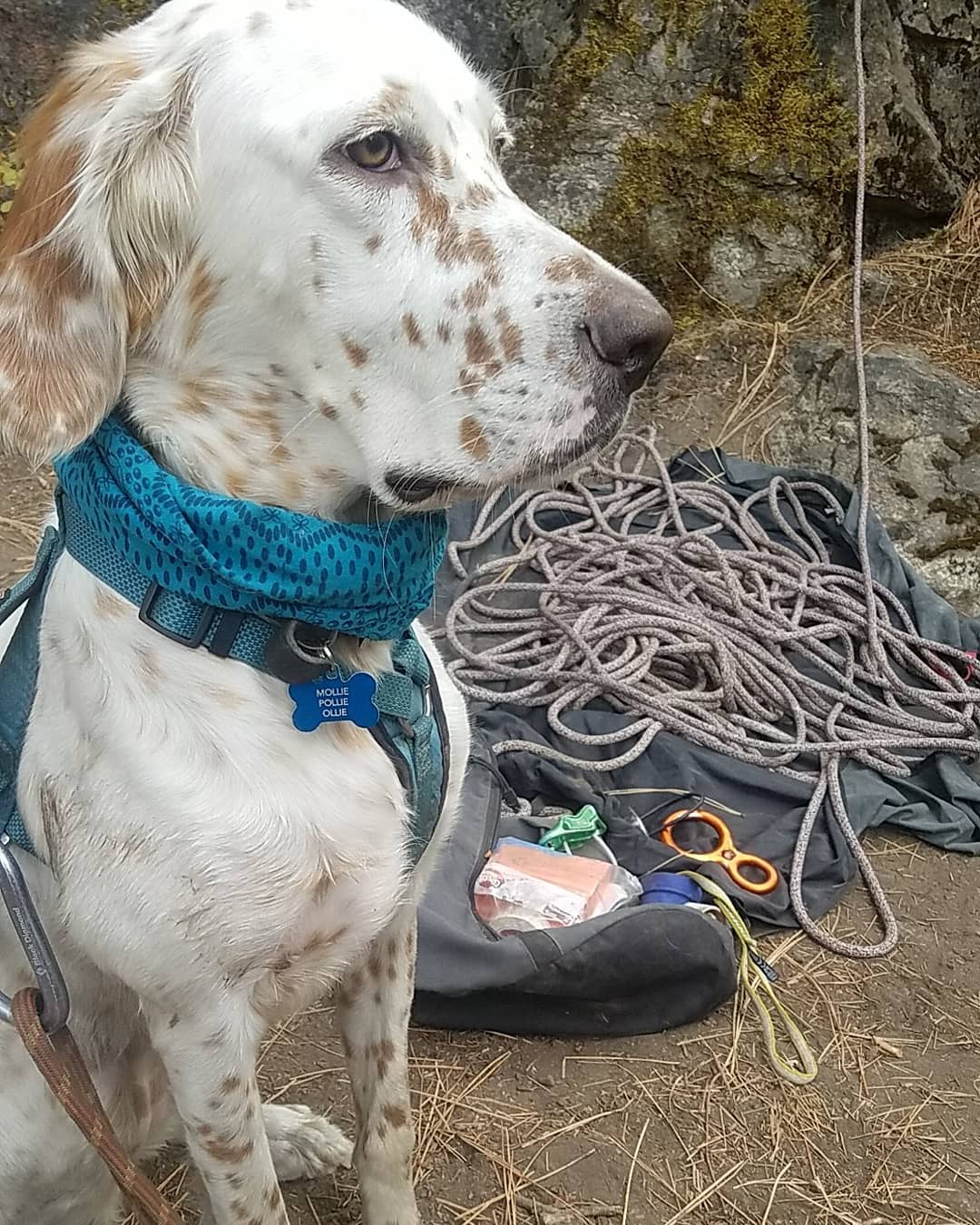 #8

These kindly dogs generally do not display any aggression.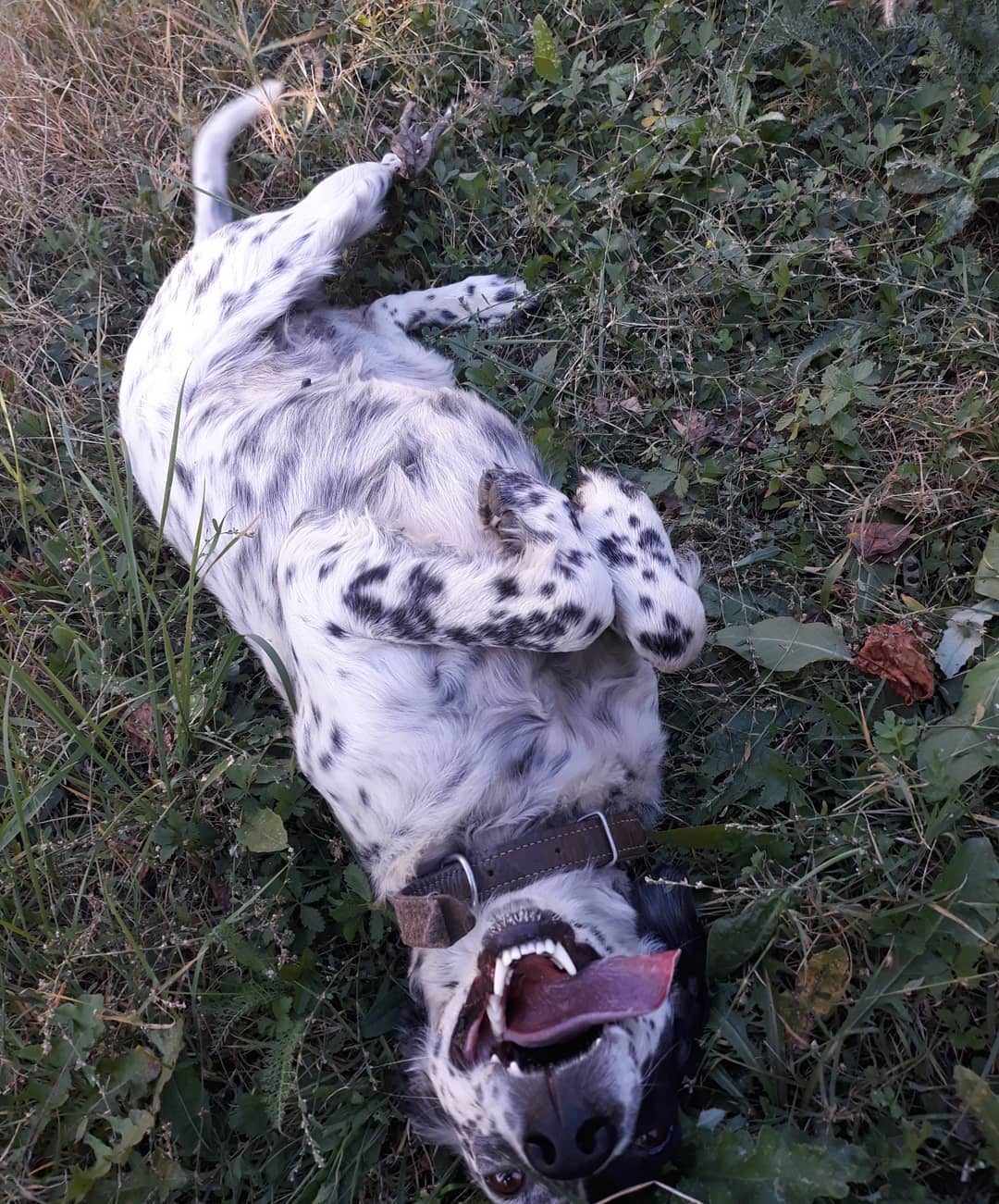 #9

Make sure to approach the English Setter's training with a positive attitude.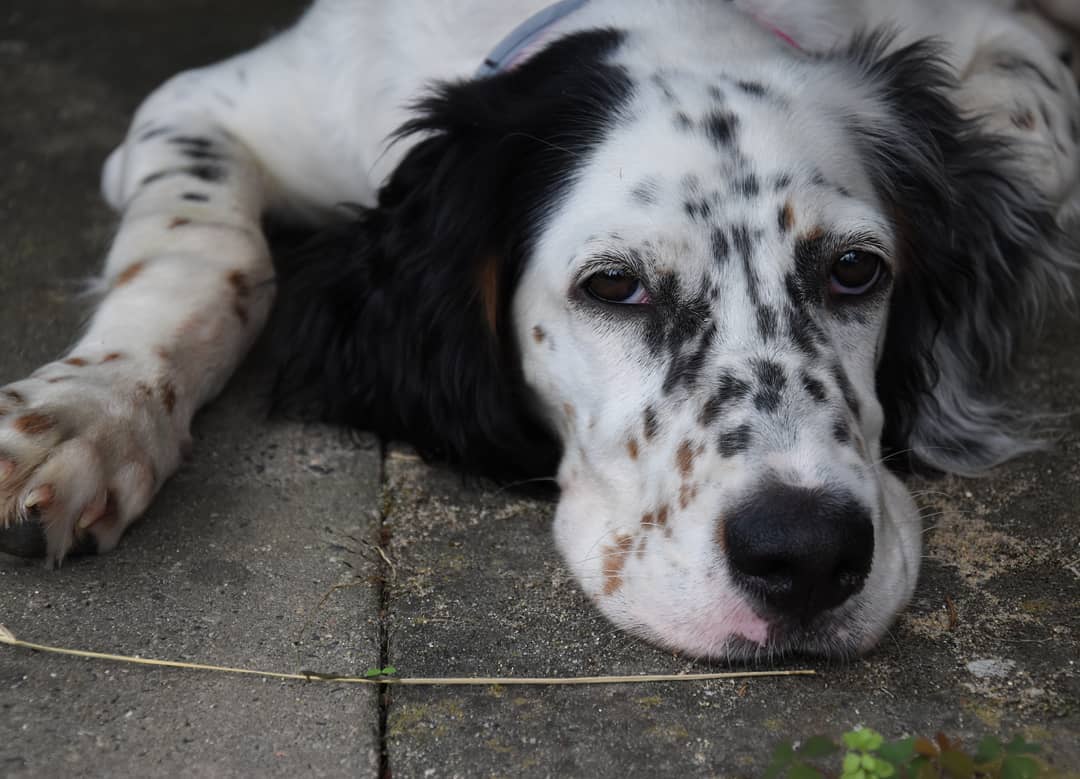 #10

English Setters are playful throughout their lives.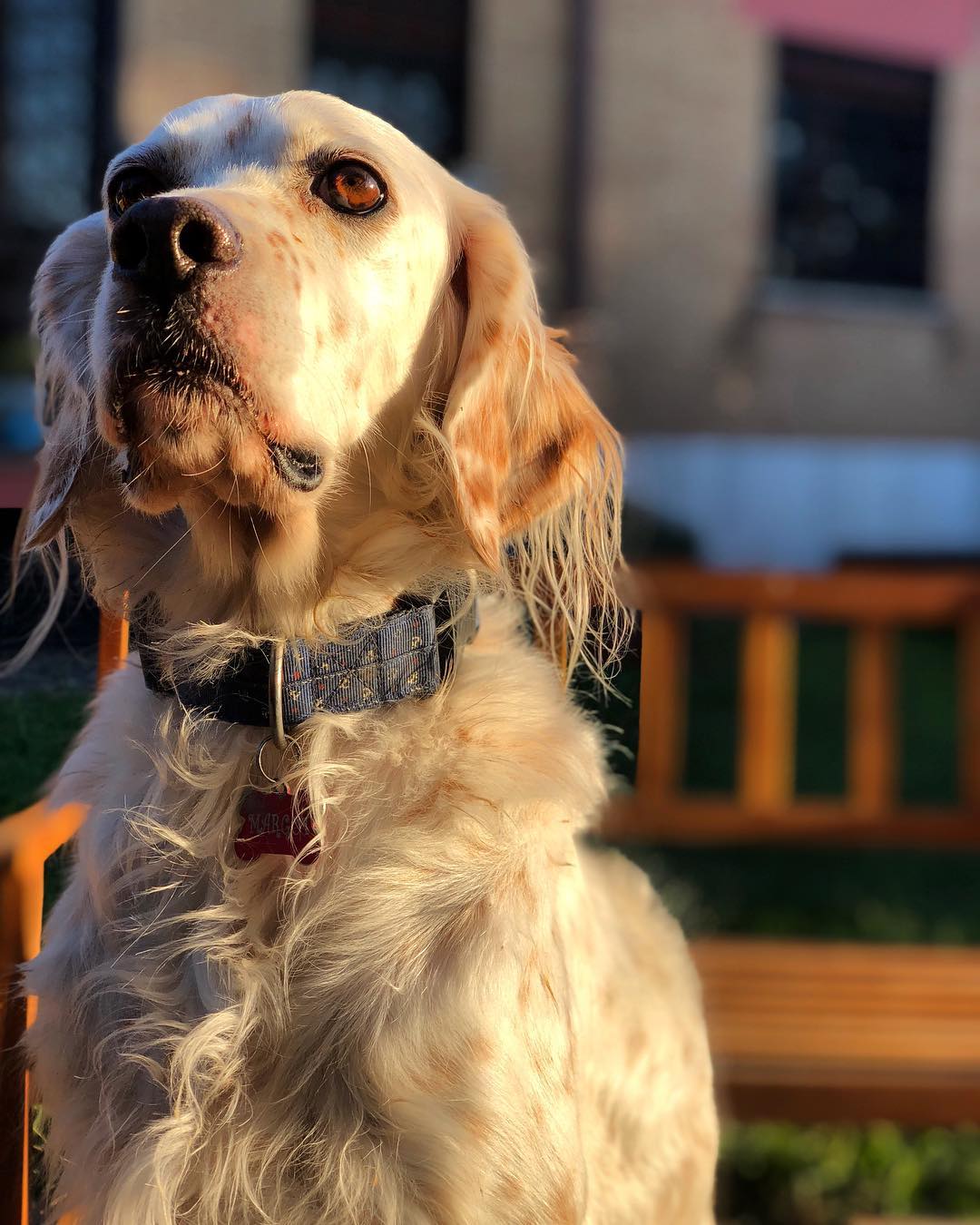 #11

They are also calm and steady.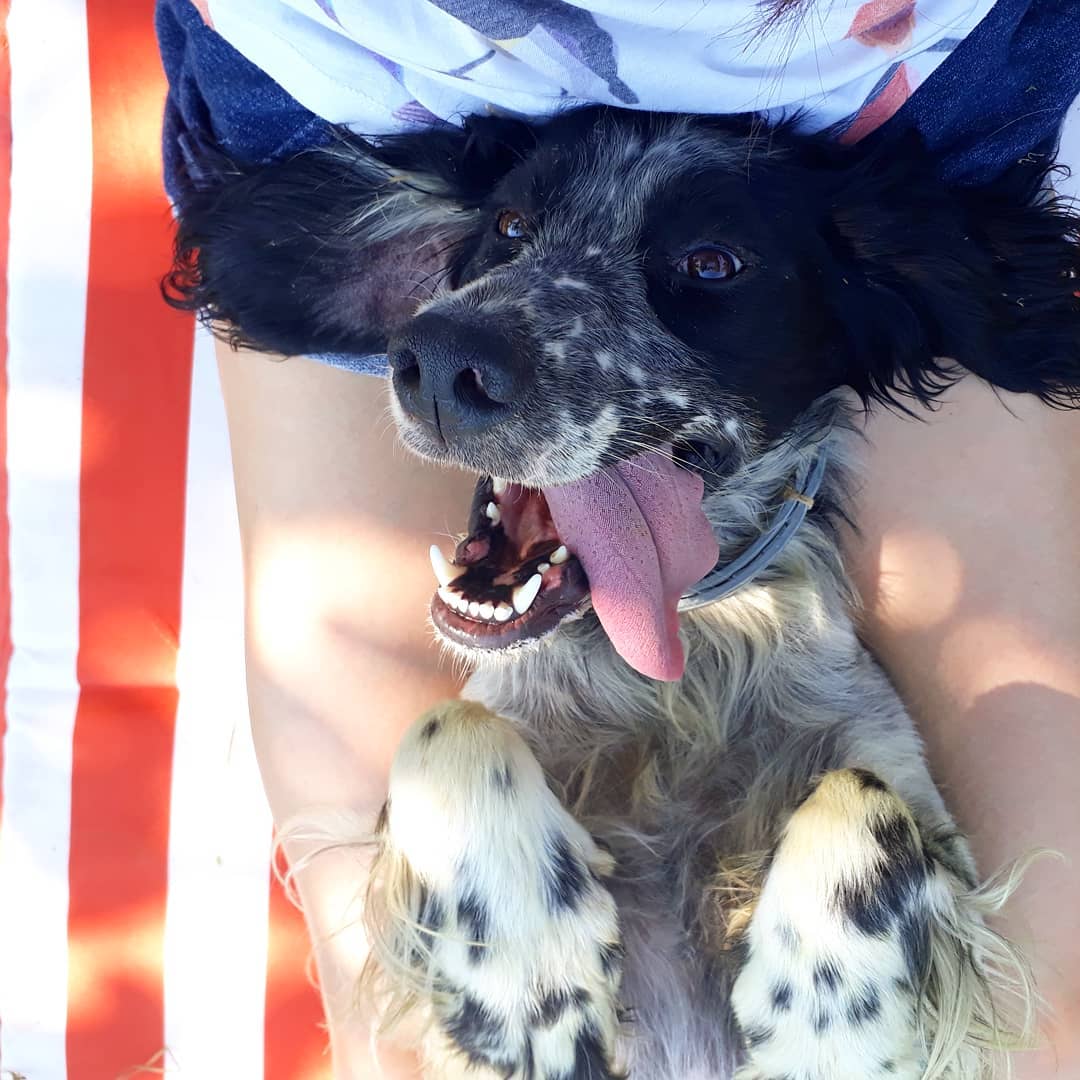 #12

They get on well with other animals.