The English Setter is a gorgeous and even-tempered breed.
#1

Their flowing locks are their defining feature, giving them an elegant profile.
#2

These dogs are also capable athletes.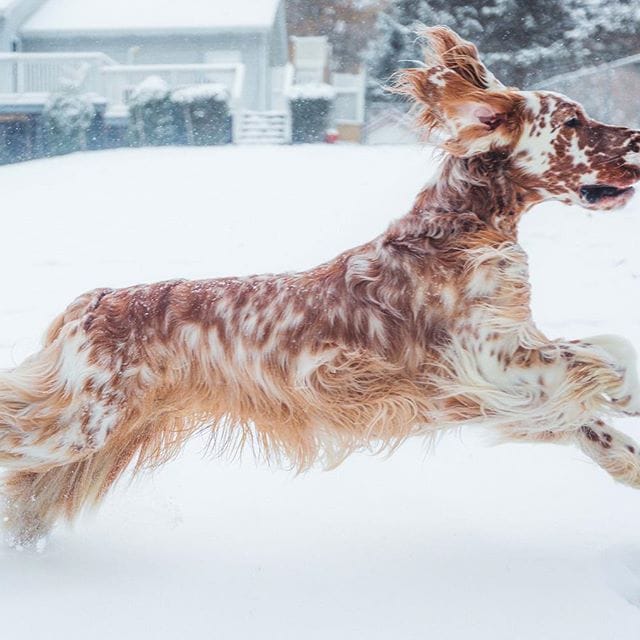 #3

Their gentle and easy-going temperament allows them to fit splendidly into family life.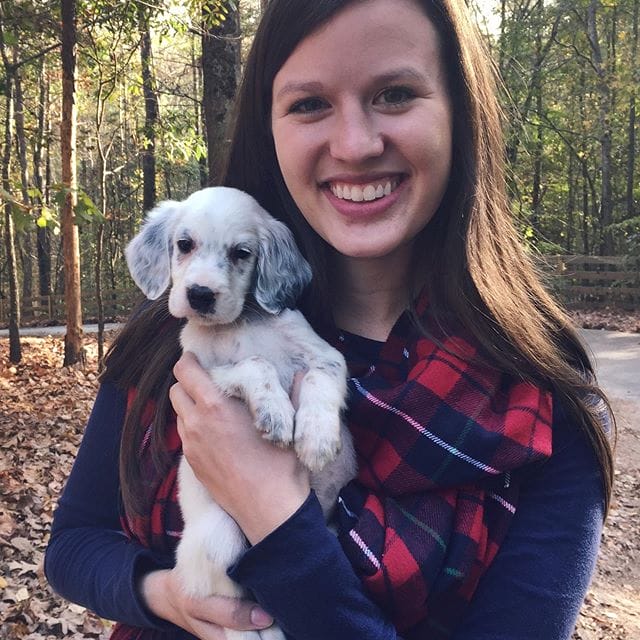 #4

These are some of the most polite and good-natured setters.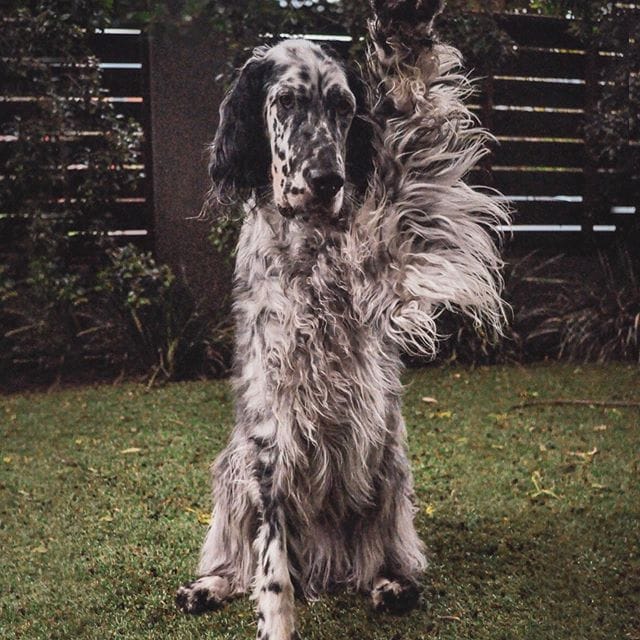 #5

However, unlike other setters, the English come in a spotted pattern.
#6

They can be blue, tricolor, lemon, liver and orange.