The Cairn Terrier is a small dog that only weighs about 14 pounds.
#1

This dog thinks it is so much bigger than it really is, and it's just part of the charm of a Cairn Terrier.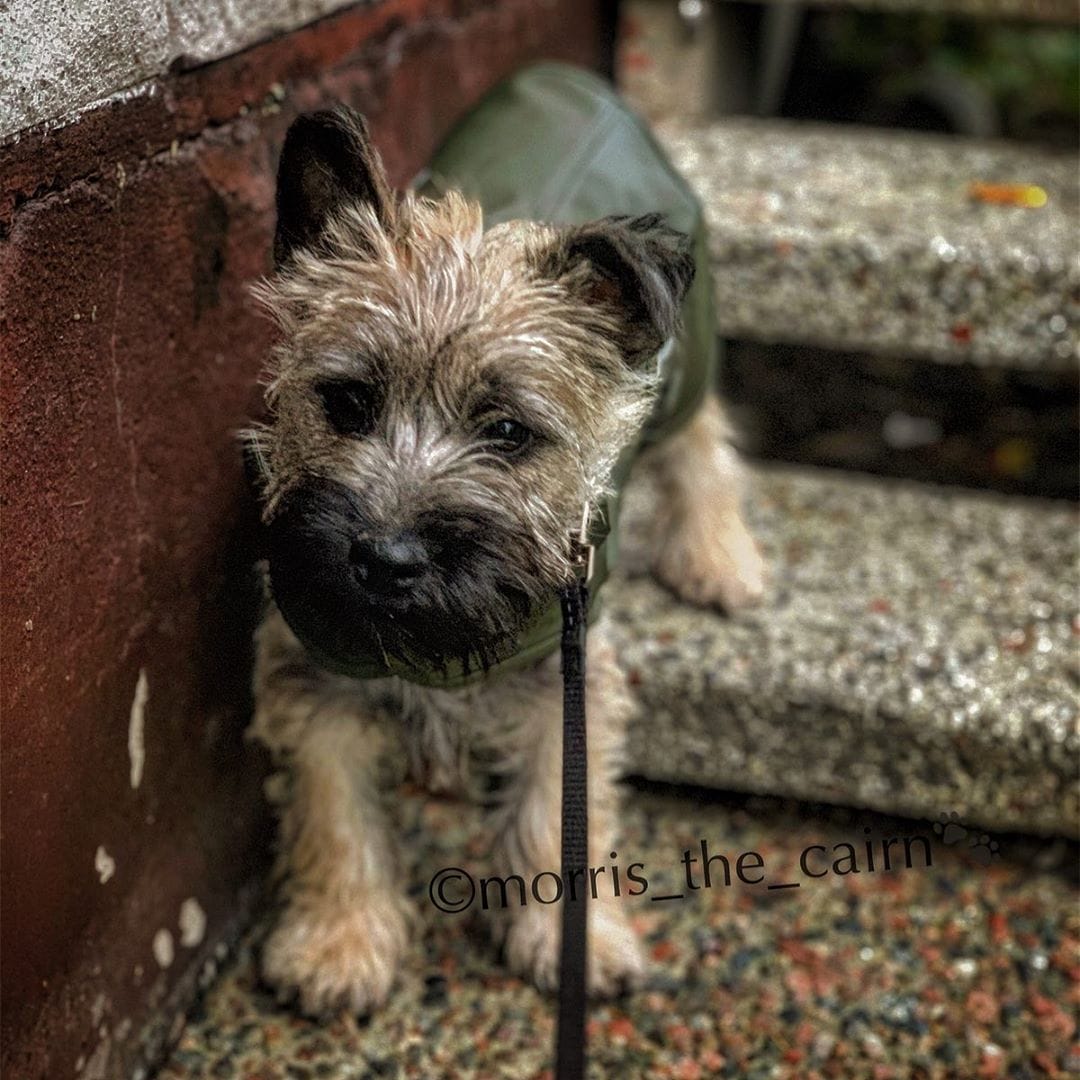 #2

The breed has been known to live as long as 15 years.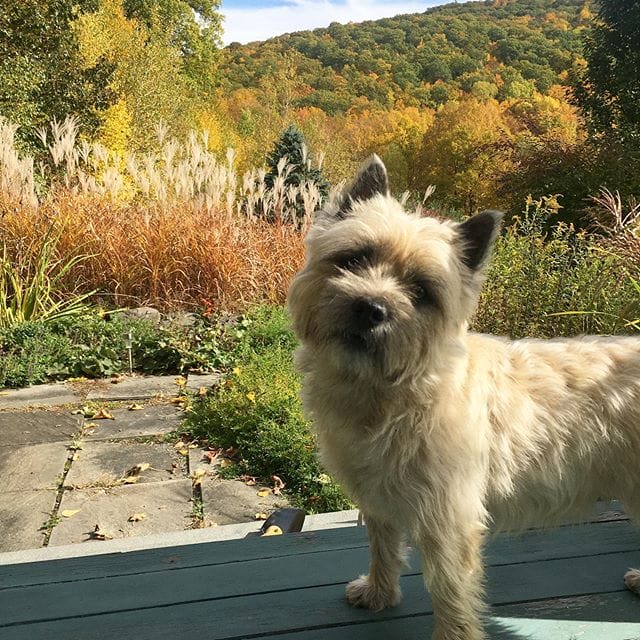 #3

They are okay with cats.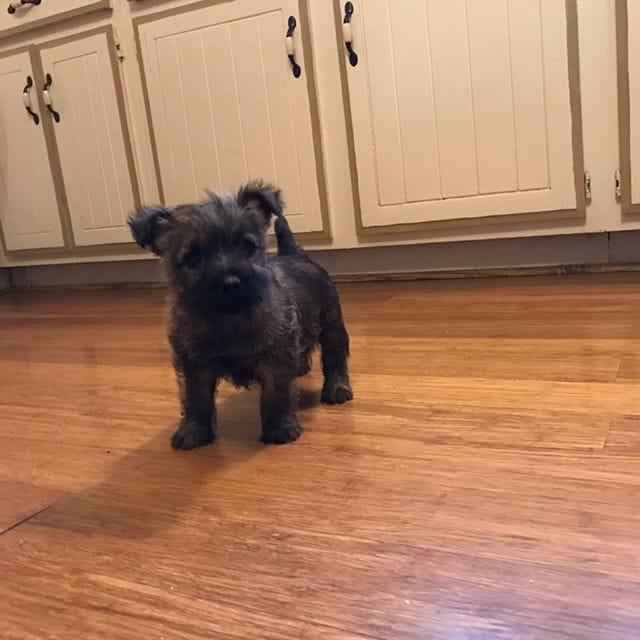 #4

It doesn't have a long coat, but it's not short either.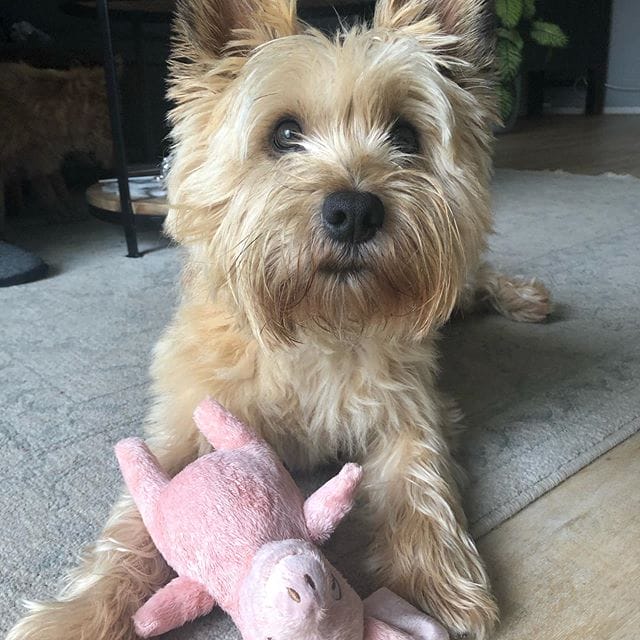 #5

It's a shedding dog, like most are.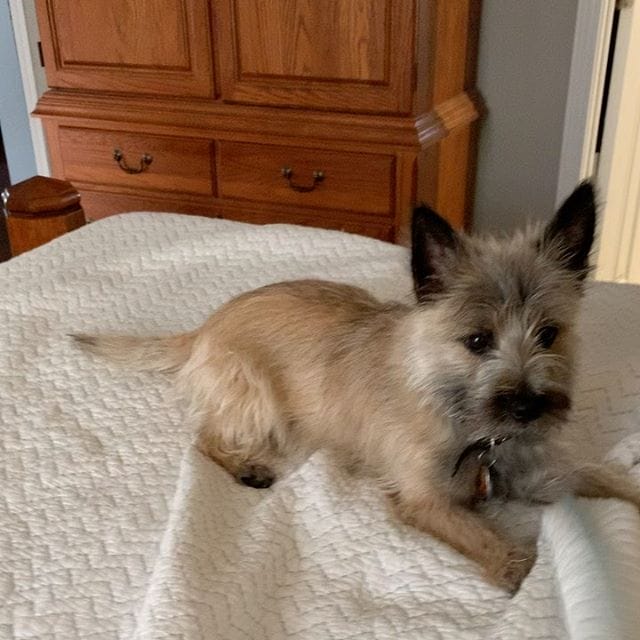 #6

The Cairn Terrier is a barker.