#7

This is a happy dog that makes a lot of noise.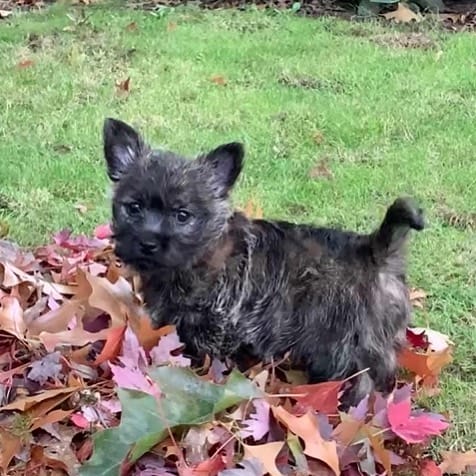 #8

Very affectionate, this is a dog that loves to play with kids.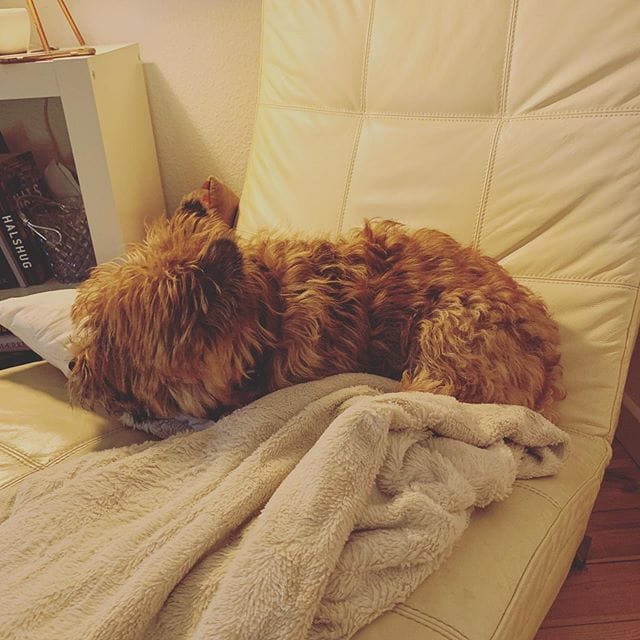 #9

They want to run and fetch and play in general.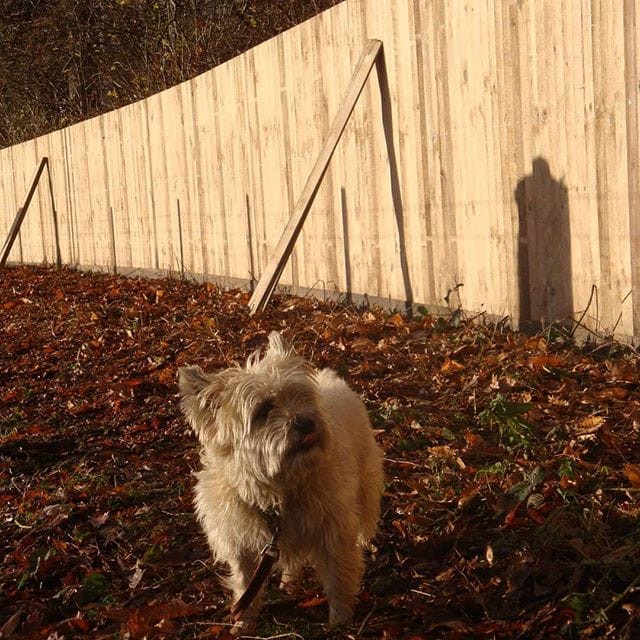 #10

It's job was to dig beneath rocks.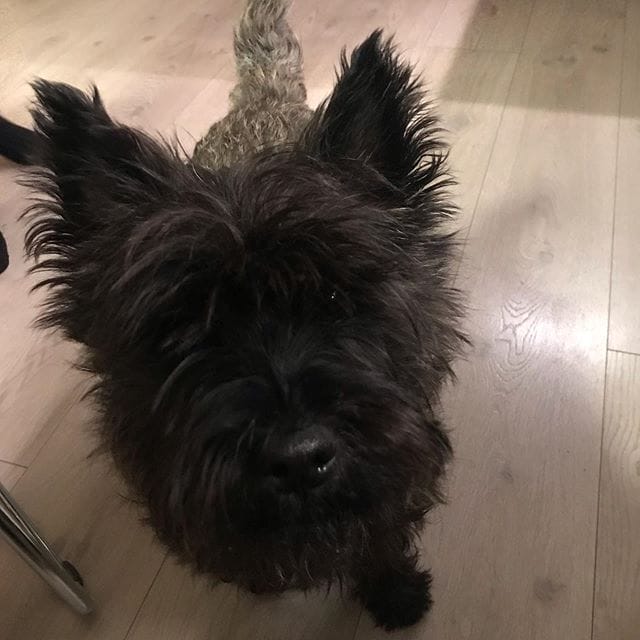 #11

Today, however, it's a family dog.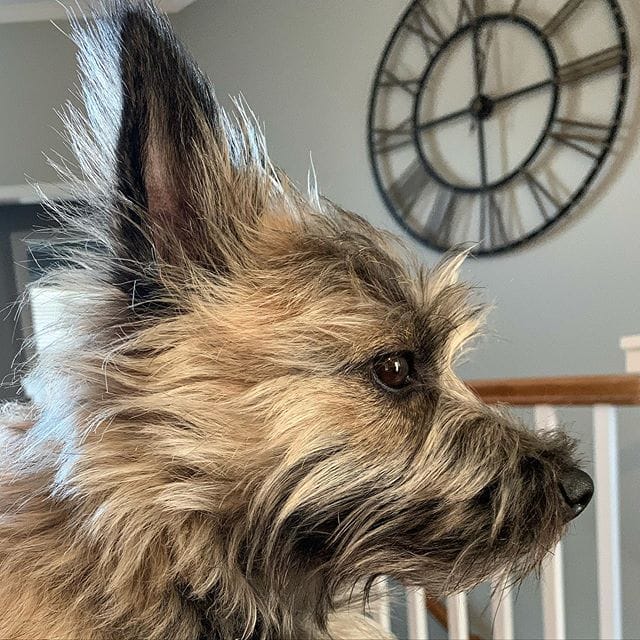 #12

This is a breed that likes to be helpful, so it makes a good watch dog.