#7

Because of their intelligence, they make good service dogs for people with disabilities.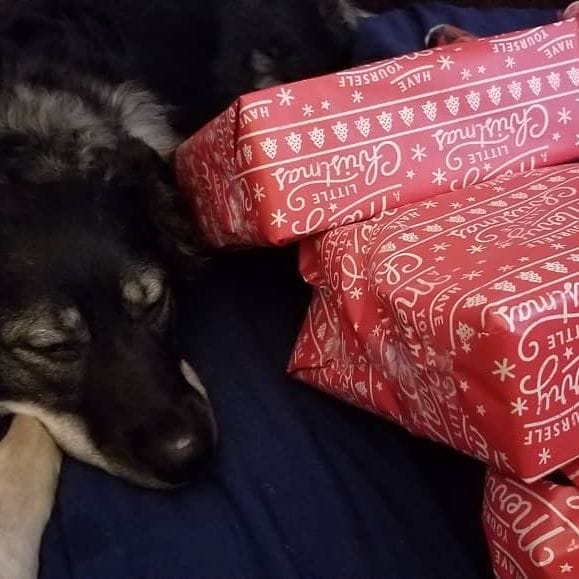 #8

The Norwegian Elkhound will be okay in an apartment if it is sufficiently exercised.
#9

Elkhounds prefer cool climates.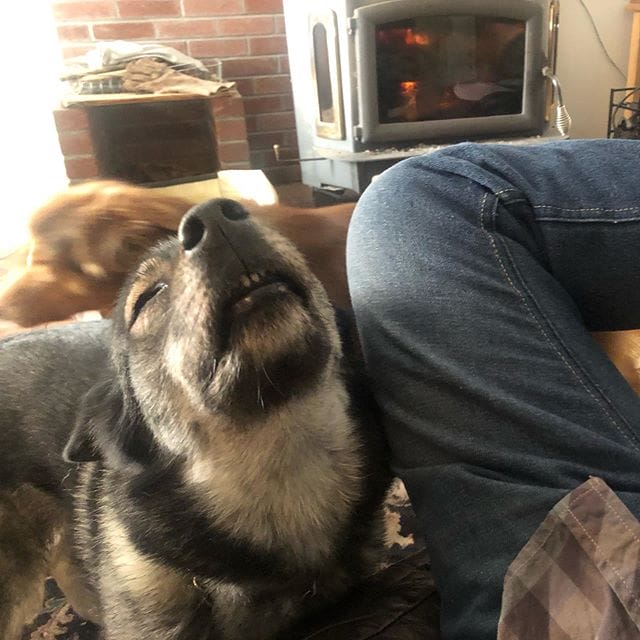 #10

This is a suitable breed for kids and is known to be playful, energetic, and affectionate around them.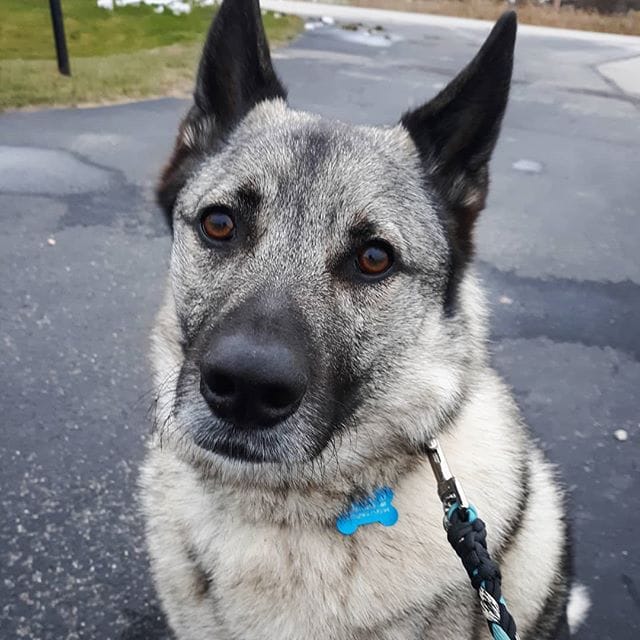 #11

The Norwegian Elkhound is a very energetic dog that thrives on strenuous activity.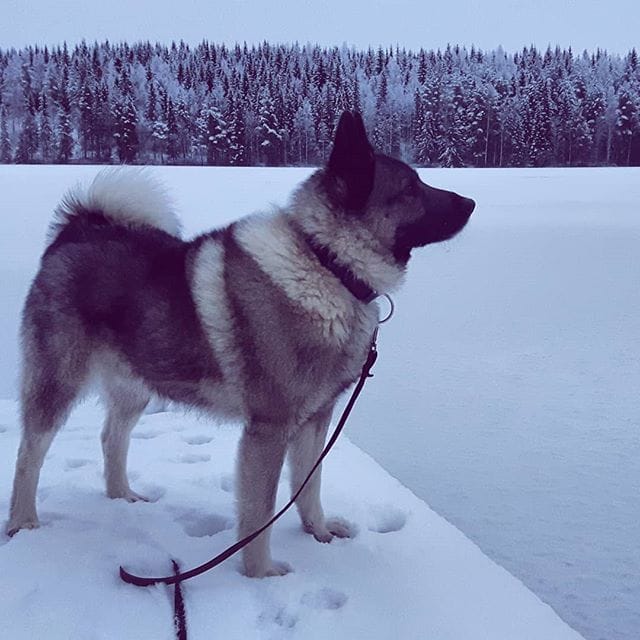 #12

They need to be taken on a daily, long, brisk walk or jog.