Tibetan Spaniels are charming dogs that are affectionately known as Tibbies.
#1

Tibbies are not high maintenance on the grooming front, their coats don't need trimming or clipping.
#2

They are inquisitive and independent by nature.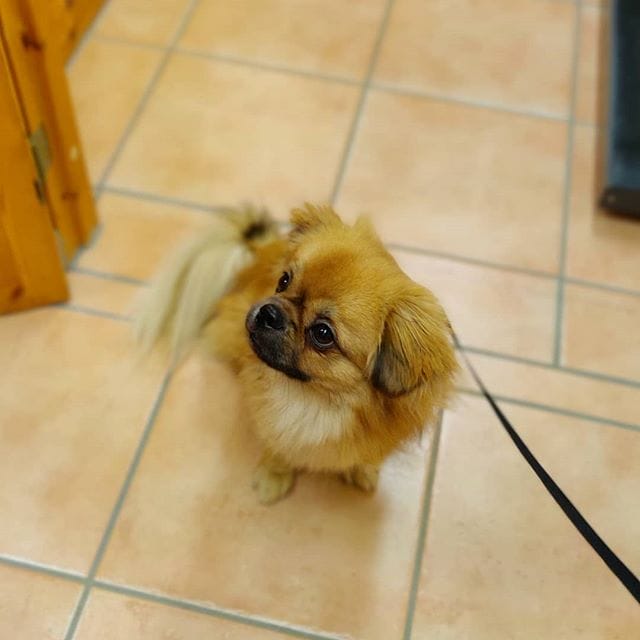 #3

They enjoy long walks even over rougher terrains.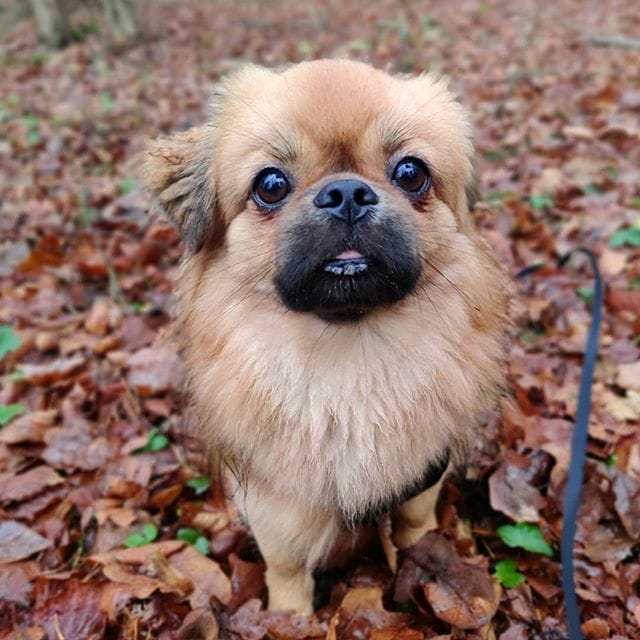 #4

Tibbies are highly intelligent and in the right hands, easy to train.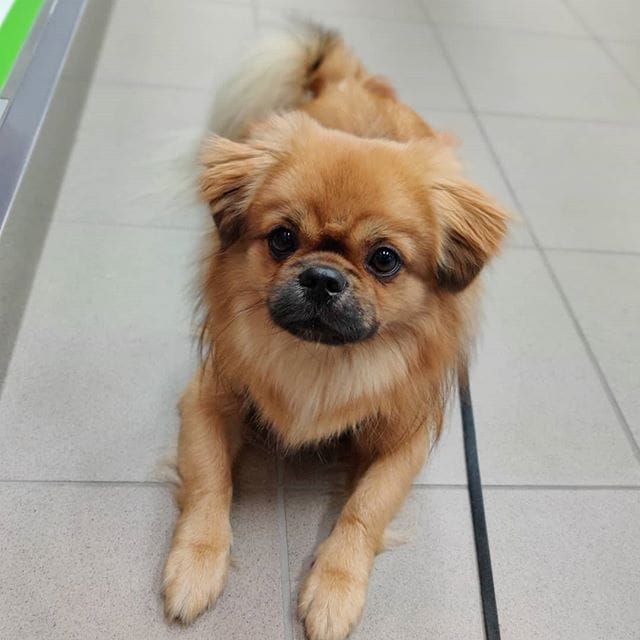 #5

They are a good choice for first-time dog owners.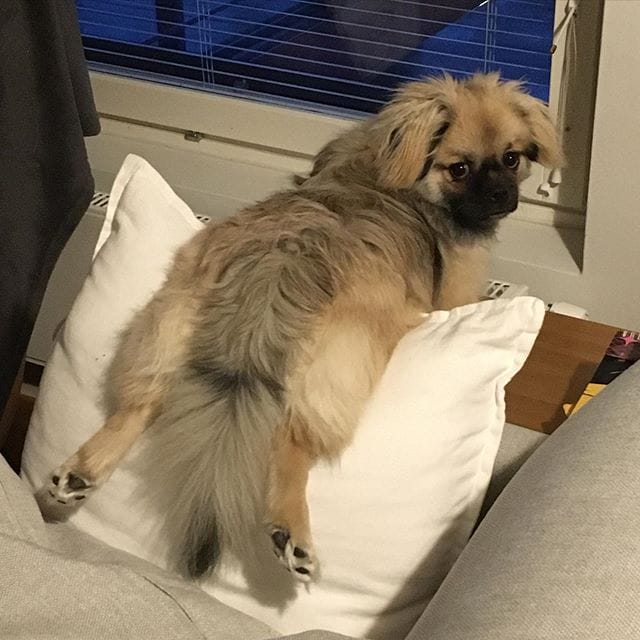 #6

They are highly adaptable being just as happy in an apartment as they are in a house in the country.