#7

Tibbies are very good watchdogs, a trait that's deeply embedded in their psyche.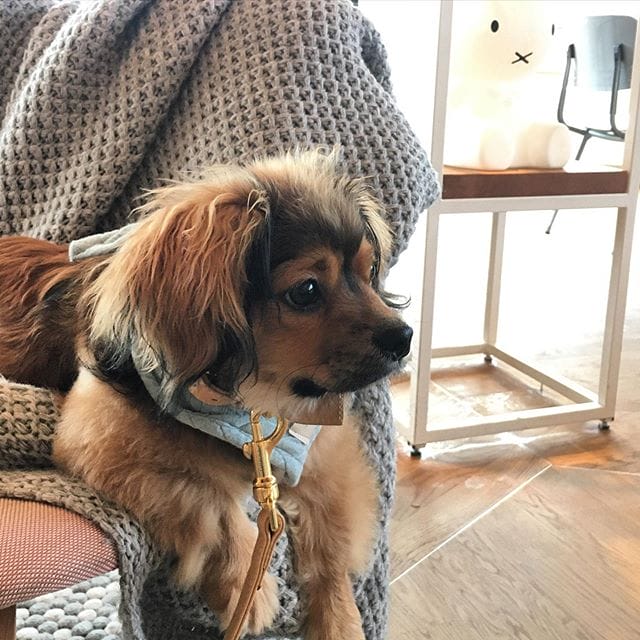 #8

Tibbies may look gentle, but garden fencing must be ultra-secure to keep them safely in.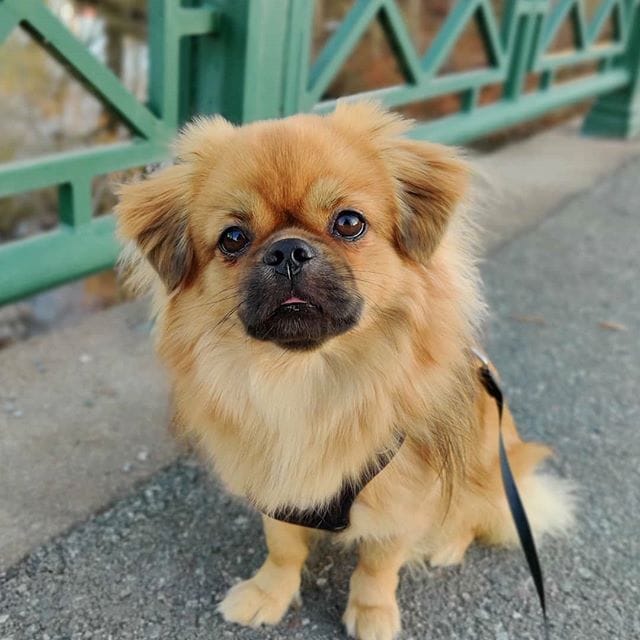 #9

They are known to like the sound of their voices a little too much at times.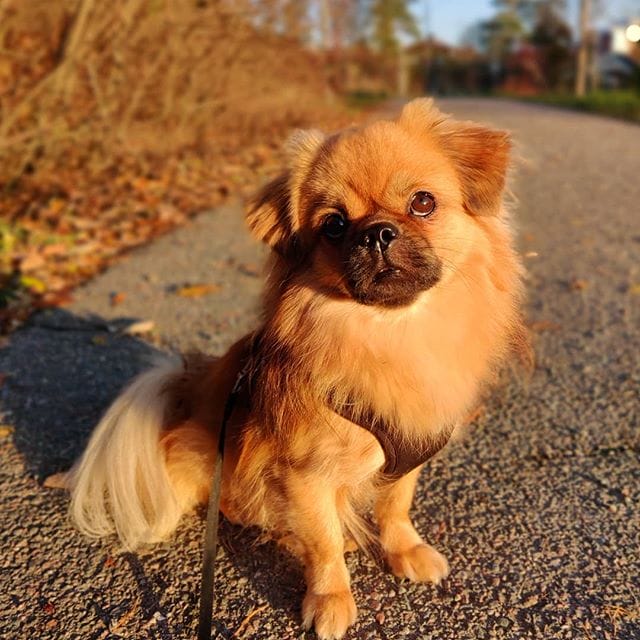 #10

They have a high prey drive and will happily chase anything that tries to run away.
#11

They suffer from separation anxiety when left on their own.
#12

The monks of Tibet named them "Little Lion Dogs".