#7

Choose a kitten with a shiny "rabbit" fur.
#8

Eye color – from blue to dark blue.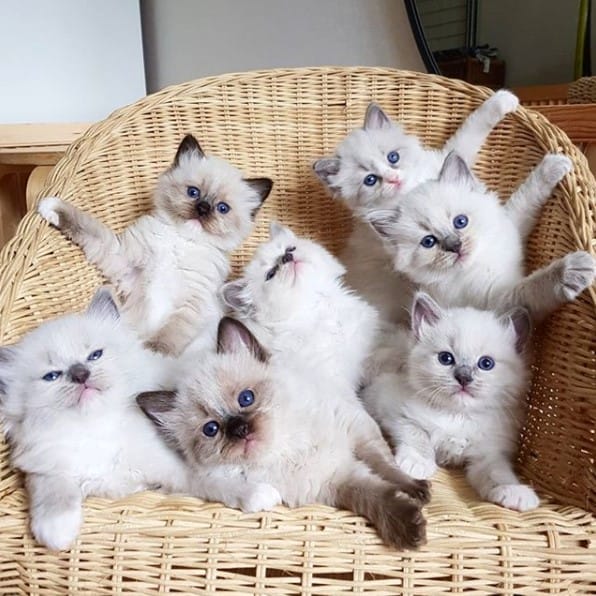 #9

Ragdolls are very playful creatures, and at the age of kittens they like to play around, so the kitten needs to be raised.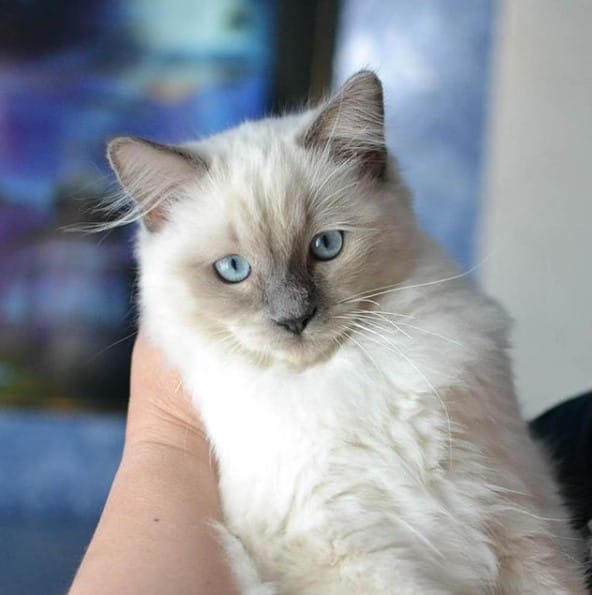 #10

Despite some stockiness and muscularity, the muscle tone in these cats is always reduced.
#11

A kitten should hang on the hands.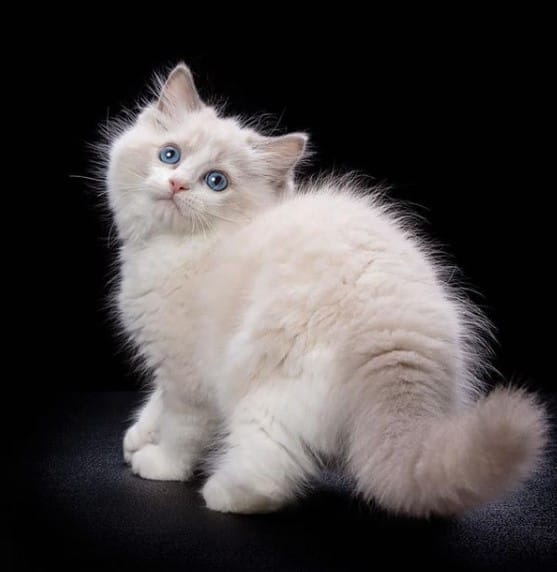 #12

It is important that there is no flaky skin on the paw pads.