#1

Mastiff Increase Your Mood Dramatically!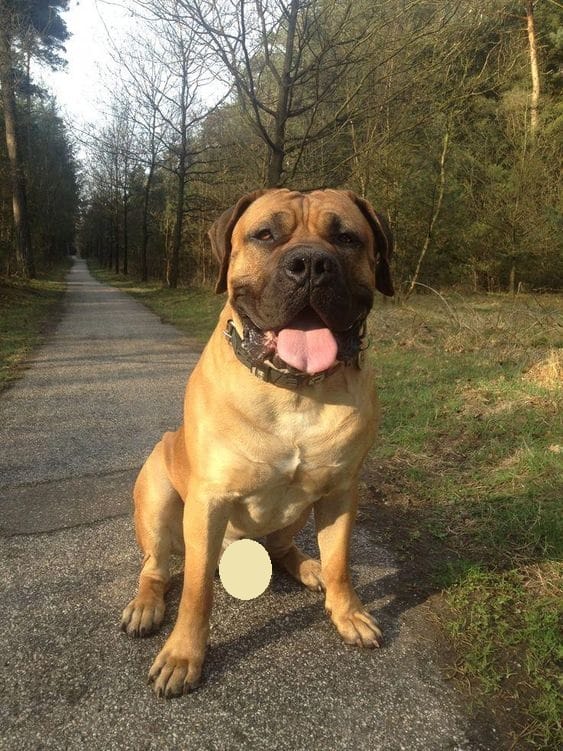 #2

May Help Reduce The Risk Of Cardiovascular Disease.
#3

Step Aside, Kitties! This Dog Protect Children From Skin Conditions And Allergies.
#4

Having Mastiff Improves Your Physical Wellbeing And Encourages A Healthy Fitness Routine.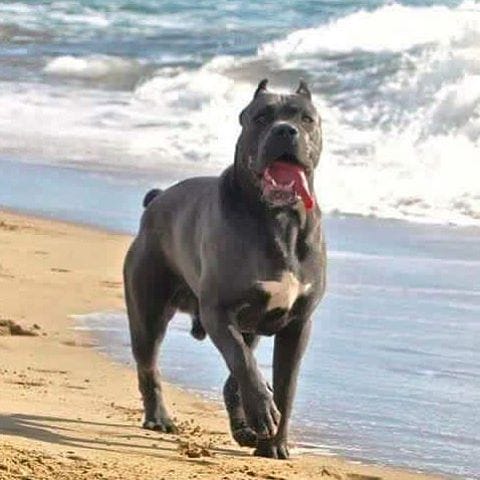 #5

But Wait, There's More (For Your Kids)!
#6

They Will Go To Great Lengths To Find Their Humans.