#7

"The Tao of Maggie: The Sound of One Hound Barking" (2003) by Bill Stanton.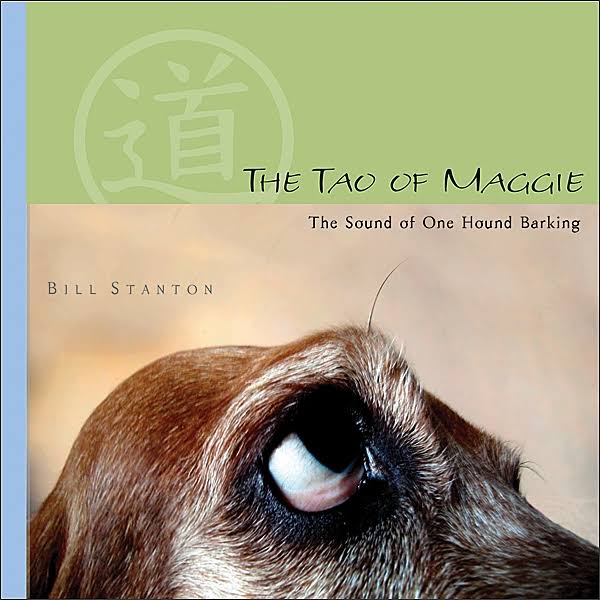 #8

"Lost Souls: FOUND! Inspiring Stories About Basset Hounds" (2019) by Kyla Duffy, Lowrey Mumford.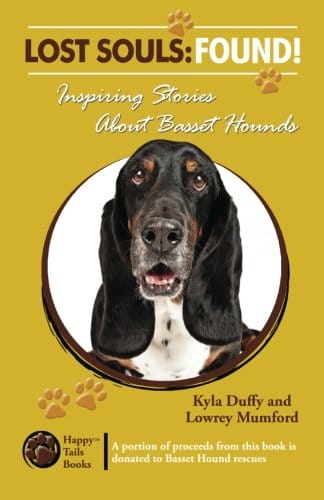 #9

"Duh… I'm a Basset Hound!: 53 amazing stories told by Basset Hounds" (2018) by Ruben J. Gazet, Mrs. Dianne Henderson.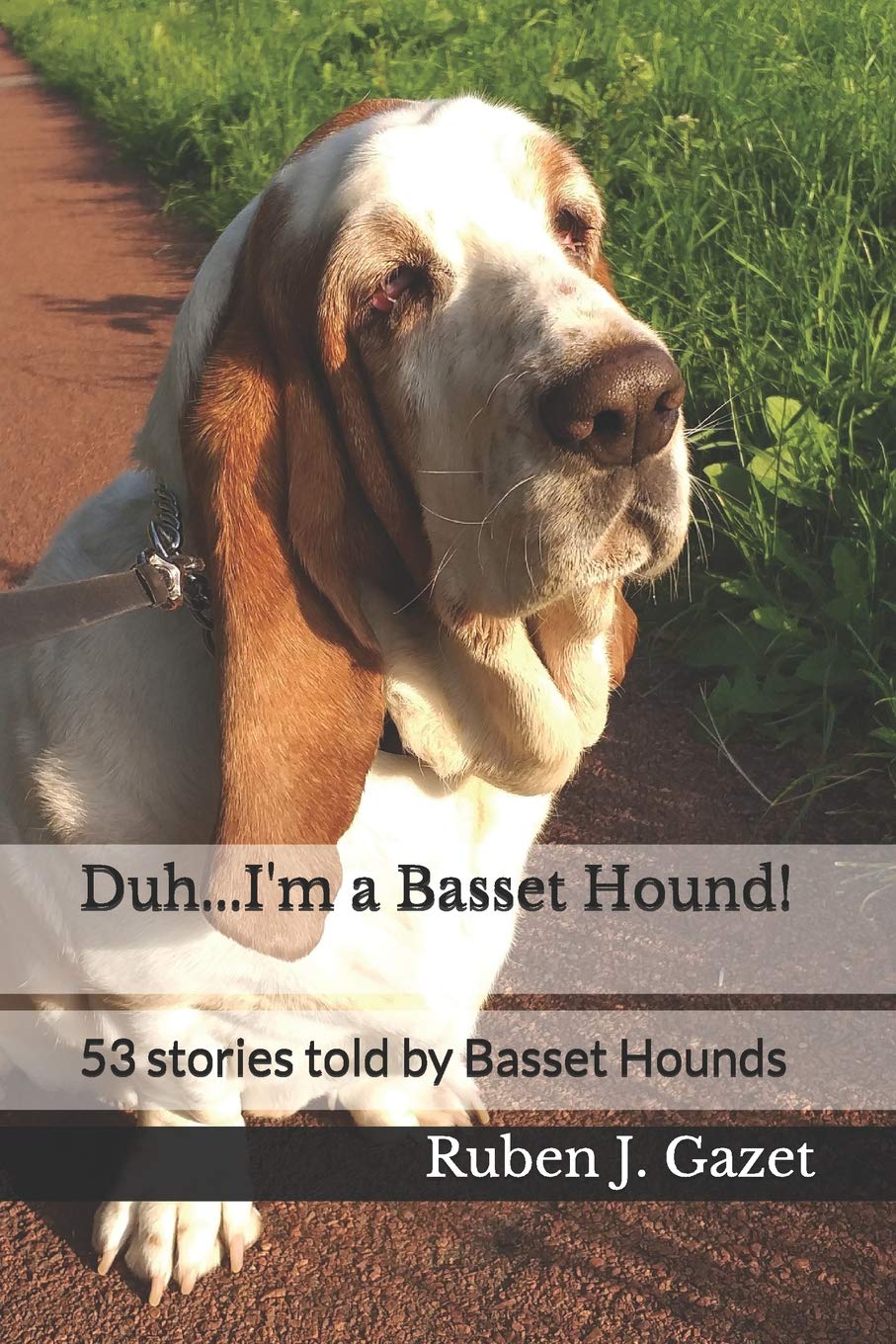 #10

"Rosey the Nosey Basset Hound" (2011) by Penny Lemons Ramey.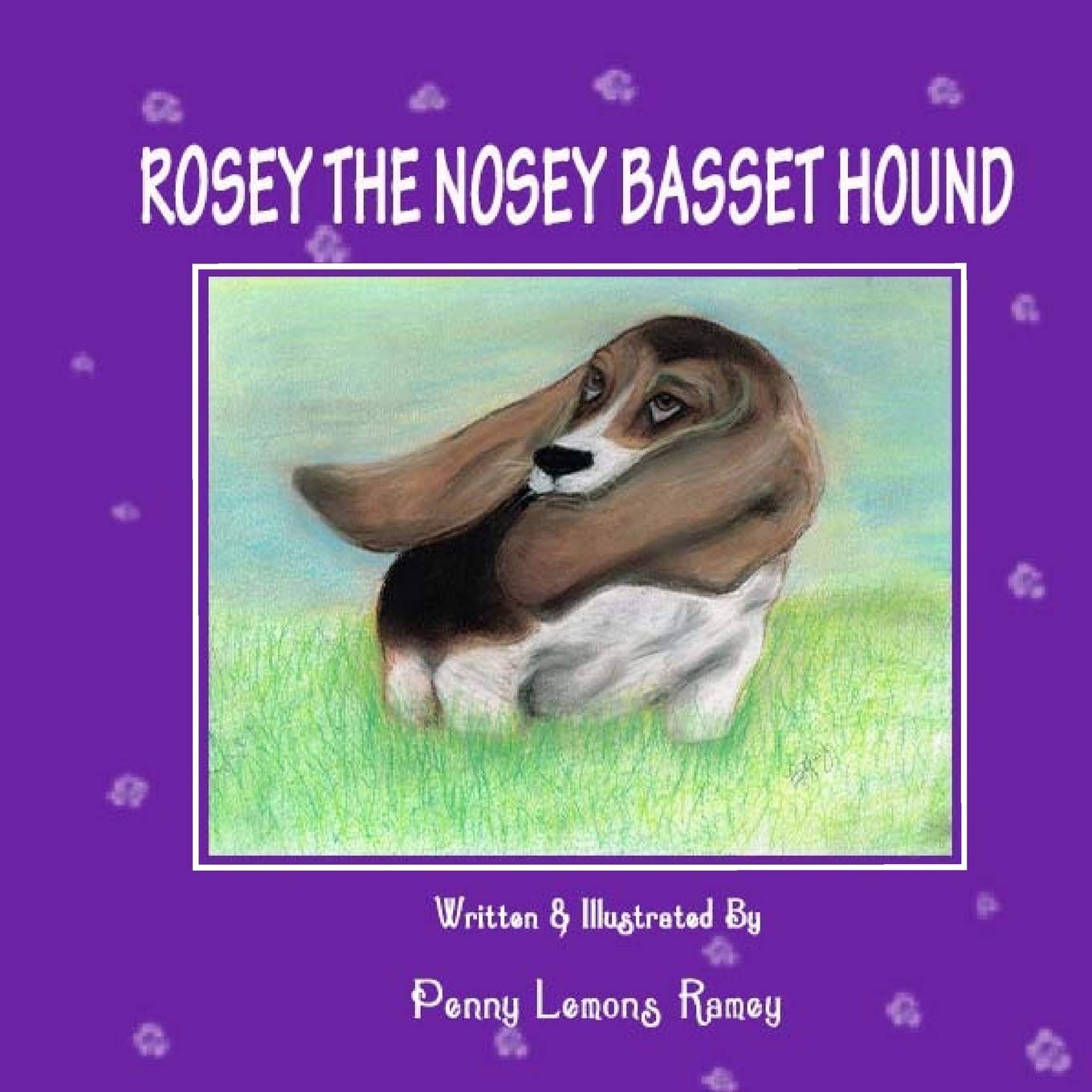 #11

"The Dashing Doc Next Door " (2013) by Helen R. Myers.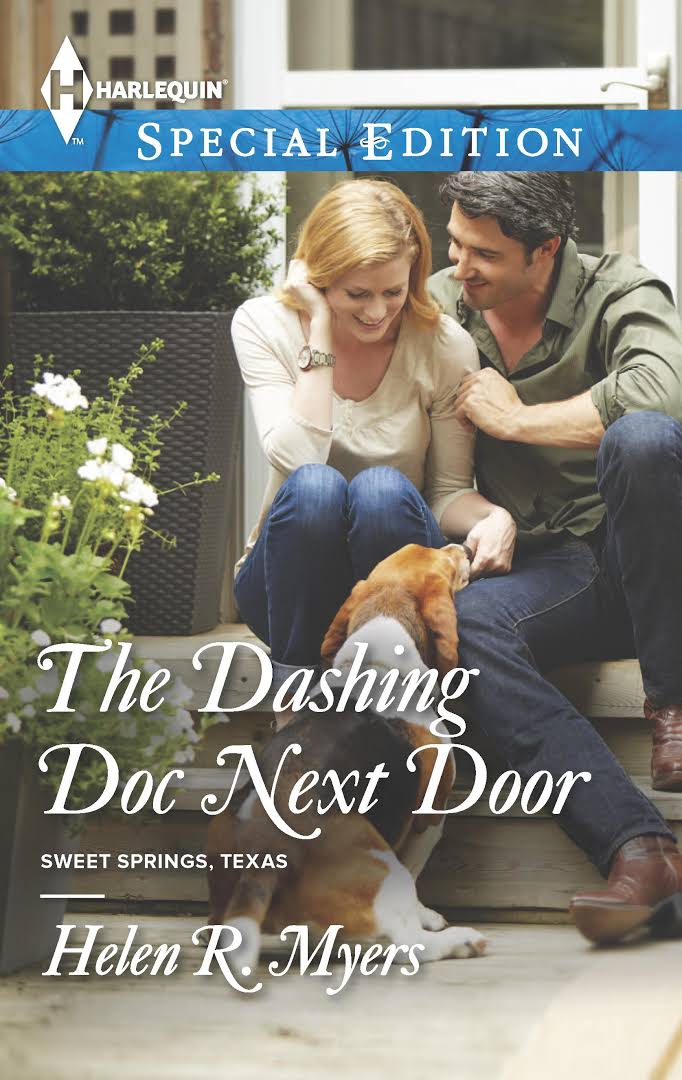 #12

"Nick the Basset Hound" (2013) by Nancy Shuler.