#7

"Poppy in the Wild: A Lost Dog, Fifteen Hundred Acres of Wilderness, and the Dogged Determination that Brought Her Home" (2020) by Teresa J. Rhyne.
#8

"Barney Beagle (Wonder Easy Readers Series)" (1962) by Jean Bet, Ruth Wood.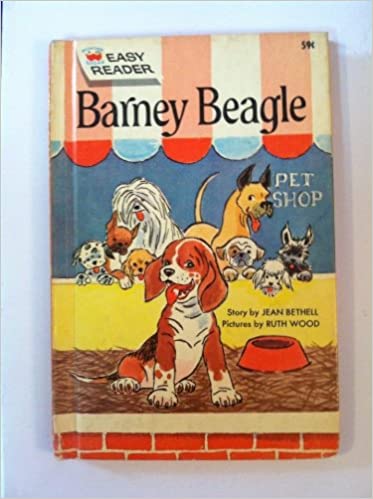 #9

"Beagle Patrol" (2008) by Rob Waring.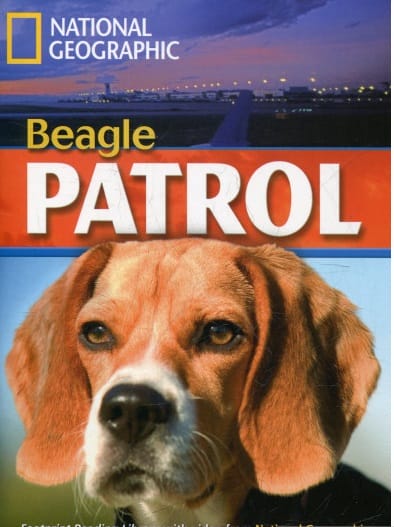 #10

"Toby's Story: A Dog's Purpose Puppy Tale" (2019) by W. Bruce Cameron.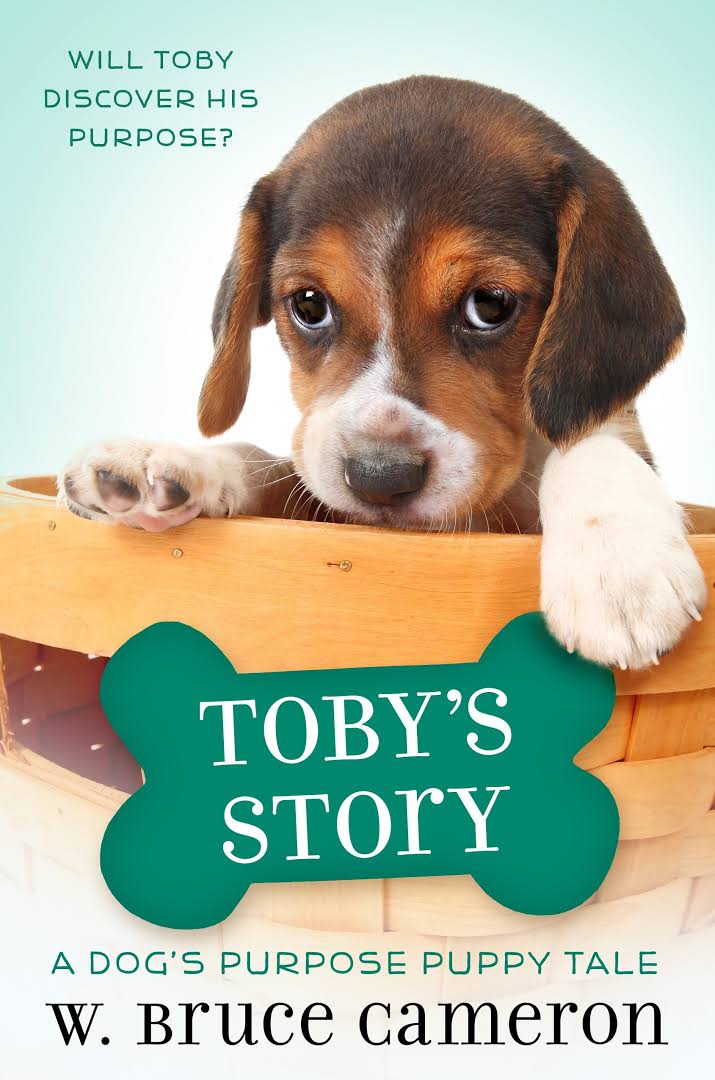 #11

Book about Snoopy by Charles M. Schulz.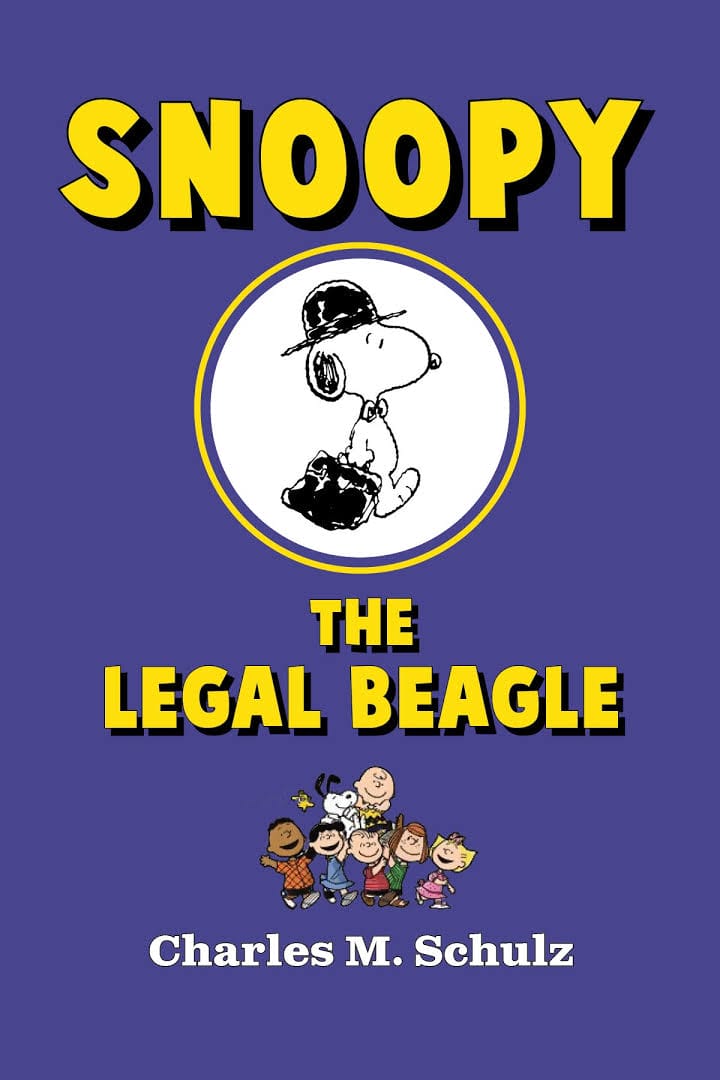 #12

"Mornings with Barney: The True Story of an Extraordinary Beagle" (2009) by Dick Wolfsie.